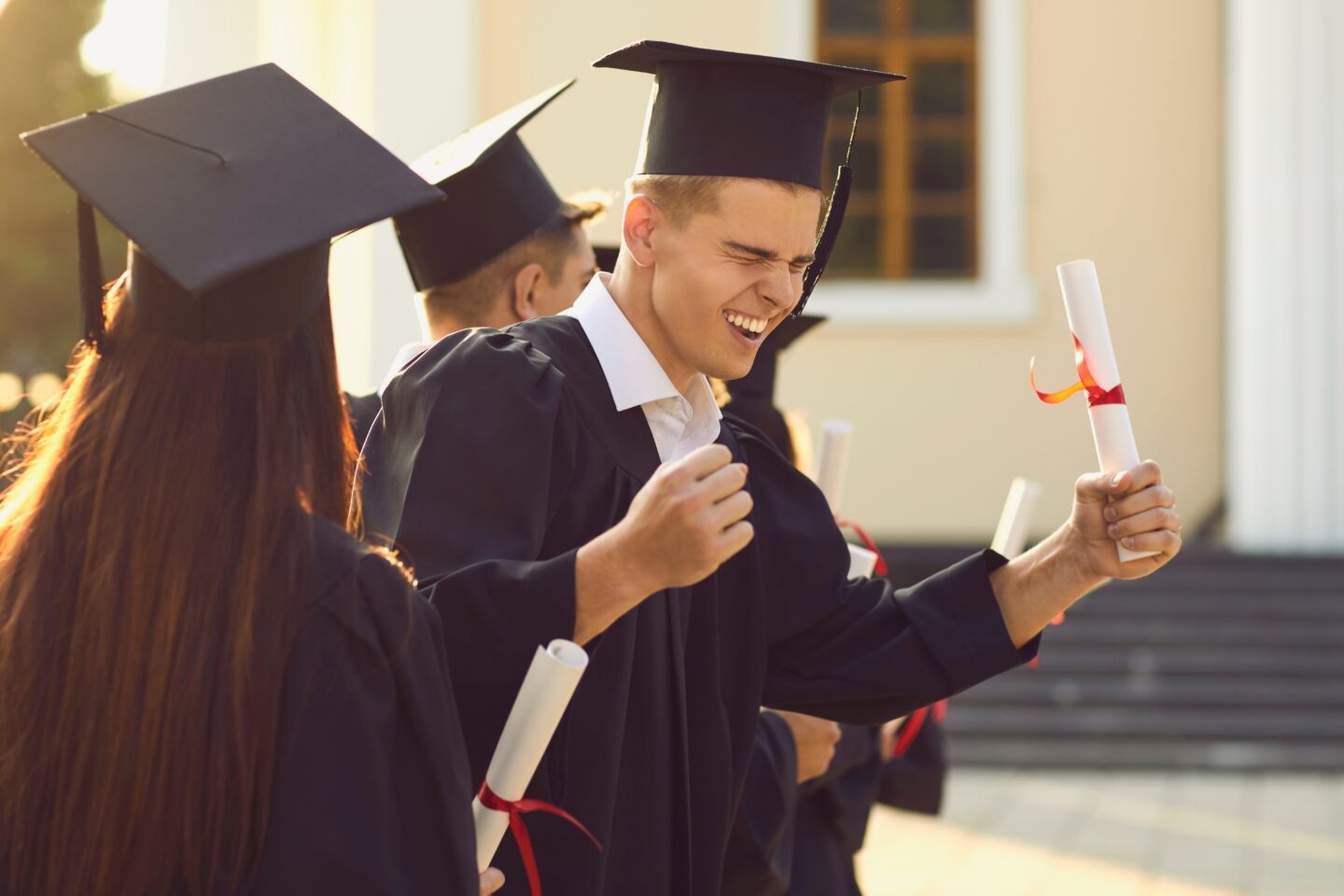 Wondering what to give a guy on graduation day?! Here are some nifty and practical gifts in one!
Graduation day is a huge milestone in someone's life! For a young man, almost everything they've done in school has been leading them to this point.
So you want to make sure you give him a great graduation gift on his big day. But what?
We have found some gifts that he will really appreciate and use now that he's leaving college behind and entering the workforce.
What To Give A Guy On Graduation Day
Laptop Backpack
A laptop backpack will be a very welcomed gift by a graduate. This can be used for further study on campus, or when entering the workforce.
A good laptop backpack should have a safe space for laptops and tablets and have a handy charging port to keep devices charged and ready at all times.
There should be other compartments to hold other essentials too.
It will definitely be a very well-used gift!
Disney Plus Subscription
A Disney Plus subscription is a great idea for a gift.
A graduate is just starting out, and not having to worry about paying for a subscription (that they really want) will be really appreciated.
Disney Plus has movies and shows for absolutely any age, and the graduate can spend some time relaxing after their hard years of studying and enjoy some good entertainment.
Smart Watch
If you are really wanting to spoil the graduate, a Fossil Gen 5 Smartwatch is an amazing gift. It will help them stay connected at all times, keep track of their health, and even allow for contactless payments.
It is a beautiful watch that will perform so many great functions that will help them day to day.
Wallet
Every man needs a good quality wallet, and chances are the graduate hasn't splashed out and bought himself one yet. A good wallet will last for years and is something he will use daily.
This Timberland Men's Blix Slimfold Wallet is small enough to carry around in his pocket but has all the pockets and slots for his cards and cash.
You May Also Enjoy: How Many Credits To Graduate College?
Echo Dot
An Echo Dot is such a powerful little tool to have in your home, and for a graduate, it is the perfect speaker to play music, podcasts, and streaming services.
Alexa will answer any questions you have while being ready to fill a room with crystal clear sound.
Instant Pot
Now that he has graduated, he will need to learn how to live out in the big world on his own, and that involves cooking for himself!
The best gift to give a graduate who is moving out on their own is an instant pot.
There is not much you cannot cook in an instant pot, and it takes very little effort to make a delicious meal using one!
Most instant pots come with recipe books, so there is no reason he can't make up great meals on his own.
Travel Suitcase Set
The world is at your feet after graduation!
The graduate might want to do some traveling before settling down, perhaps backpack across Europe.
A good travel suitcase set is a great gift, as it could last a lifetime and see them on many different adventures, whether near or far.
Business Card Holder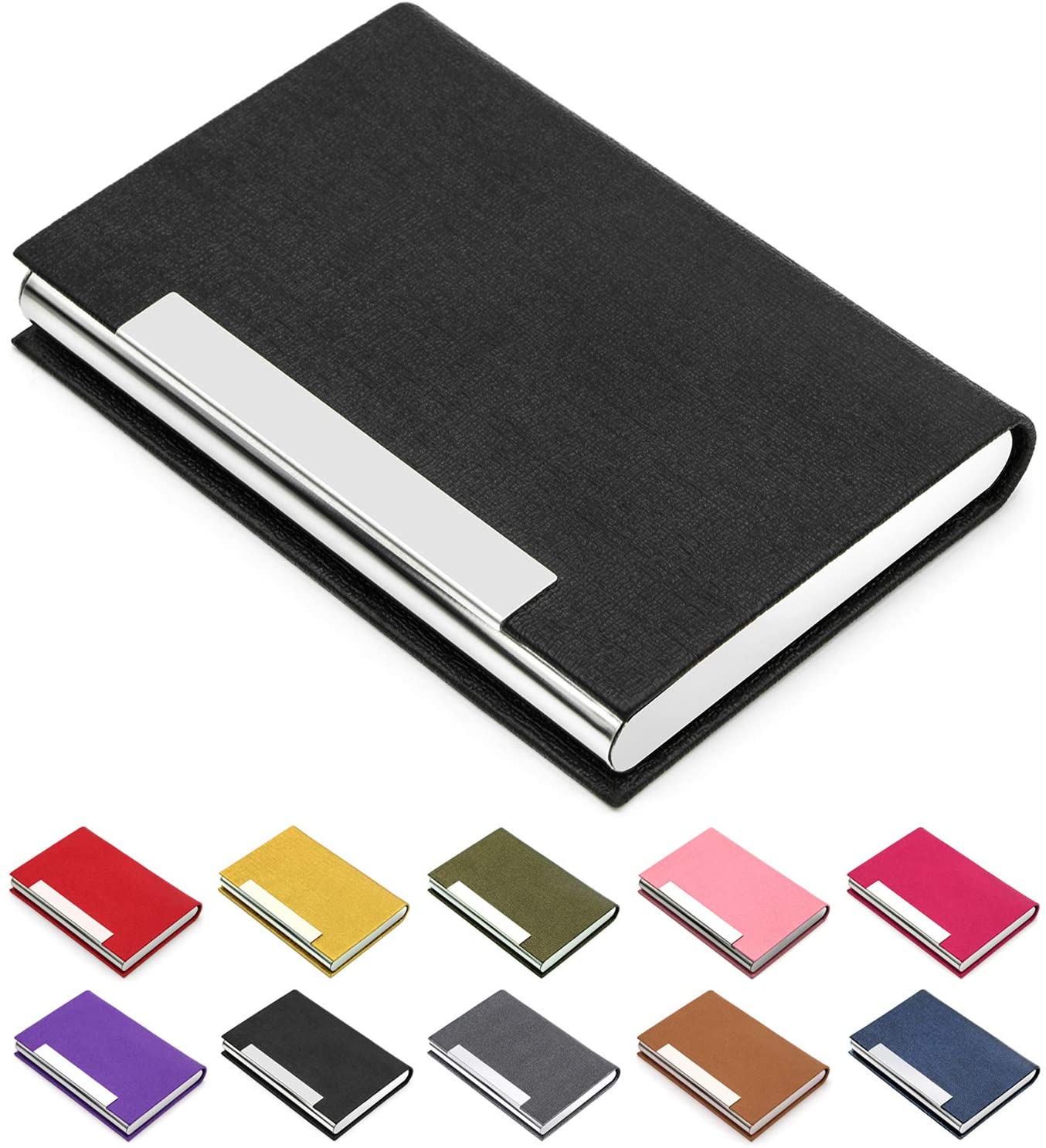 A business card holder is an essential accessory when entering the business world after graduation, but is something a graduate might not think to get for themselves.
This business card holder is available in a wide range of colors, and can hold business cards, credit cards, ID, and more!
Daily Planner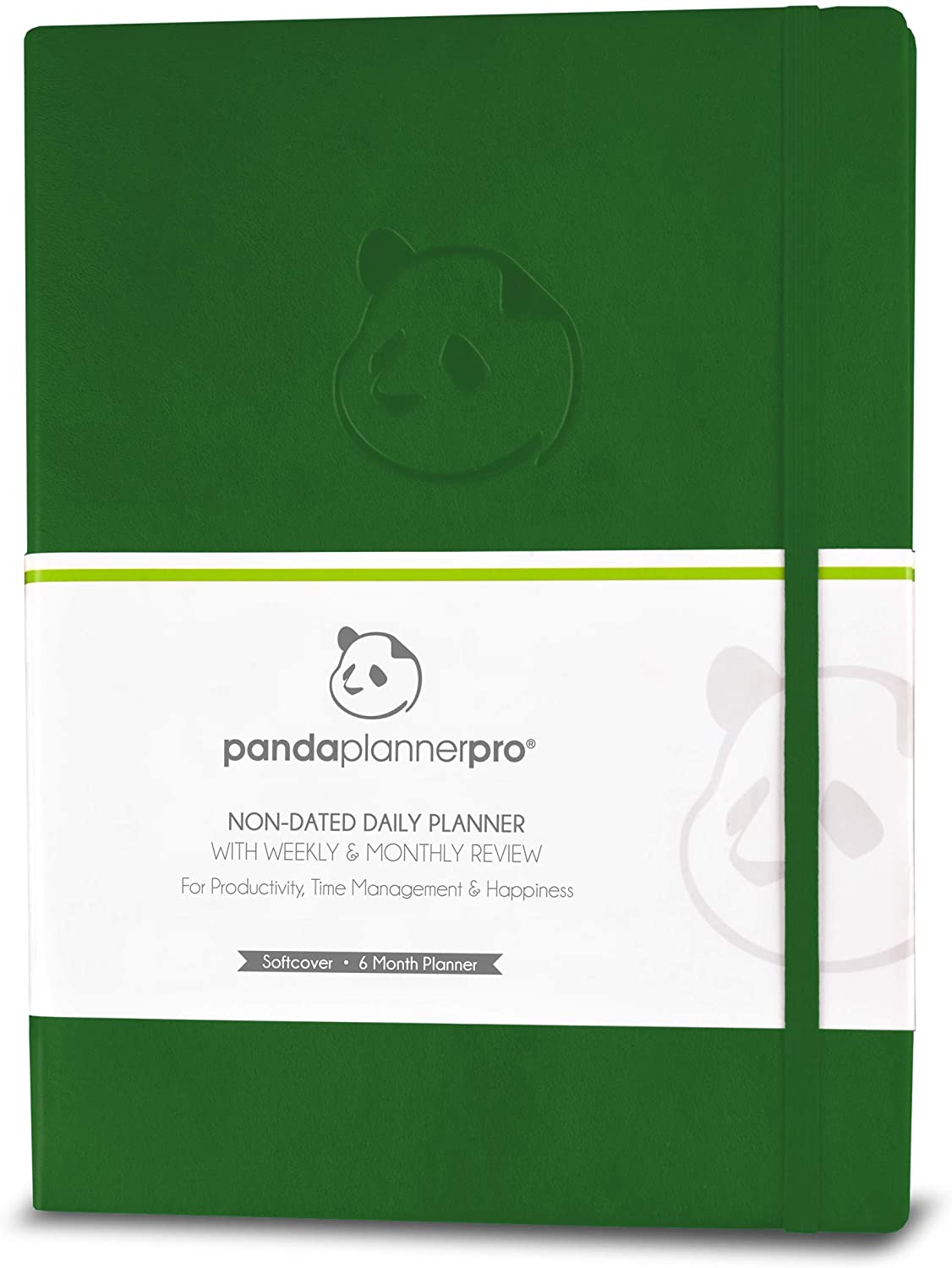 Having a daily planner helps to keep everything on track and life in order, and even for the most disorganized of people, can make for a great gift.
An undated planner is ideal, as it offers more freedom on how someone might want to plan their days, weeks and months, and will easily adapt to their organization method.
Coffee Maker
Chances are that the graduate needs a cup of coffee in the morning to get their day started, and because of this, a single cup coffee maker is an absolutely perfect gift!
The Keurig K-Mini Plus Coffee Maker makes the perfect cup of coffee in no time, and can even fit a travel mug for when he wants a coffee on the go!
Headphones
Nothing beats a good pair of headphones, and often a young graduate is not in the position to buy a pair for themselves.
You can choose to really go all out with the Sony Wireless Noise Cancelling Headphones, or choose something simpler, but either way, he will appreciate the amazing sound and quality a good pair of headphones will bring. Noise-canceling qualities are also perfect for the work environment or when commuting.
A Cookbook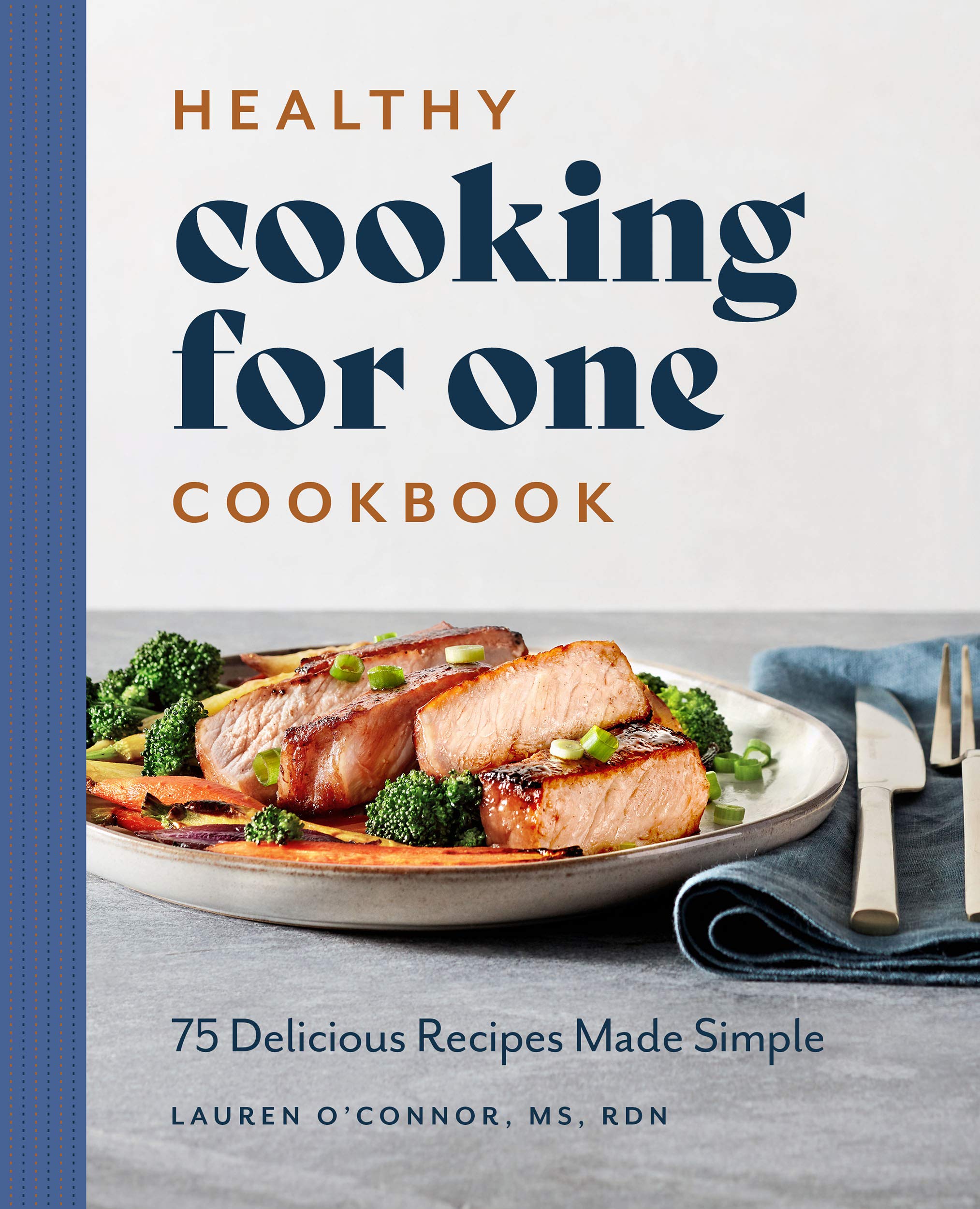 A cookbook is an invaluable item for just about anyone, and for a newly graduated guy, it could be the thing that teaches them how to cook for themselves!
The Healthy Cooking For One Cookbook is a great gift for them, especially if they are going out to live on their own once graduating. It encourages healthy eating while teaching the basics of cooking too!
A Kindle
Kindles just make great gifts overall, and a graduate will love being able to carry thousands of books around in one device. Kindles are known to be user-friendly and compact and are a great gift for anyone who loves to read.
Whether they are into sci-fi, crime, or autobiographies, a Kindle will be able to provide it all!
Tactical Flashlight
Every man needs a good tactical flashlight. It might seem like a random gift at first, but he will be so thankful to have the flashlight near when the lights are out, when camping, or when broken down on the side of the road.
It is a basic essential in every man's toolbox, and makes a great graduation gift!
Amazon Gift Card
Sometimes the best gift is one you can choose for yourself.
To make it suitable for graduation, Amazon has the option of sending an Amazon gift card in a cute graduation cap box.
They can choose anything they might need going forward or choose to spoil themselves with something special.
You can choose how much to load onto the gift card, and have it sent directly to them!
Enjoyed this? Make sure you read these next:
12 Insanely Good & Inexpensive High School Graduation Gift Ideas
Absolute Best Self Help Books For College Students You Have To Read Before Graduating