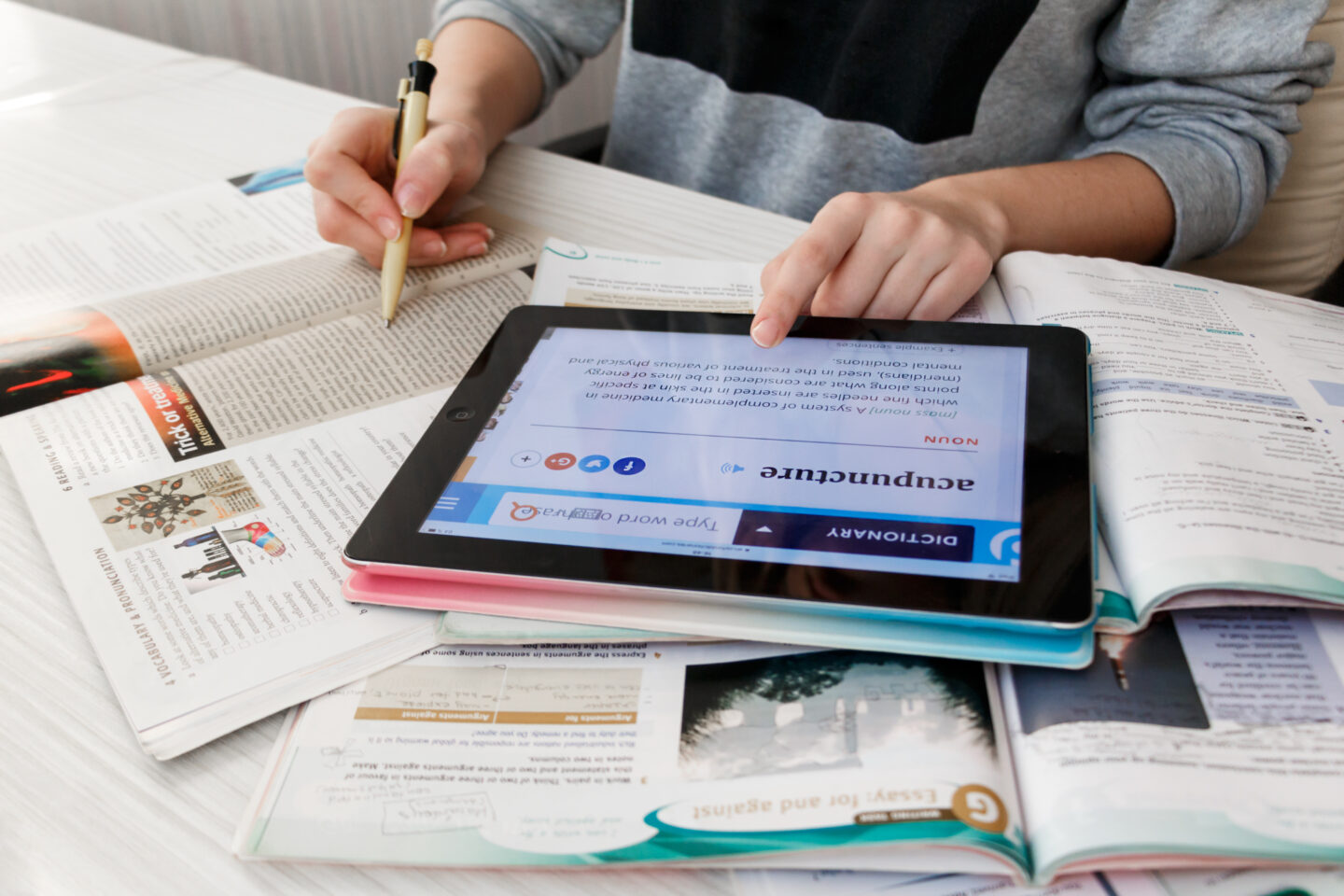 Wondering how to be a successful college student?!
These are the best tips for freshman that I wish someone had told me when I first started university..
It does not matter who you were in high school, college is a whole new ball game.
You might think that you have everything thought out and handled, but there are things that no one tells you about your first year that you just cannot plan for.
Making the transition from high school to college can be tougher for some and easier on others, but here are the best ways to take advantage of your freshman year in college, no matter how ready you think you might be for the college lifestyle!
These are the tips I wish someone had told me! They will help you make the most of your first year in university, and help you adapt to your new lifestyle, all while mastering your new-found independence!
Getting through (and conquering!) your freshman year will help have an impact on the success of the rest of your college experience
How To Survive freshman year Of College
It might seem incredibly boring to attend all of the orientations on campus, but you should make use of every single orientation available.

By attending all the orientations offered, you will learn your way around campus, as well as all the rules and red tape to follow, which will help you feel more at ease during your first few days, and more prepared if any issues arise.
Get To Know Your Roommate
For those who are staying in a res, it is so important to get to know your roommate and others who stay in your residence hall.
These are the people you are going to live with for some time, so it makes sense to get to know them. Don't be shy! 
Everyone is a stranger in the beginning and its the perfect time to initiate new friendships.
You will all be going through the same experience together, and it is always helpful to have some support for when times get tough (and they will!)
Organize Yourself From The Start
When in high school, most of your academic life is planned for you.
Teachers set reminders for homework and due dates, and constantly keep you up to date with exams.
However, college is very much a free-for-all.
Professors often post assignments for the entire semester all at once and expect you to plan your work from there.
Whether you find it easier to use an organizer app or a wall calendar, it is best to get into the habit of organizing your own work from day one, and not relying on anyone else to do it for you.
Make sure you have all your college essentials prior to move-in day so thats one less thing on your mind the first week…
Explore campus and make the use of your dorm room and closest library to find your study space.
It might take some time to find the space that suits you, but by having one designated study space where you feel comfortable, you will find it easier to sit down and concentrate.
Make sure it is somewhere you feel comfortable studying and doing assignments, but somewhere free from distractions and too much noise.

Having a specific go-to spot is one of best study hacks as it just gets you in the mindset to study from the get-go.
This might seem like a no brainer at first, but once you settle into college life and find that nobody actually cares whether you attend classes or not, it can be so easy to get into the habit of skipping classes and sleeping in.

This is the quickest and most sure-fire way to get left behind!

As tempting as this might seem after a late night, you really should not miss classes.

This will put you behind academically and you might miss out on vital information for changed exam dates and assignments.

If you start missing classes in your freshman year, you will definitely develop a habit of doing so for the rest of your college experience.
Be Responsible For Your Own Work
No professor wants to hear that you forgot a due date, or didn't know work was due.

It is not their problem, and they probably won't make exceptions like teachers in high school did. You need to be responsible for your own work from day one.

Professors spend ages coming up with a syllabus for students, as well as setting assignments and exams, show them and yourself some respect by staying up to date with what is expected of you and ditch any lame excuses of simply forgetting.
Introduce Yourself To Your Professors
It is so easy to become just another face in the crowd during lectures, so it is a good idea to introduce yourself to your professors and get to know them where possible.

Your professor will appreciate the initiative you take to get to know them, and it might come in handy if you run into any problems later in the semester.

Professors schedule office hours to meet with students, so find out when your professors are free and spend 5 minutes introducing yourself.
Make Use Of Your Academic Advisor
Your academic advisor is an incredibly important resource to have in college, so get to know them and make use of them.

Academic advisors are there to help with adding or dropping courses, course conflicts, and deciding on majors and minors.

They are there for any academic issues and will be the first person to turn to if you have any issues.

You should also not feel bad about requesting a new advisor if you are not comfortable with the first one you are assigned.
Get Involved In Campus Life
Homesickness is so incredibly common during freshman year, no matter how much fun you might be having. It is also common to feel like you don't belong.
To tackle homesickness and a sense of not belonging, the best thing you can do is get involved on campus.
Look for hobbies to pick up in college.
Look for clubs, sports teams, student organizations, or even fraternities or sororities to join. You will make new friends and learn new skills.
Many of the friends you meet through these organizations will become friends for life.
Set Aside Time For Yourself
It is so easy to become wrapped up in busy freshman life, but you need to set time aside for yourself to enjoy activities that help you destress and relax.

It could be as simple as watching your favorite Netflix series or attending yoga on a Saturday morning.

Find what helps you relax and actively make time to do it.