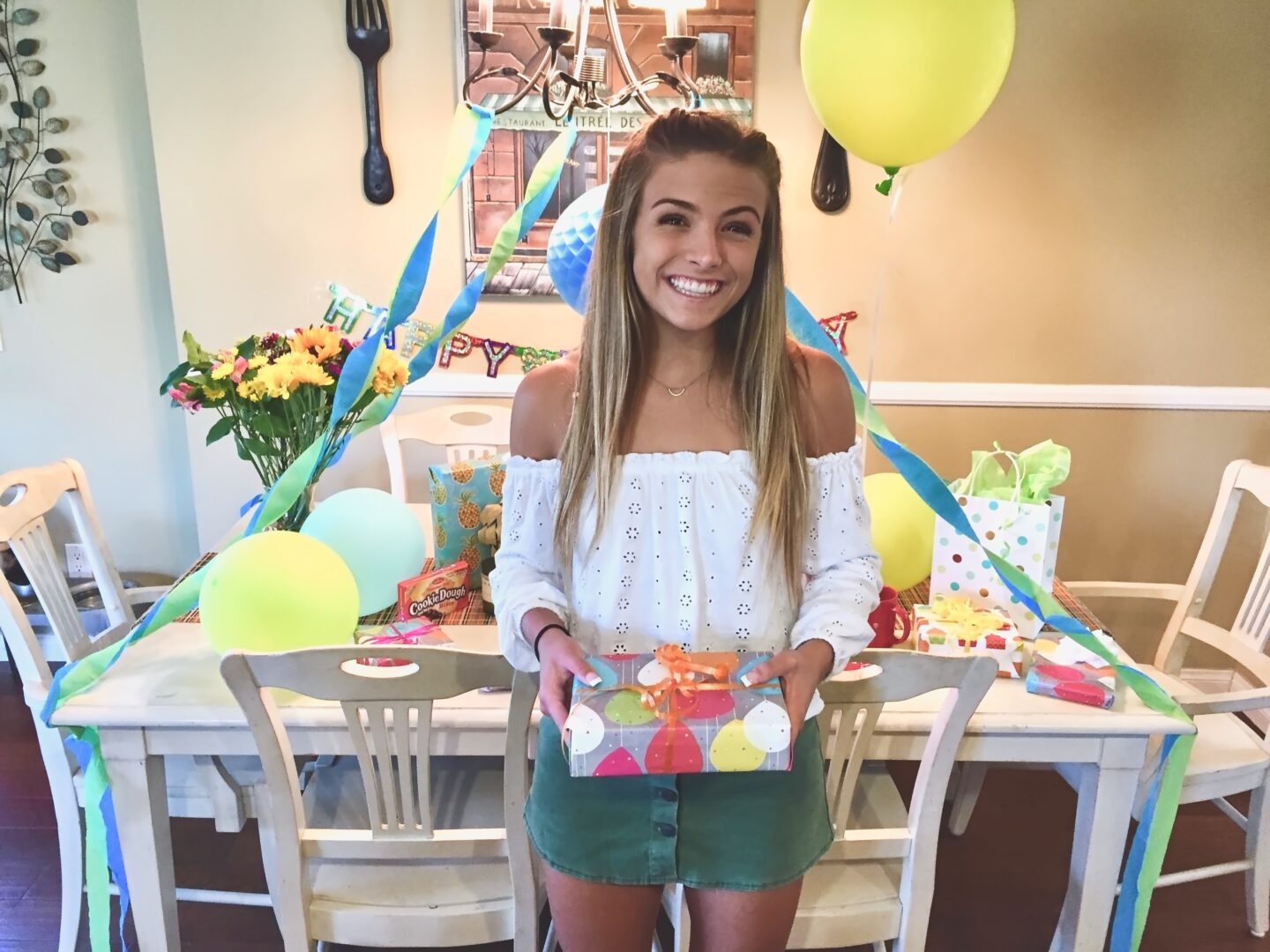 Looking for unique and fun 21st birthday party ideas?! I got you!
It doesn't get bigger than your 21st birthday! You have probably been planning this day for a long time, and a turning 21 opens a whole new world of possibilities.
Whether you are having your 21st birthday at home, at a bar (which you can now legally enter!) you will probably want to make it a night to remember. Your 21st deserves to be a big one!
On the other hand, if you are planning a 21st for a family member or a friend, you might be looking for some ideas on how to make the night extra special.
To help you make it a night that nobody will forget, we have rounded up the best 21st birthday party ideas to include in the celebrations!
Unique 21st Birthday Party Ideas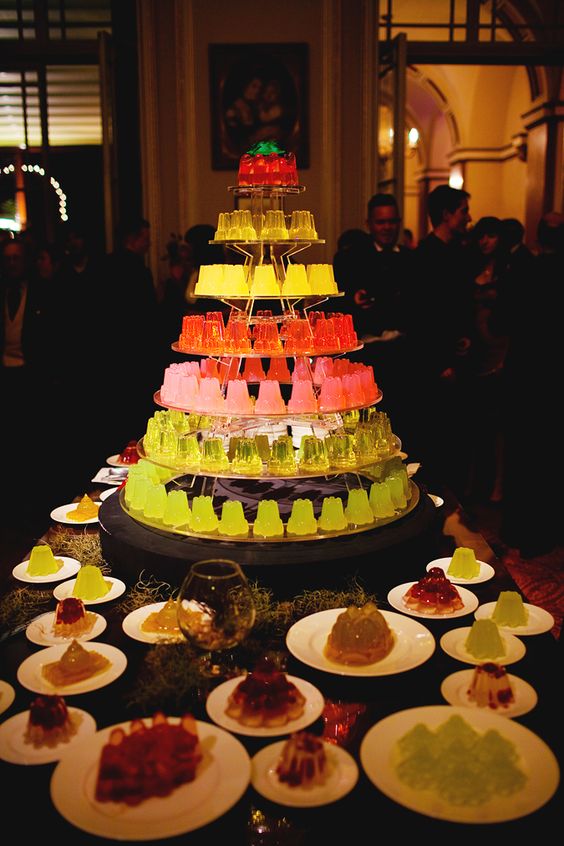 Forget traditional vanilla or chocolate birthday cakes and go straight for the jelly shots!
The jelly shots are really easy to make.
You need a bottle of vodka, a whole lot of different colored jelly and some jello-shot glasses!
Use a cake tier to set up the jelly shot cake and let friends all take a jelly shot together to celebrate the new adult!
When it comes to things to do on your 21st birthday, go all out with a themed party!
Something about themed parties make people come out of their shells more, and that is exactly what you want when you are throwing a 21st birthday.
Choose a theme that allows for some very creative costumes, and even have a prize for best dressed to get people motivated to go all out!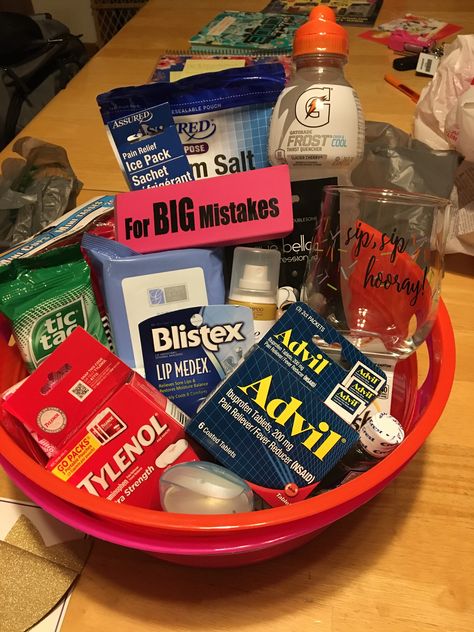 Anyone who has turned 21 and has had a big party knows that the next day can be really rough.
For a special surprise, and a bit of a helping hand, you could pack them a day after kit to help with their tender head.
You can pack the kit with things found at the grocery store, such as some Advil, some cool drink, mouthwash, lip balm, towelettes, and whatever else you think they might need.
If you don't want to spend too much money on your 21st, and you want something a little more chilled and informal, you could plan to go camping.

Plan to go with a few friends or a large group, and let the campsite managers know you will be having a party that night at the campsite. It could turn out to be one of your best parties yet!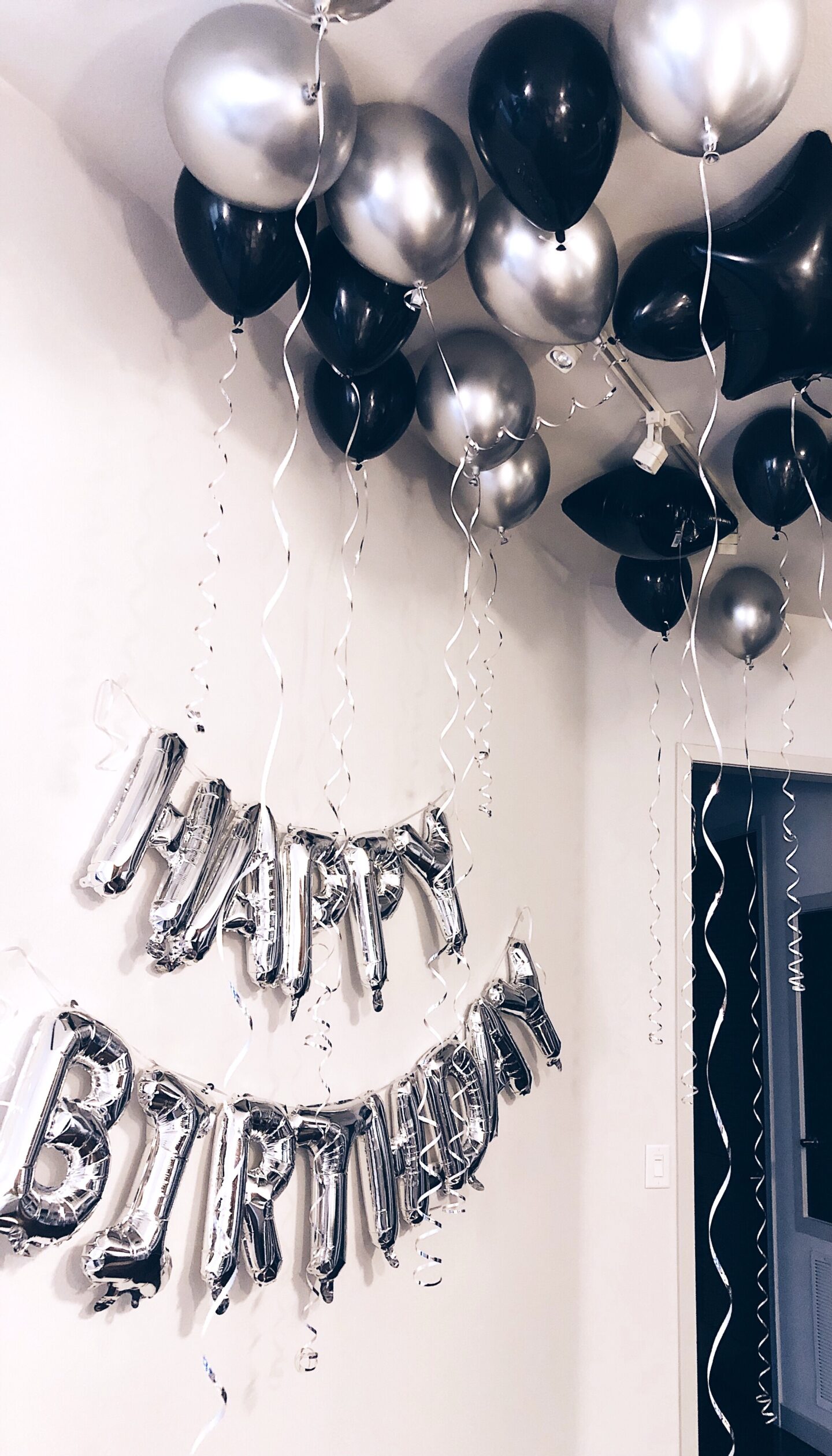 It isn't a 21st without big, shiny birthday balloons! You can have a big 21 display with the balloons, or spell out whatever you could want with letter balloons.
You can also buy a pre-selected balloon set specially put together for 21st birthdays, saving you some trouble!

If you love gold as much as me, these balloons are the best ones! And matching number ones here.
Now that you are 21, you want to be able to go to a bar legally! Why not spend the night hopping to a couple of different bars, just because you now can! Hire a van to drive you and your friends around, or even splurge on a party bus to travel in.

This way you can move around responsibly and have the time of your life visiting all the bars you were never able to before.
7. Glitter Alcohol Bottles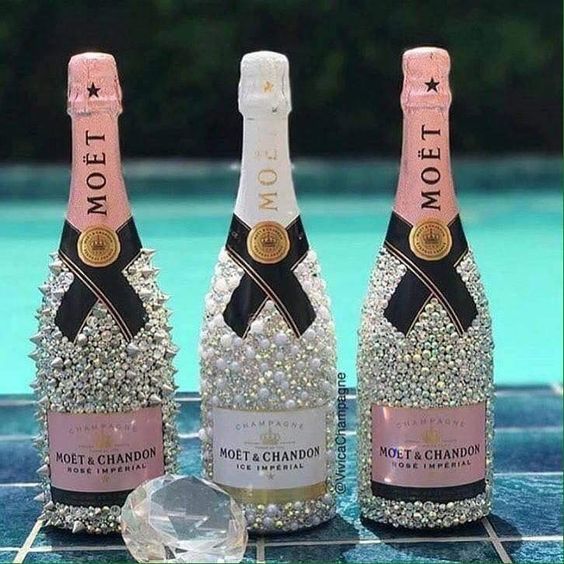 For the newly-turned 21-year-old who absolutely loves glitter and all things sparkly, glitter alcohol bottles will be the best gift.

A group of friends can buy a bottle of alcohol each, and spend some time together bedazzling and glittering the alcohol bottles to make them as fabulous as possible to gift to the party girl!
If you are not one for a huge party, a sit down relaxed dinner is a great option.

Invite family and friends to your favorite restaurant in town and enjoy spending time together in a chilled environment.

Let the restaurant know it is your birthday and you might get a free dessert out of it!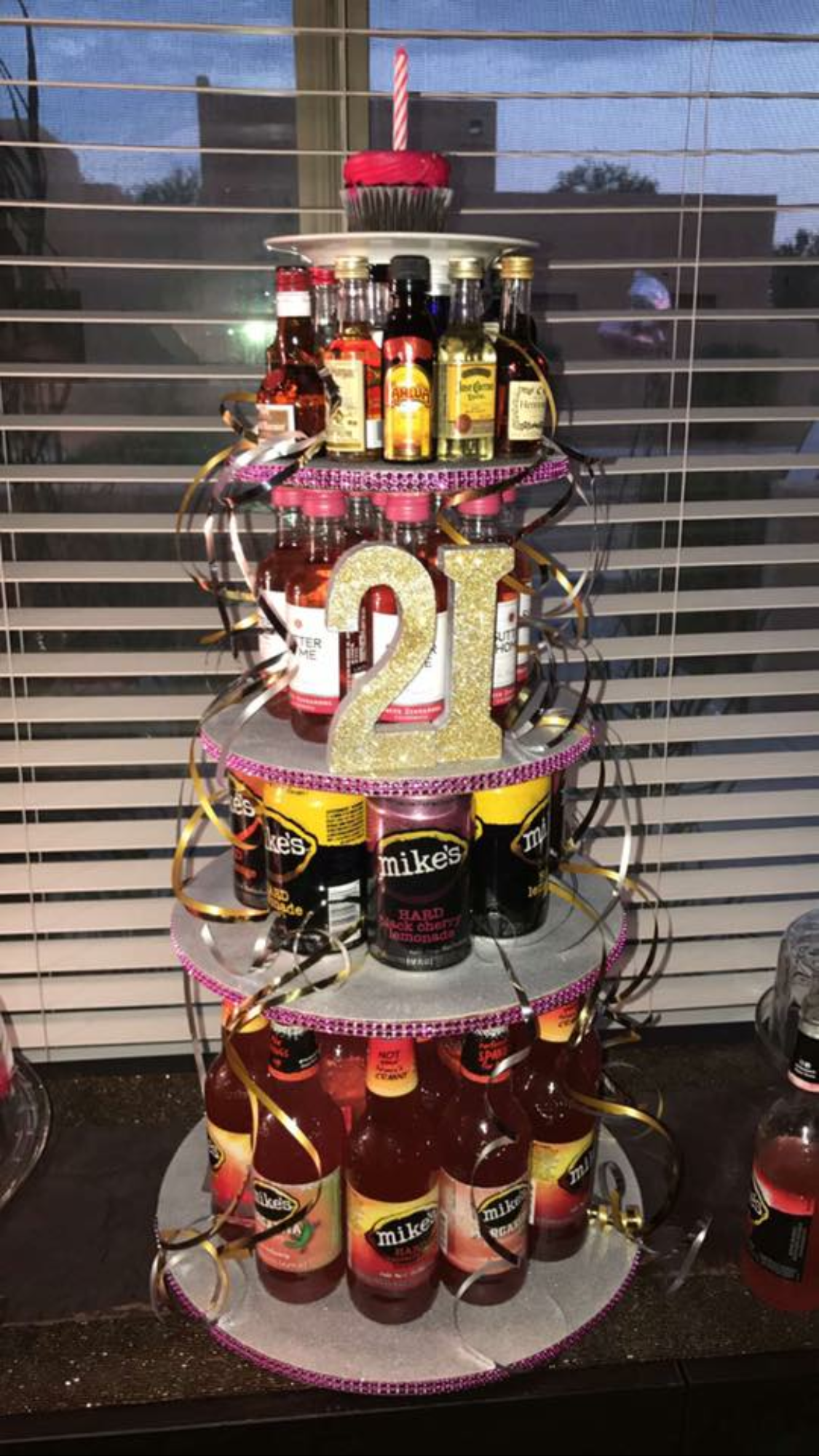 Once again, ditch the cake for a new-age cake made from alcohol.

Use a 3-tiered cake stand to create the alcohol cake with, and use some glitter tape, feathers, glitter paper, and 21 numbers to decorate with.

Place some glass bottles around the bottom tier, layer the next tier with cans, the next with small vodka bottles, and place a bottle of champagne on top!
10. Book A VAcation Getaway
If you are all about creating memories, you should consider going away with friends for your birthday.

For those who can afford it, popular 21st party destinations are Miami, LA, Nashville, and Las Vegas.
You will need to try plan quite far in advance for this so everyone has the opportunity to save, but it really is worth it.

It allows you to have days of celebration and fun, creating memories with the people you enjoy having around the most!
Beer pong just brings so much fun to a party, and you definitely need to have one set up at your 21st.
You can play as individuals or as teams and even have a mini beer pong championship.
To make it a little more glitz and glam, you can bedazzle the beer pong cups and glitter them up to be sparkly and just that much more fun.
Be more economical with your beer pong and make a punch to use. This way you won't waste too much alcohol, and you won't be drinking anything too strong.
Now that you are legal, why not go all out and spend the night at the casino as well!

Don't go overboard and spend all your money, but plan to go for dinner at a restaurant at the casino, spend some time by the slots and the blackjack table, and head for a few drinks at the bar afterward.
You never know, your 21st might be your lucky night to win big, and you will be doing it legally!
As a symbol of finally becoming legal, every 21st birthday needs a 1st Legal Shot Glass.

The party girl or guy can carry the shot glass around with them all night and accept free shots from all their guests.
14. Attend A Mixology CLass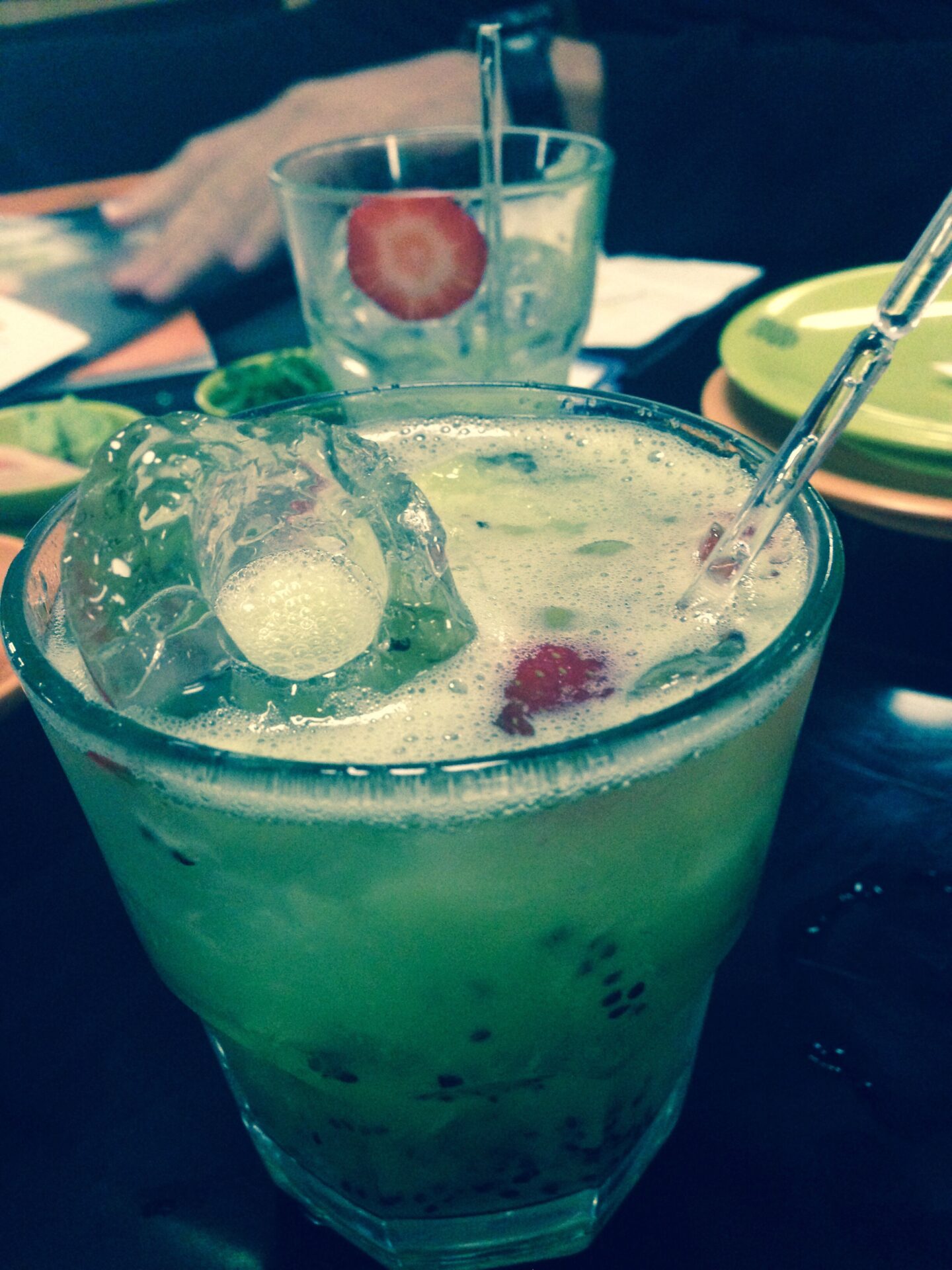 Now that you can legally drink, you should take the opportunity to learn how to prepare a drink. There are some mixology classes to attend and are a great way to spend an afternoon with friends.
You can learn how to make all of your favorite cocktails, as well as some bartending tricks that you can show off with at your next event.
Attending a bartending class is a good idea as it fits in with the theme of a 21st, but it isn't something that a lot of people do for their birthdays, so it is both fun and different!
15. Birthday Sash and Tiara
The birthday girl (or guy) needs to stand out at their 21st birthday party, so what better way to do it than by adorning them in a birthday sash and tiara.
You can buy them from most party stores, and sometimes the tackier the better 😉. Let them stand out on their night, especially if you are going bar hopping!
It might win them a free drink or two from some friendly bartenders!
Clubbing is a must for anyone who has turned 21. It is a way to just let go and have so much fun with your friends, dancing the night away.
However, remember that you might not be so practiced with drinking, and you should take it slow to ensure your night doesn't end too early!
Most clubs will do a special shout out, and even give a bottle of champagne to the birthday girl or boy.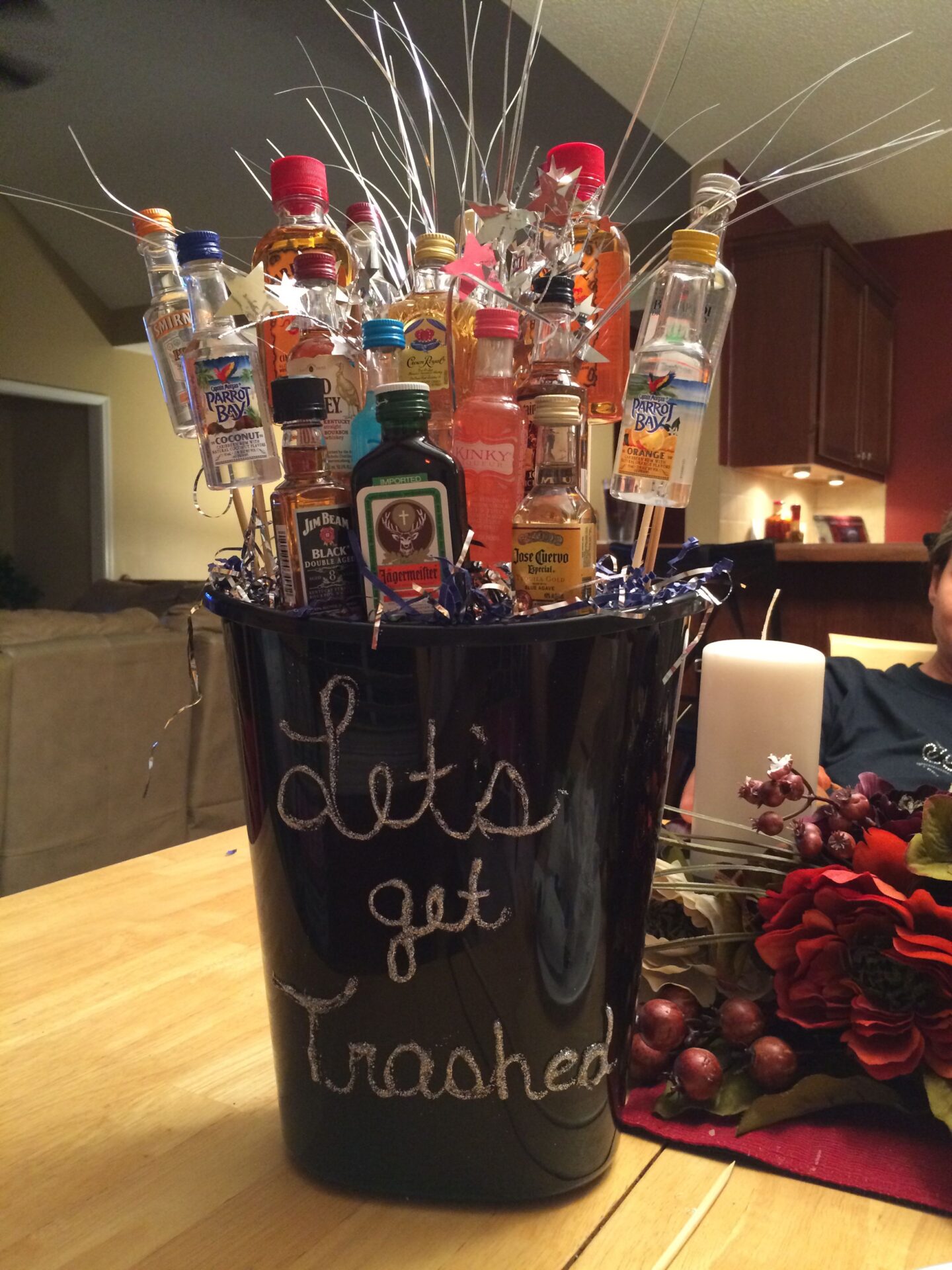 The perfect 21st gift (depending on the recipient) is alcohol!

And to make it a little funny, full up a small trashcan with different bottles of alcohol and some beer or wine glasses, and add some ribbons and bows to dress it up a bit.
You can include some snacks and some Advil in the trashcan to help them with the inevitable headache they will have the day after their 21st party!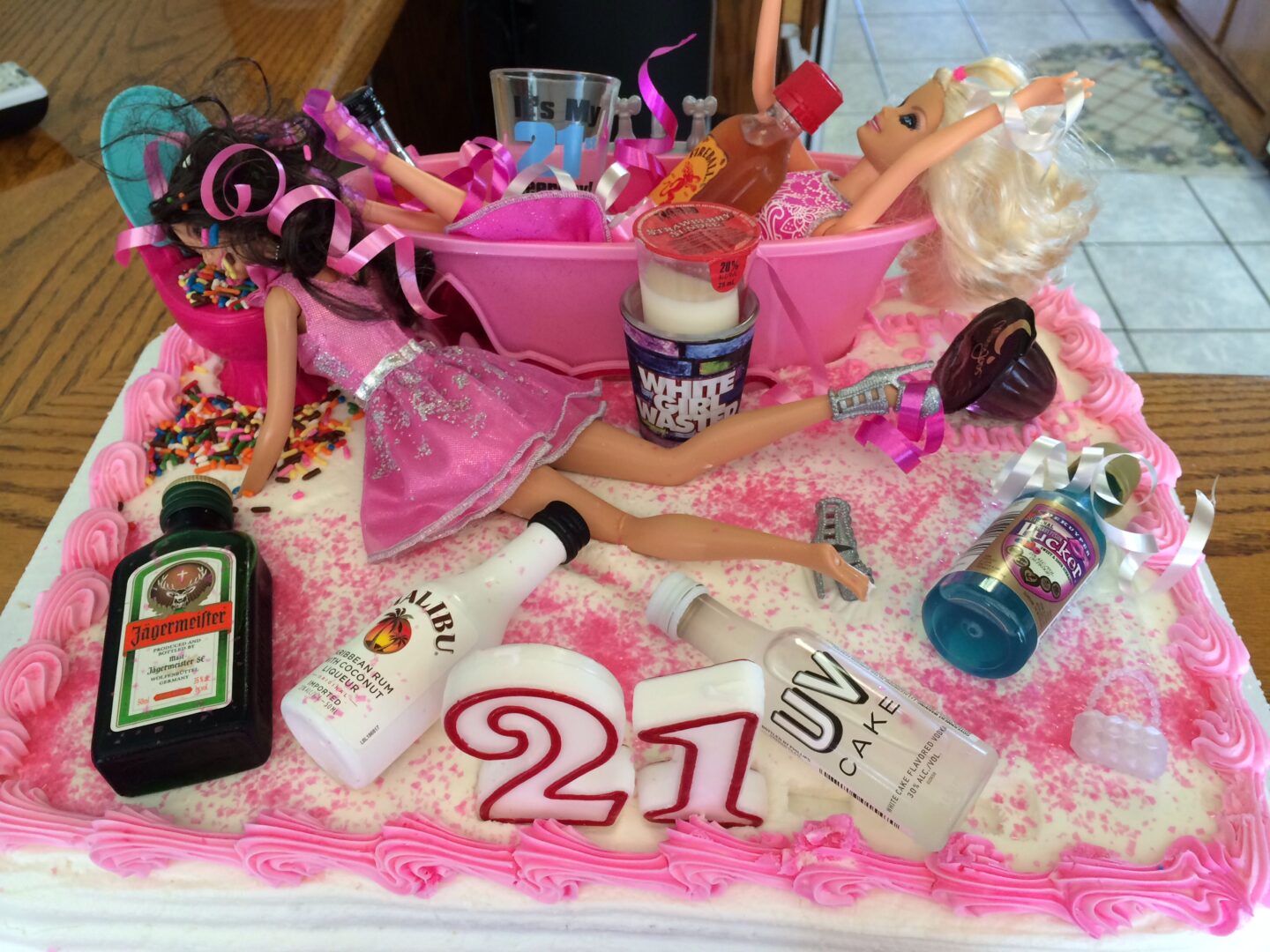 Most of us had birthday cakes with a beautiful Barbie and a stunning dress made from icing.

You are older now, and Barbie has grown up too! Instead of the elegant Barbie and her oh so gorgeous dress, have her in a cocktail dress, throwing up with her hair being held up.

A wasted Barbie cake is perfect for a 21st, especially for the party girl who has a good sense of humor!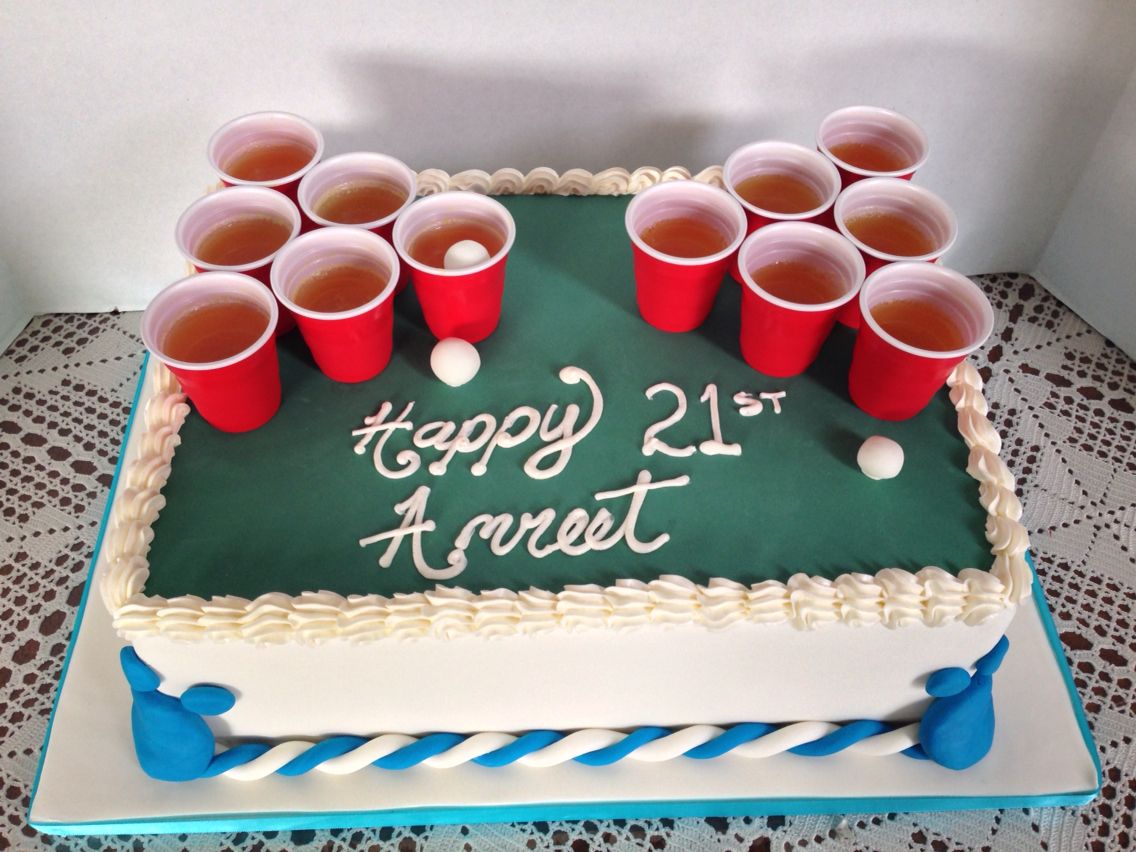 If it is a 21st for a guy, they might not want a Barbie cake. A beer pong cake is much better suited, and is so easy to make! You just need 20 cupcakes, 20 mini beer pong cups filled with jelly shots, and 20 little beer pong balls made from rolled fondant.
Place the cupcakes with the jelly shots on top in a beer pong formation and there you have a fun, but incredibly easy cake ready for the party
Cruises are SO MUCH fun, especially with a big group. And if booked ahead of time, can be incredibly cheap.

There are a lot of budget friendly cruises that are all-inclusive (yes, even drinks!) so you can party all night and not have to worry about having a designated driver on your big day, as your room will be literally down the hall.  
A #classier idea, but extremely fun nonetheless. 
I personally LOVE high tea, it's just so much fun to get dressed up and have an amazing afternoon of treats and drinks with your favorite gals.
The Perfect 21st Birthday Party...
…isn't one size fits all.

Just remember, your 21st birthday can be whatever YOU want it to be.
If you want to go out and drink, do it (safely!) but if your idea of a fun 21st birthday is a nice dinner out with your friends, that's amazing as well!
You only turn 21 once. Do whatever YOU want!
What are your favorite things to do at a 21st birthday party?!
Don't forget to pin, like, and share me!