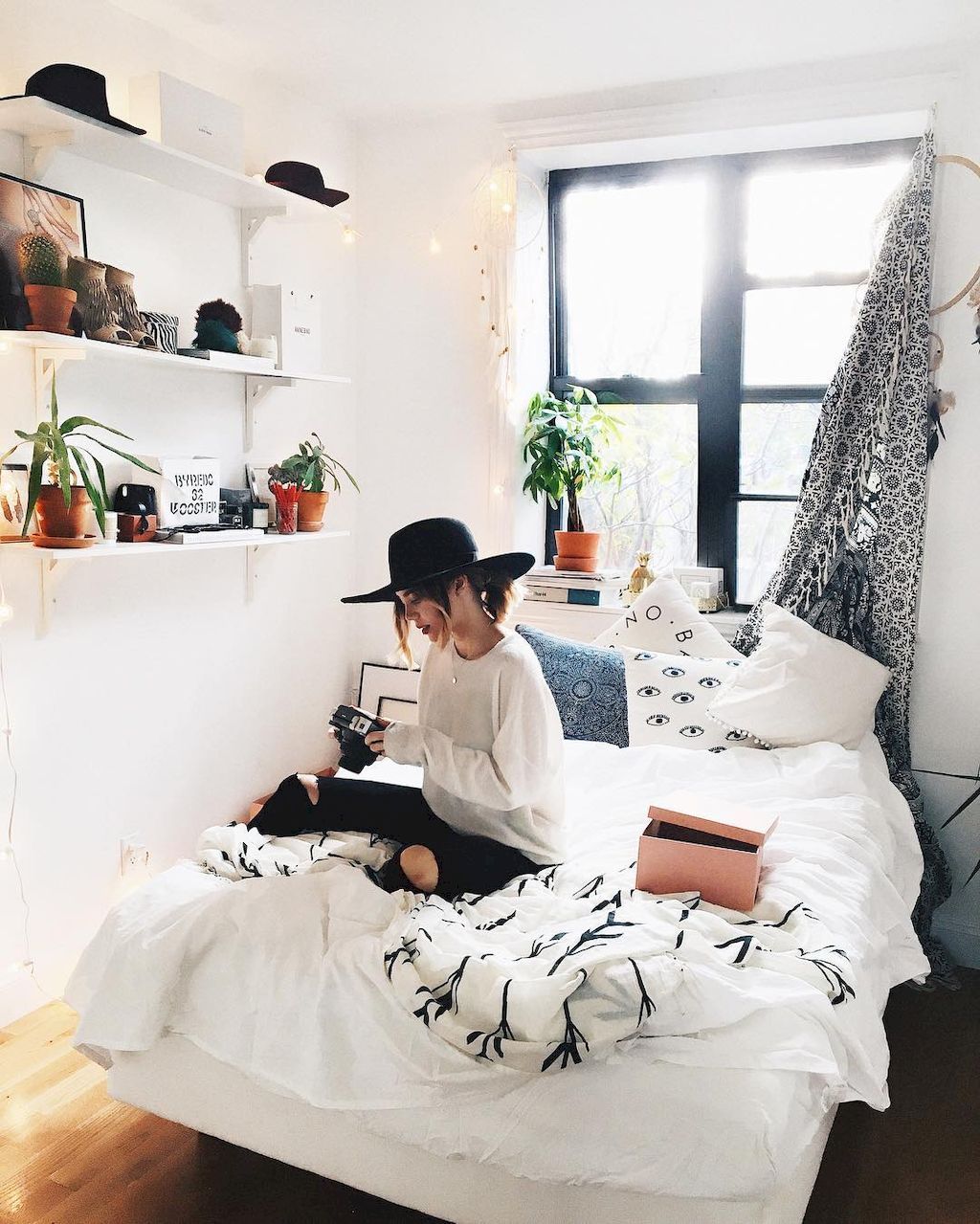 Are you looking for minimalist dorm room ideas? 
Making a bland dorm room feel like home can be both fun and a bit overwhelming.
I love a minimal, clutter-free dorm room that will allow me to concentrate on what matters most: studying and Netflix (LOL).
Here are some of the most ADORABLE minimalist dorm room ideas and inspiration that you can replicate yourself…
Minimalist Dorm Room Ideas & Inspiration
A Minimal Bedroom With A Projector
Dreamy Minimalist Bedroom With Plants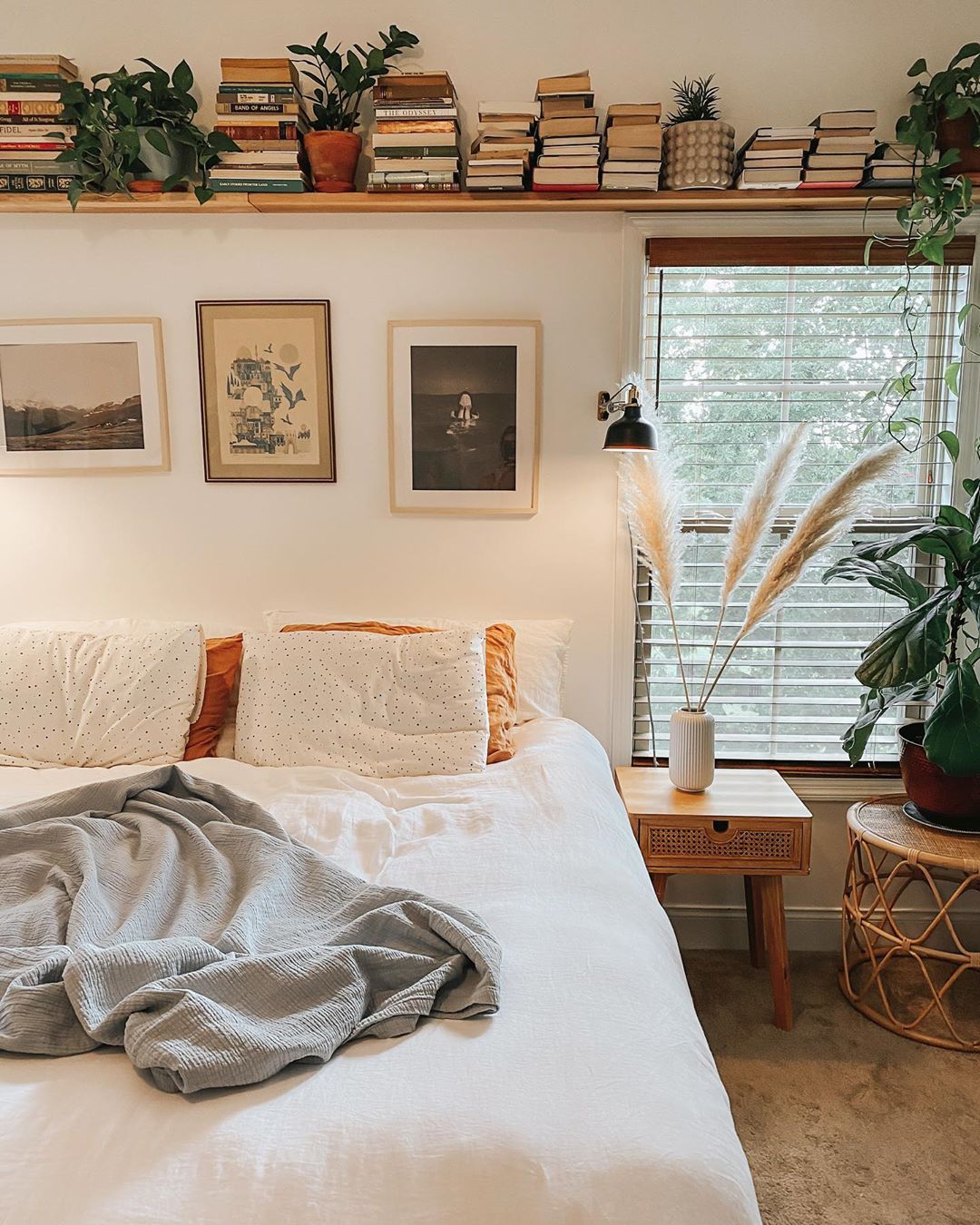 Minimal Desk Perfect For Dorm Rooms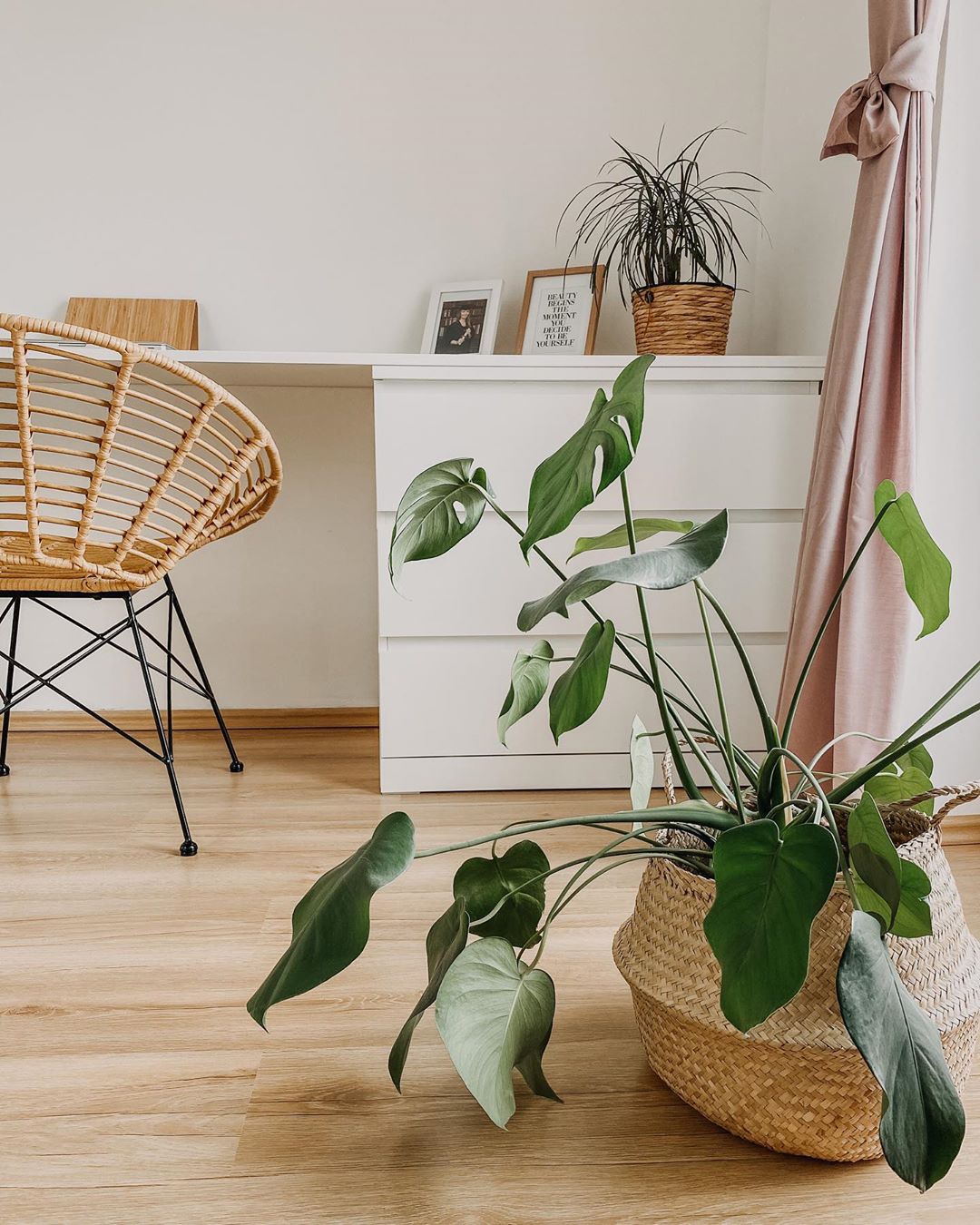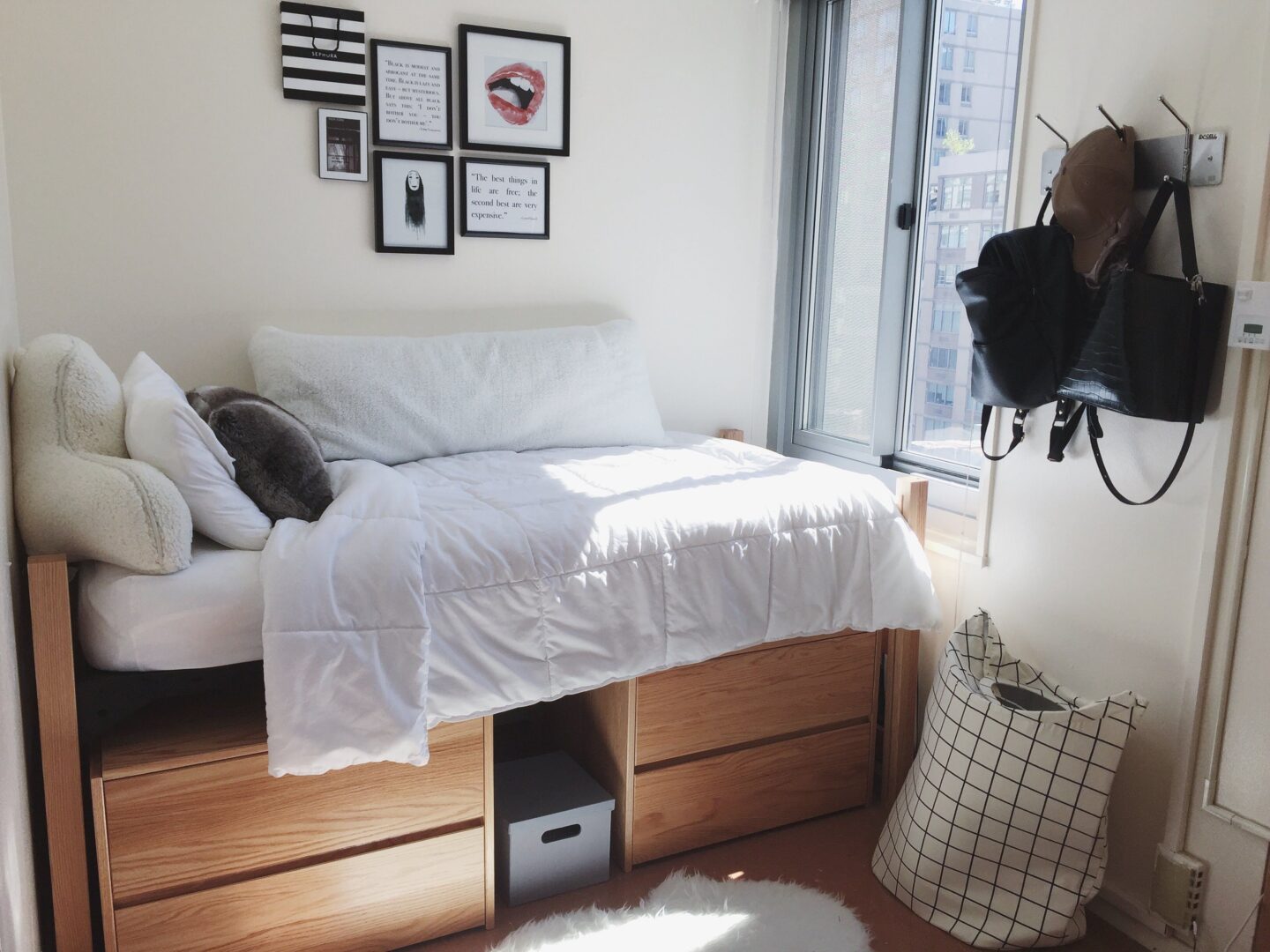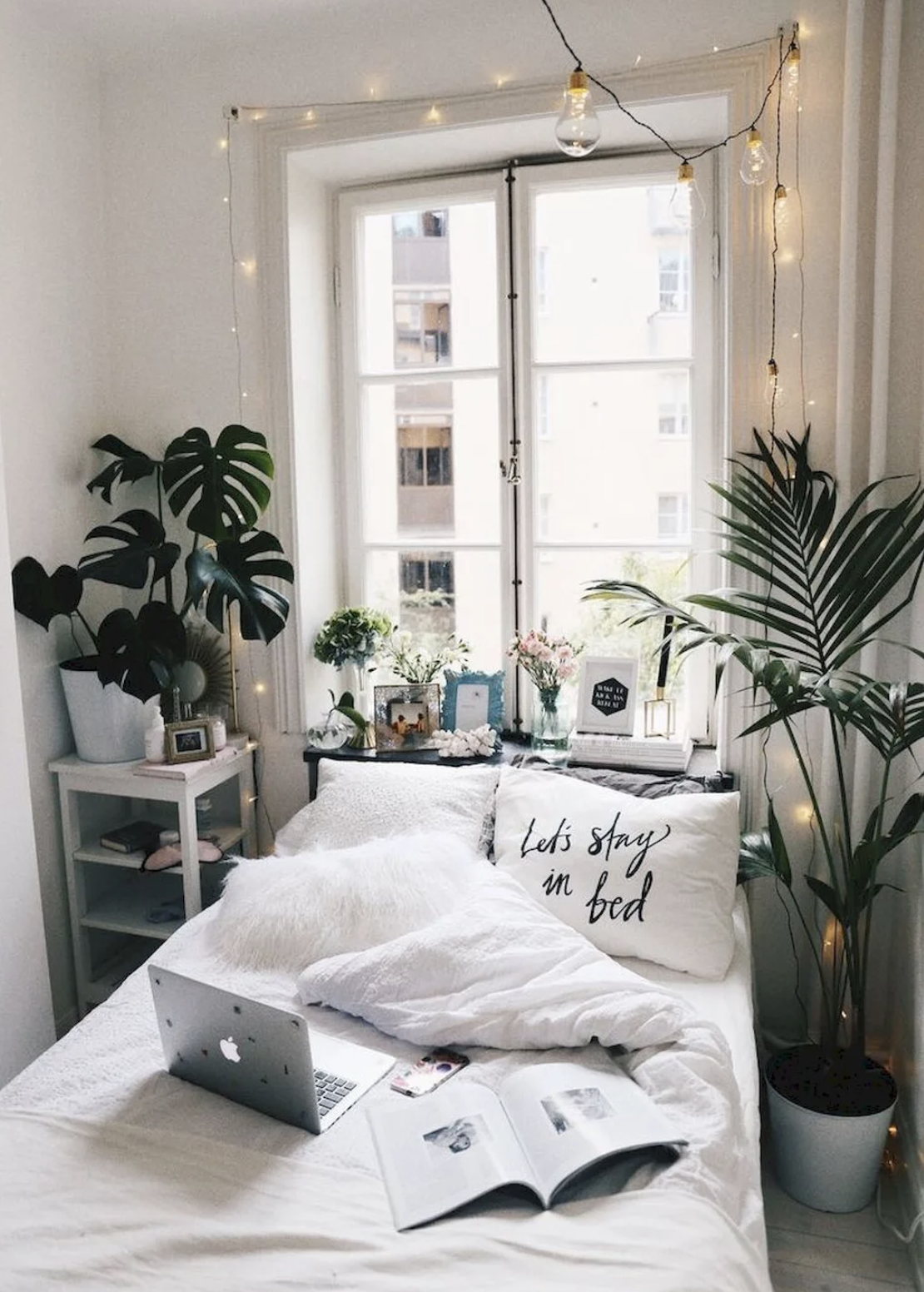 The vibes in this room are so chill, all you need is to hang a hammock to make it the perfect relaxation spot! 
Which is your favorite dorm room? Will you be recreating any of these minimalist dorms?! Let us know in the comments below!
Don't forget to pin, like, and share me!