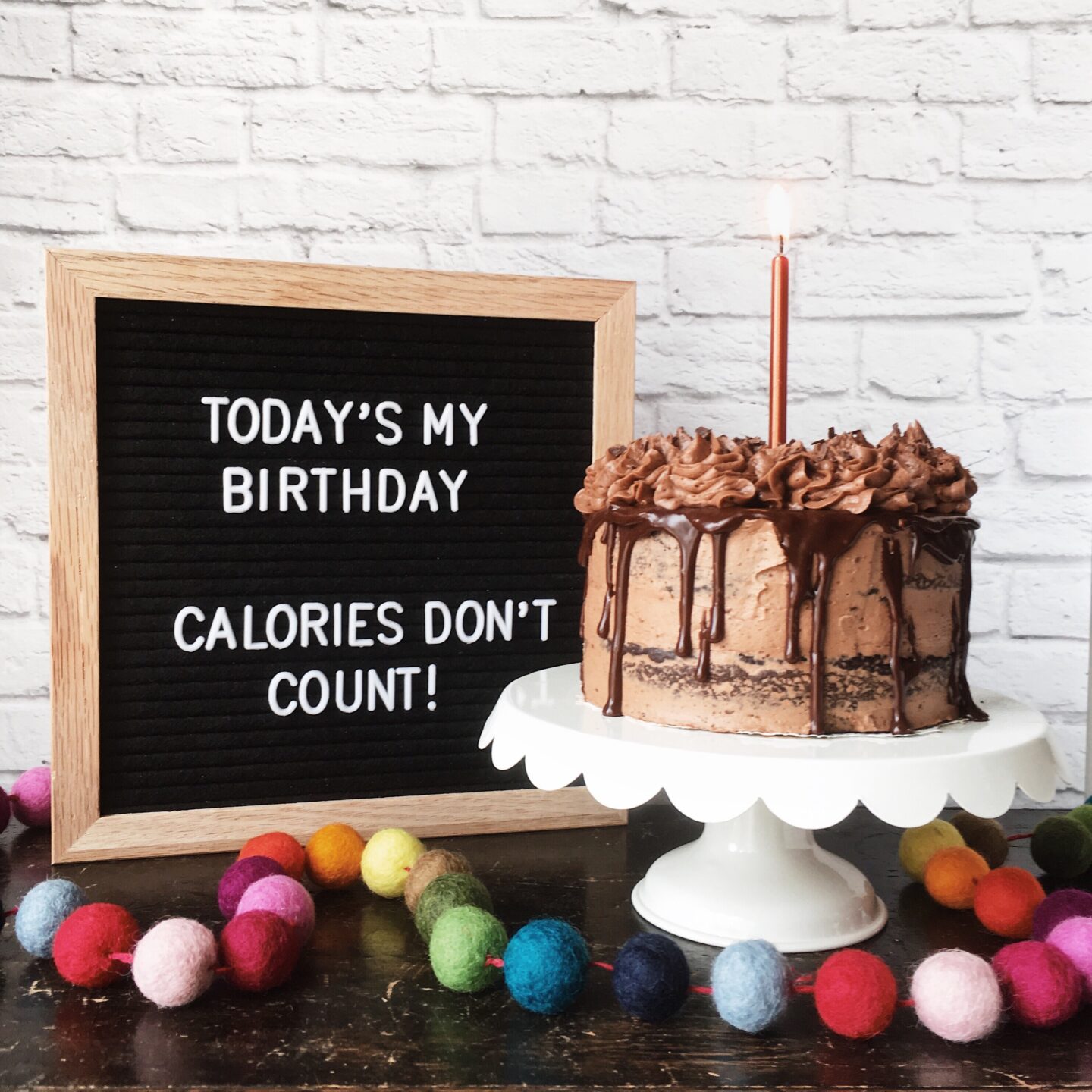 Looking for the perfect gift idea for your friends 21st Birthday? Finding the perfect 21st birthday gifts doesn't have to be hard!
I know a lot of people get stressed when it comes to finding the perfect gift!

Personally, I love shopping for gifts, it has to be one of my favorite things to do.

So I have rounded up a couple of my favorite 21st birthday gift ideas that your friends will LOVE.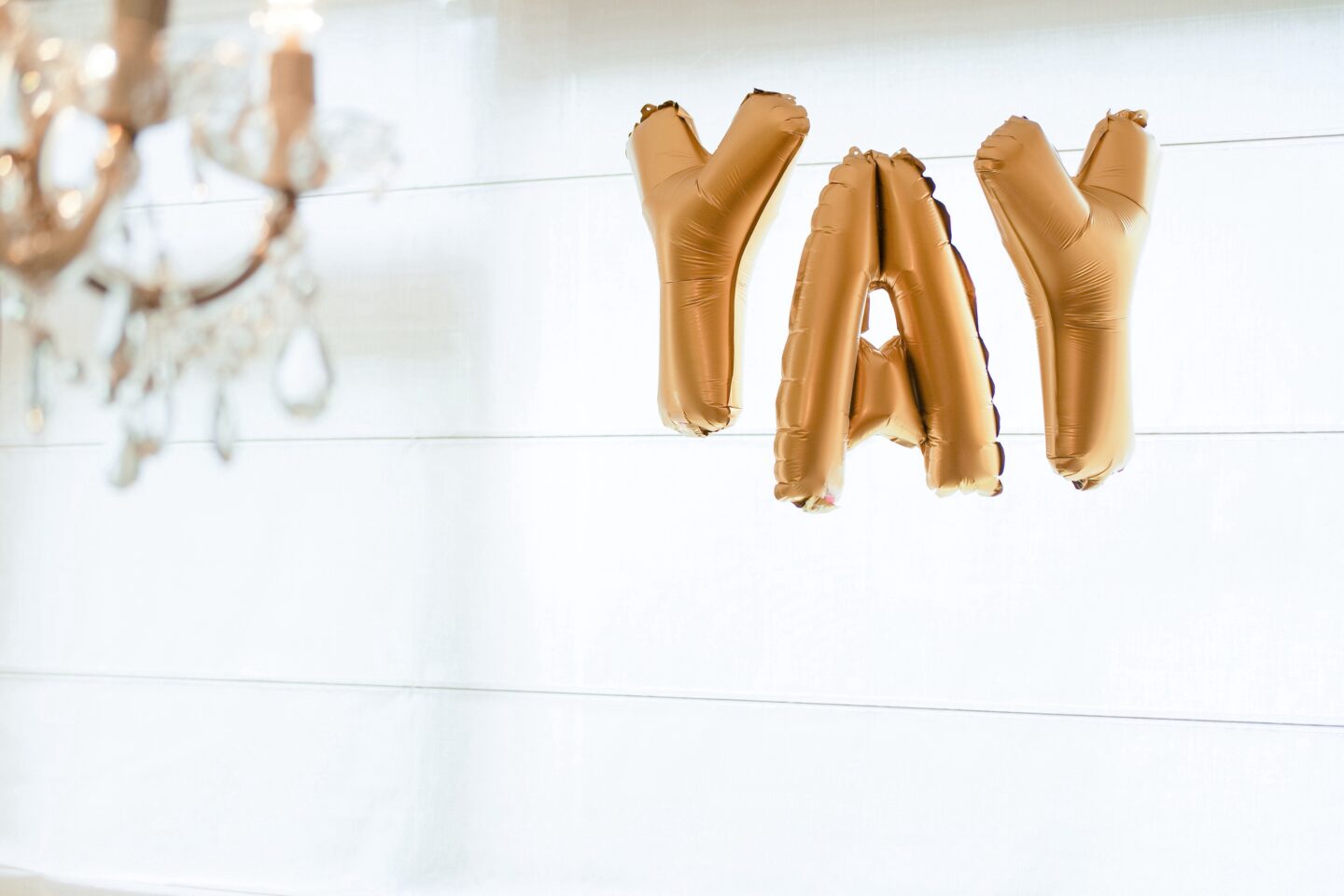 As you get older, life becomes more stressful! #Facts 
The 21-year-old birthday girl will love these natural and organic bath bombs, to sit back and relax in the evening.
The handmade bubble bath bomb gift set contains the bombs which are rich in shea butter, essential oils, coconut oil, and grape seed oil.
They moisturize dry skin and soothe the senses while smelling incredible!
These pillowcases are stunning and are the perfect gift to give a young woman.
They speak of strength and of personal growth, while still looking perfectly minimalistic and stylish in any room.
There are different prints to choose from, but it would be amazing to get the complete collection of 4 printed pillows.
They look amazing as a set!
Keurig K-Compact Single-Serve K-Cup Pod Coffee Maker
Coffee is a must for most of us, and it will more than likely be a very appreciated gift for a 21-year-old on the move!
This coffee machine makes the perfect single serving and has the coffee ready in next to no time.
It is one of the slimmest coffee makers and easily fits into dorms or small apartment kitchens.

With a travel coffee mug and this machine – her mornings will be sorted!
It is the ideal gift for a 21-year-old who is artistic and has a sense of humor, and it will help them relax and destress after a busy day.
Both the book and the felt tip pens are great quality and produce stunning pictures.
Personalized Clutch Purse
A 21st birthday calls for something a little more special.
A personalized clutch, with the choice of stunning primary colors, comes finished with a customized charm and name engraved on the front.
The faux leather purse is a gorgeous gift, and one which can be used for many years, all while being personalized for the user, and with all the little compartments and spaces she might need for everyday use.
You can choose the charm best suited for her as well, such as a heart, feather, sea horse, rose, or even a star sign.
There are very few women who do not want to own a pair of Hunter Women's Original Rain Boots, and what better time to gift a pair than for a 21st.
These boots are simple yet stunning and come in the most beautiful colors.

They can be worn for years on end, and are so handy for the colder, wetter months.
They are a fashion statement, but so practical at the same time, and are a gift that many of us would not treat ourselves to!
Not A Day Over Fabulous Mug
The 21-year-old will also be starting out in her dorm or her own apartment, and you can never have too many pretty, personalized mugs!
Personalized Ruby Necklace
A piece of jewelry is timeless, and it is even more special when it is personalized.

This ruby necklace is laid in a framed setting and can be finished with a leaf initial if you wish.

The chain can be made to different lengths as well. It is very customizable to suit to wearer-to-be.
It is a gift that can last a lifetime and will be so cherished by the lucky 21-year-old.
Revlon One-Step Hair Dryer And Styler
For the woman on the go, this two-in-one Dryer and Styler is such an amazing gift!
This one handy tool dries hair quickly, while styling it at the same time, and is gentle on hair.

It offers smooth results with less frizz in half the time of normal dryers.
The flexible, tangle-free bristles smooth hair down and style it effortlessly, and negative ions saturate the airflow, to condition hair, and make it wonderfully shiny.
Every girl loves a scented candle, and the birthday girl will absolutely love one customized for her 21st birthday.
Finally legal, she can sit back, enjoy a glass of wine and take in the amazing scents of the Adios Fake ID tropical fruit, spice, and vanilla soy candle.
It is a 100% all-natural candle made in small batches, so each is unique and fills the room with its delicious aroma.
Personalized Wine Tumbler
The beautiful print makes it that much more special, and it works to keep wine or other drinks cool for hours. 

It is perfect for taking out to picnics, parties, or just for enjoying something to drink at home.
The wine tumbler is dishwasher safe, so keeping it clean is an absolute breeze! The name and print are professionally done and will not wash off.
Google Nest Hello Smart Wi-Fi Video Doorbell
For a young woman, safety is of the utmost importance.

If you are wanting to give a more practical gift, the Google Nest Smart Doorbell is a great option.
It shows who is at the door clearly, so the owner of the house knows whether it is safe to open up or not.

For a woman living on her own, this could give her a much-needed sense of safety and security, and she will really appreciate the gift.
Don't forget to like, pin, and share me!