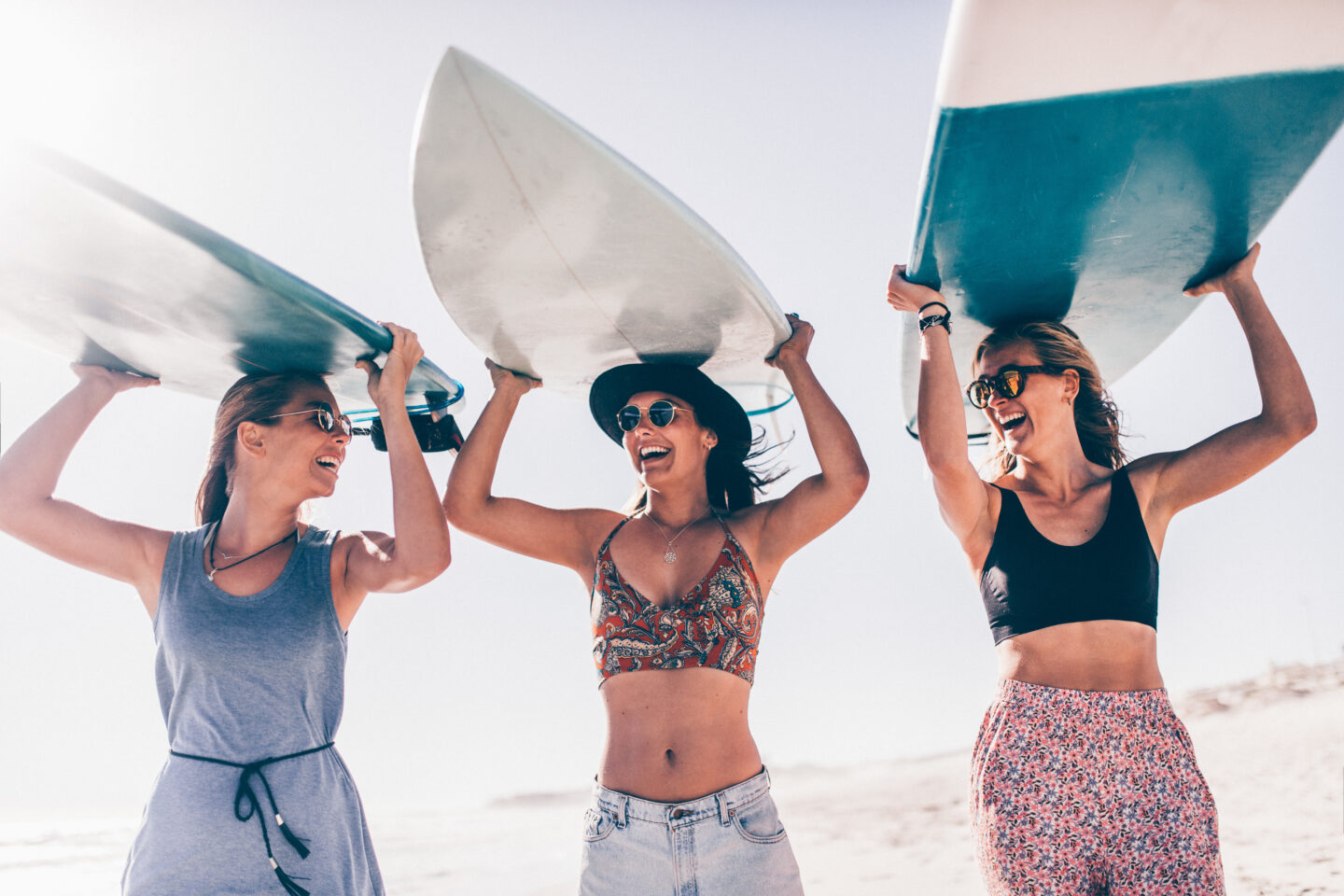 Looking for some exciting summer activities for college students?! Have the best summer ever with these fun (and most budget-friendly!) ideas!
Summer is just around the corner! I absolutely loved creating an exciting summer bucket list and planning for the months ahead.
I always want to get the absolute most out of my summer and this year is no exception!
There is just so many possibilities and things to do in the summer months. Luckily, you have plenty of time to really take advantage of the warm weather and make the most of your off-season.
Create your very own summer bucket list to really enjoy the season.
Fun Summer Activities For College Students
Try A New Hobby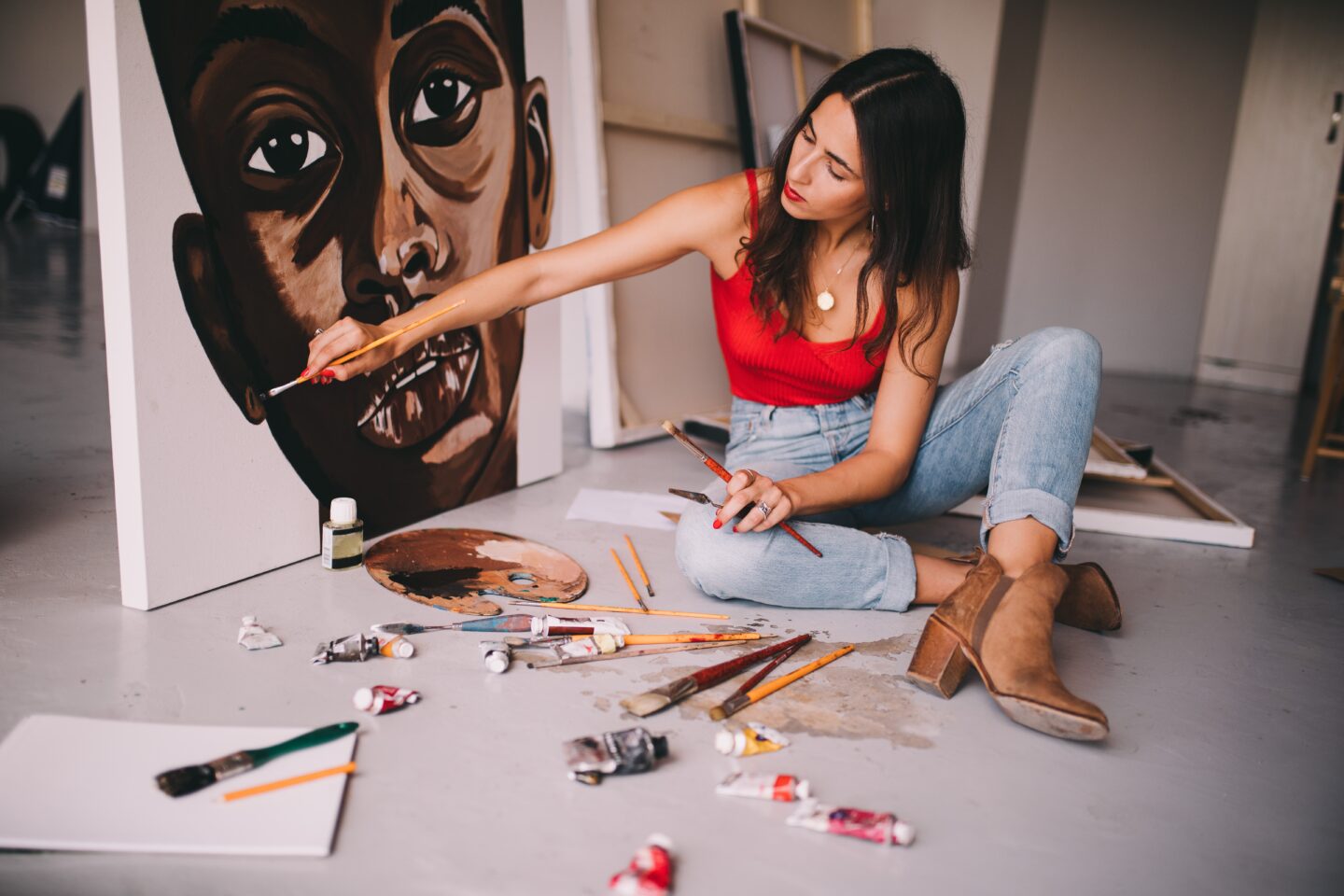 It is never too late to pick up a new hobby.
Learn how to play a new instrument, join a local photography group, or learn how to sew.
There are so many options, and you will have some spare time to pursue your interests during the summer.
Volunteer
It is such a great idea to spend some of your summer volunteering.
Whether this is at a soup kitchen or an animal shelter, not only will you be giving back to your community, but the volunteering time will look great on your resume as well.
Explore Your City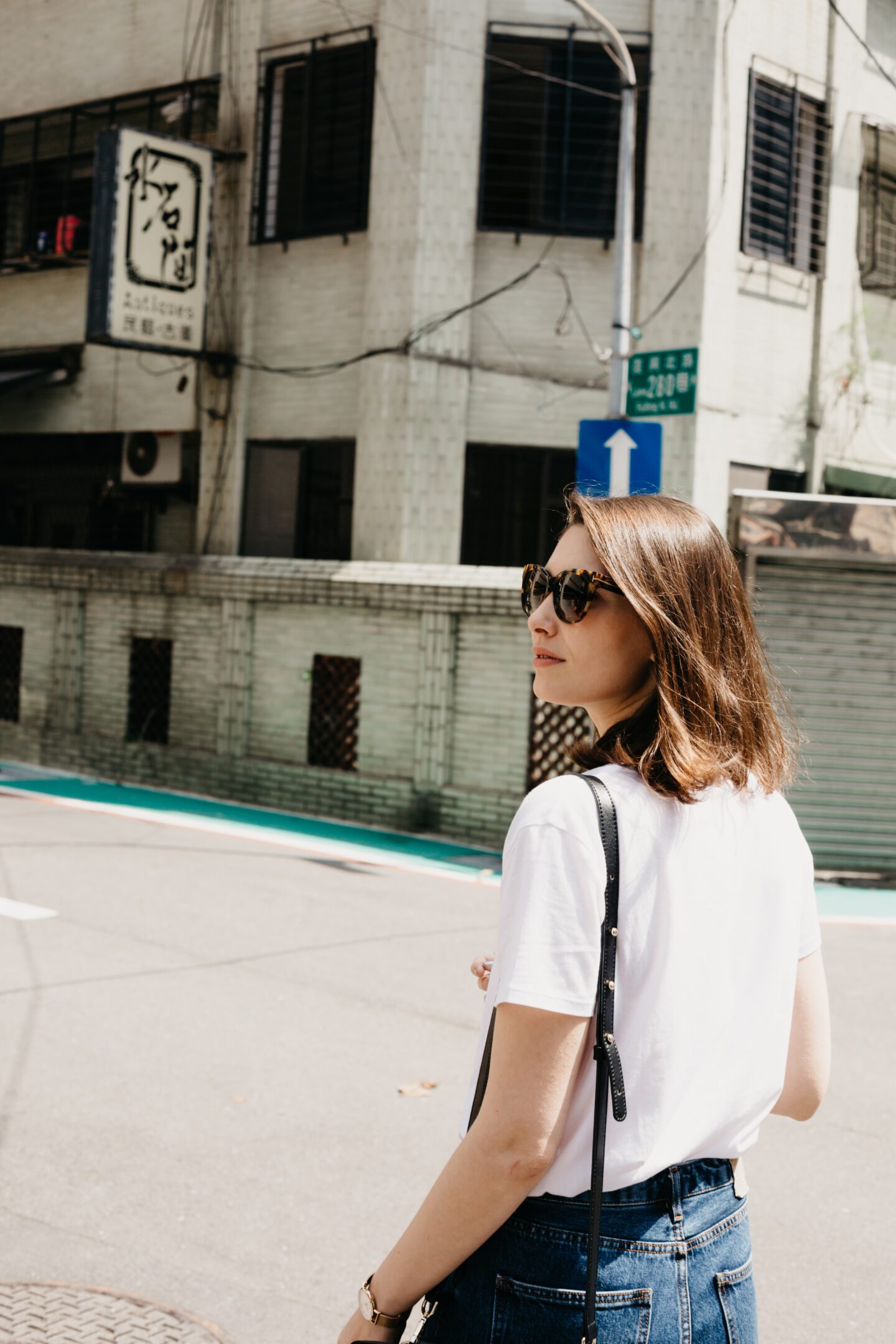 No matter if you have lived in your city for 2 months or 20 years, you should explore your city like a tourist.
Look for any local tours or must-see venues that you can go out and see.
You might learn a thing or two about where you live, and fall in love with it even more!
Join A Sports Team
Summer is the perfect season for outdoor sport. Look for a local sports team near you, such as volleyball or tennis, and join in.
It will keep you active and outdoors, and it is a great way to meet new people in your area too.
Go Swimming
It won't be a proper summer if you do not go swimming! Visit a swimming lake or damn near you, or the local swimming pool.
You could even take up swimming as a form of exercise and make the most of sunny days.
This goes hand in hand with…
Spend A Day At The Lake
Having a lake day is soo much fun!
Get all your friends together and bring some snacks, floaties, and plenty of sunscreen for a day on the water.
Such a relaxing and fun way to spend a hot summer day!
Try A New Form Of Exercise
There are so many different ways to exercise, especially in summer.
Try to find local exercise groups, or go out on your own. This could be hiking, cross-fit, or cycling.
It will be a fun way to get outside and moving, while still keeping fit and healthy.
Visit Local Museums
Local museums hold so much information, and are so entertaining as well.
There are many different museums to discover, so find out what is available near you.
Spend the afternoon at a museum close by, and end it off with ice cream after.
You should be able to get into the museum for free or get a cheap entrance pass.
Take An Art Class
Often, there are summer art classes held outside.
These are usually informal, and a bunch of artists on all levels meet outdoors to paint or sketch some beautiful scenery around them.
You get to be outdoors and get your creative juices flowing!
Go Fishing
Nothing beats a summer's day spent at the local lake fishing.
Pack a picnic basket for the day, and hire some fishing gear if you don't already have.
Sit back and enjoy the scenery and the relaxing rhythm that fishing brings.
Have a Paintball Fight
Paint-balling is such a fun and unique experience!
My friends and I absolutely love going to a paintball park and having an amazing rivalry.
It is such an adrenaline rush! If you've never been paint-balling I highly, highly recommend it.
Start Playing Golf
Golf can be a game played by beginners or experts.
It is a great way to spend time outdoors and practicing your swing.
You could either play a round on your own or invite some friends along with you.
If you aren't ready for a full round of golf yet, you could hit some balls at the driving range.
Go For Bike Rides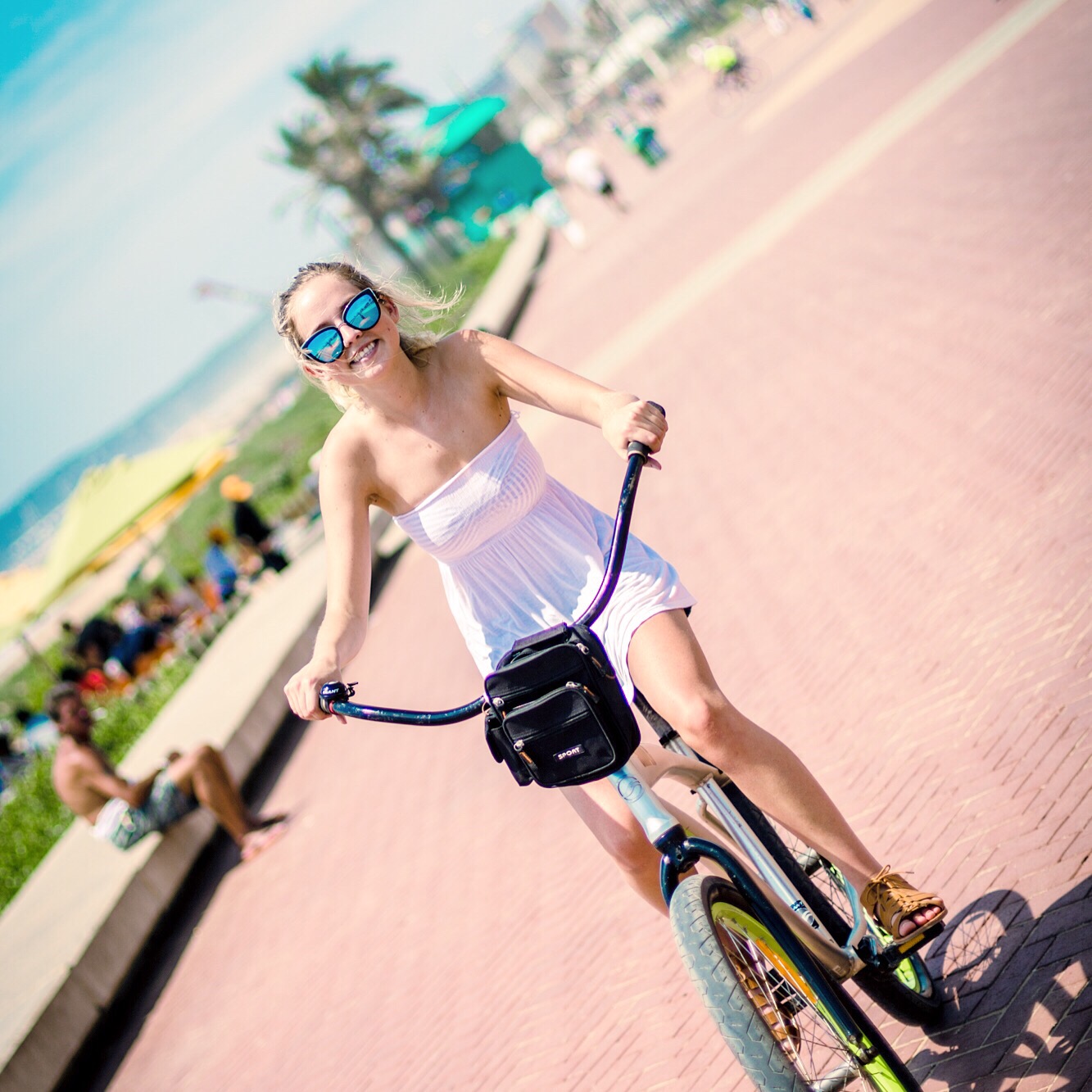 If you do not have your own bike, you should be able to find a bike hire place near you.
Spend a few days during the summer cycling around your city, or if you are brave enough, take the bike out onto a trail.
This is also the perfect date idea!
Take Your Dog To The Beach Or Park
What could be better than spending some time with your best four-legged friend?! Nothing!
Take your dog to the beach or park and spend an afternoon with him. You won't be sorry you did.
Visit A Water Park
You are never too old to enjoy a day at a water park! Look for a water park near you, and to save some money, keep checking their site for discounted days.
Pack some sunscreen and invite a few friends to spend the day on the slides and in the water.
Go Camping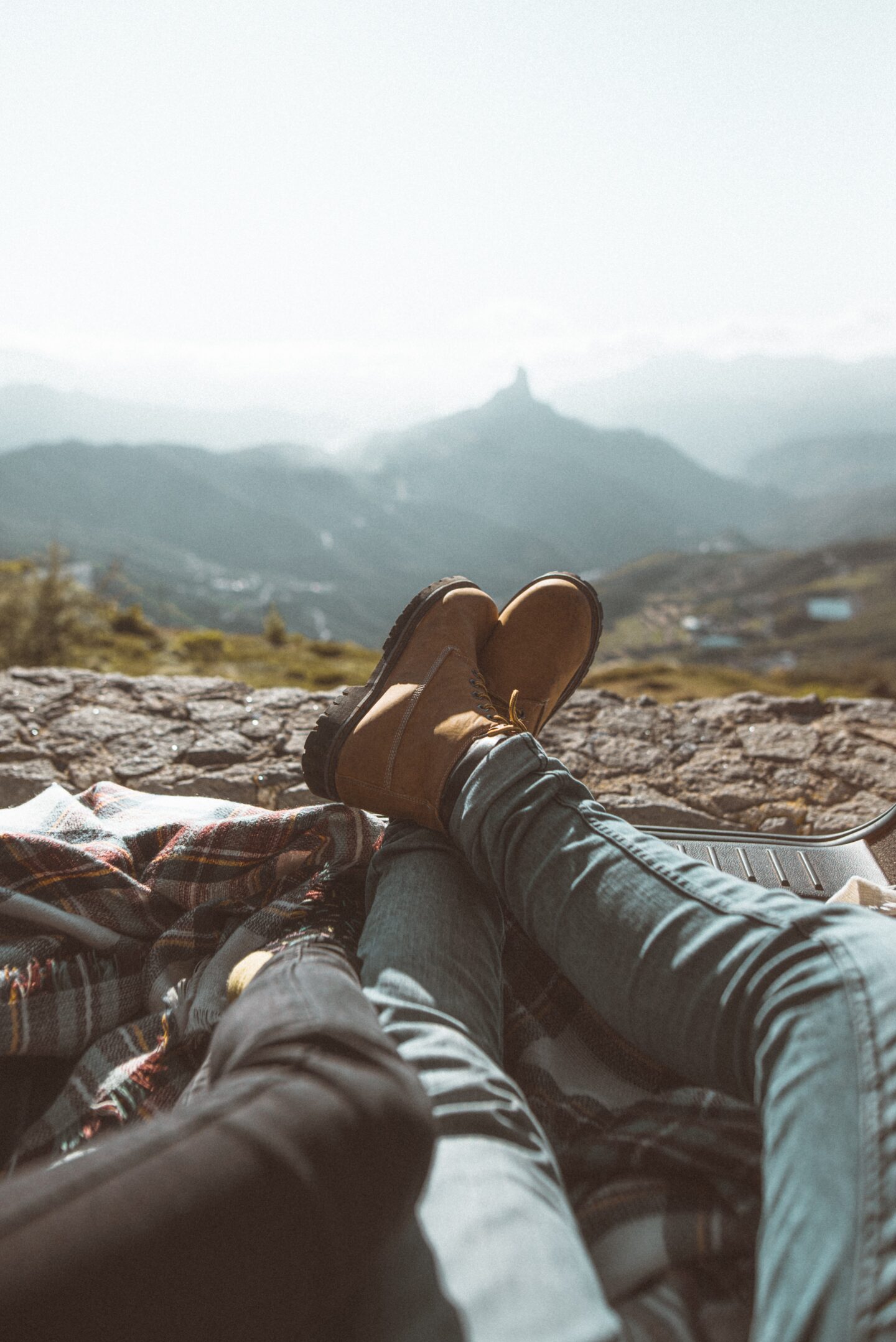 Summer is the perfect time to book a camping trip.
Pack up all the essentials for a weekend in nature and enjoy the beautiful weather that summer brings.
You could also consider glamping if camping isn't your thing!
There are companies who hire out all the glamping essentials you could need.
Start Gardening
Gardening is so therapeutic, and you can do it in your own time and without spending too much money.
If you have a garden, you could start a small vegetable and herb patch, and if not, you could place some planters on your windowsills.
Spend time every few days tending to your plants and enjoy watching them go.
Go Kayaking
If you can hire kayaks near you, kayaking in summer is a brilliant idea.
Go paddling with a friend and learn how to navigate your way through the water.
Get an Amazing Internship
There are some things you must do before you leave college! One of which is getting that dream internship.
Make some time before summer arrives to scope out the perfect internships and get yourself ready for graduation.
Attend A Music Festival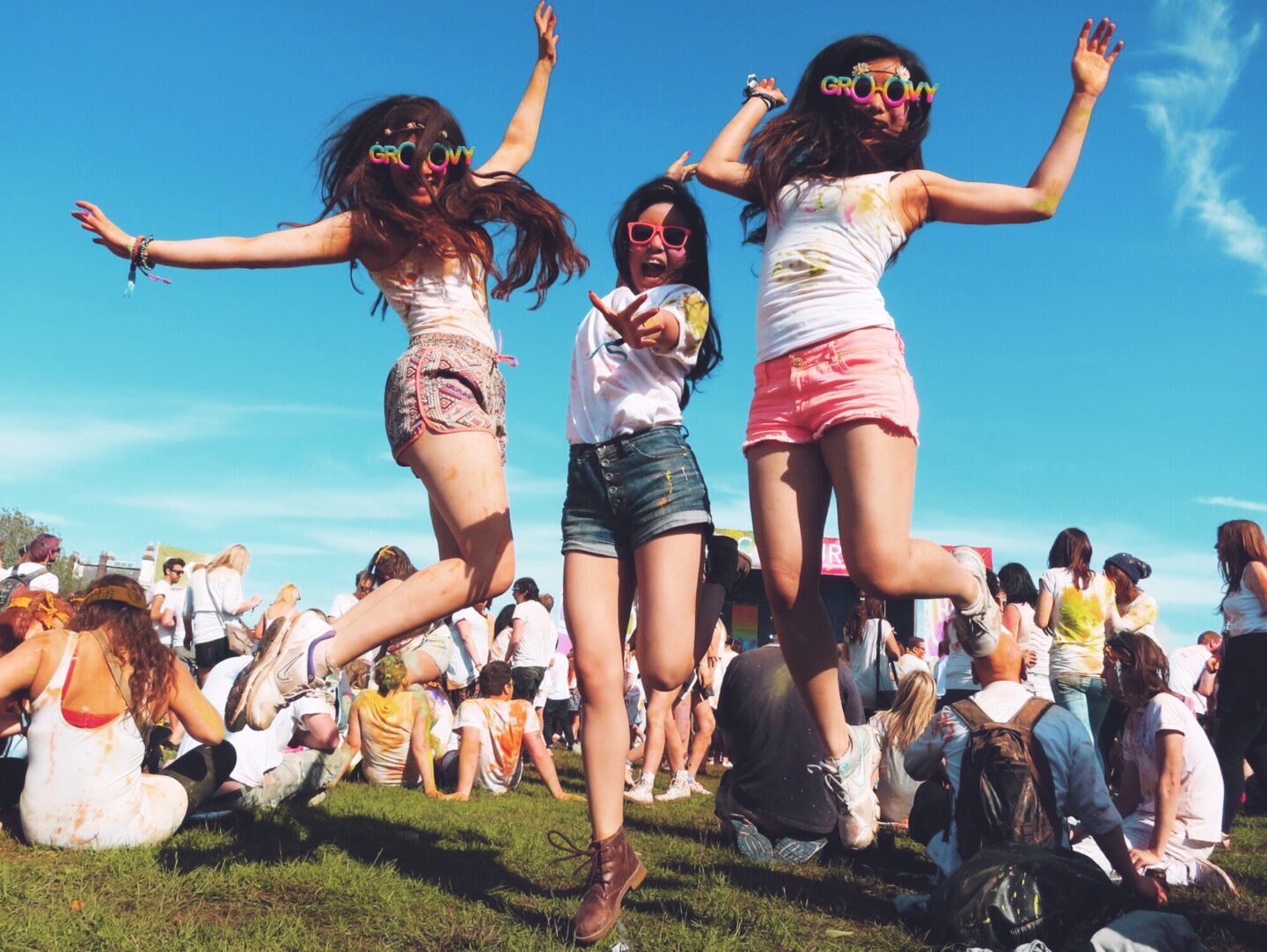 Summer often brings around lots of music festivals. Pick one, or a few, that appeal to you, and enjoy some outdoor entertainment.
There are music festivals that last a day or some that you can spend the weekend away at camping.
Go Fruit Picking
What better time to pick fruit than in summer!
Look for local fruit farms near you, and find out if they offer fruit picking.
You can enjoy the day picking fruit and picnicking among the fruit trees afterward.
Have A BBQ
Invite family and friends over for a BBQ.
Everyone can sit outdoors and enjoy everything that a good BBQ has to offer. Finish it off with some s'mores!
Go Chasing Waterfalls
Do you have any waterfalls near you?
Spend a refreshing day marveling at the wonders of the world!
Maybe even have a road-trip to Niagara Falls with friends!
Host A Picnic
A picnic outdoors in the summer is just wonderful.
Pack some snacks and drinks and lay a blanket out at the local park.
Go with a friend or a group and take along some outdoor activities, such as a Frisbee or a ball.
Have A Bonfire
To end off a perfect summer day, you should have a bonfire on the beach.
Whether you do it on your own or with friends, there is nothing better than a bonfire with the sunset in the distance.