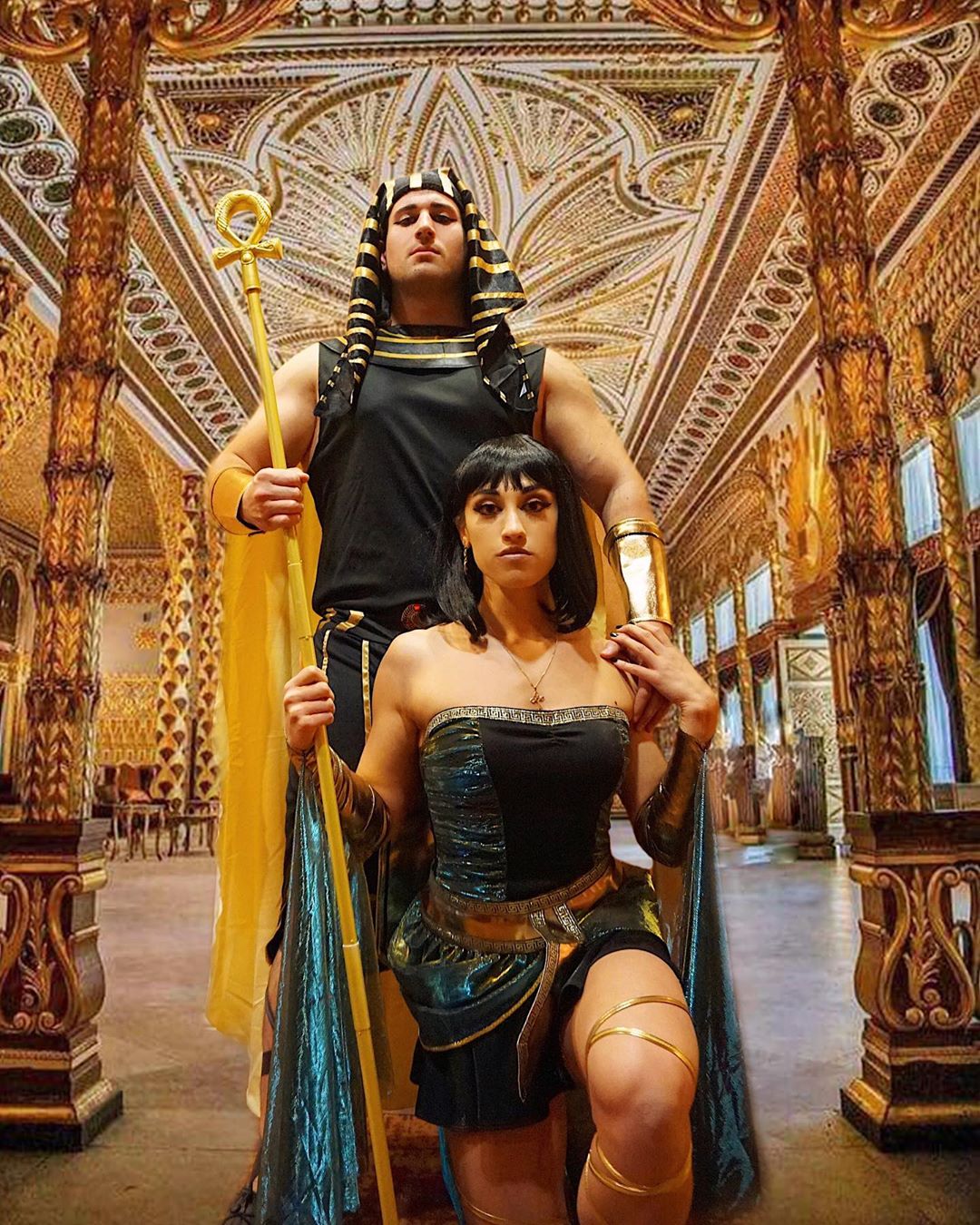 Looking for the best and funniest couple costume ideas around?!
Halloween is such a fun holiday!
And if you are part of an item, it is so much fun to do a couple costume.

I used to think couple costumes were dorky, but in reality they're hilarious and such a good time.

These are some of the best 9and funnies) couple costume ideas you can recreate.
Harley Quinn and the Joker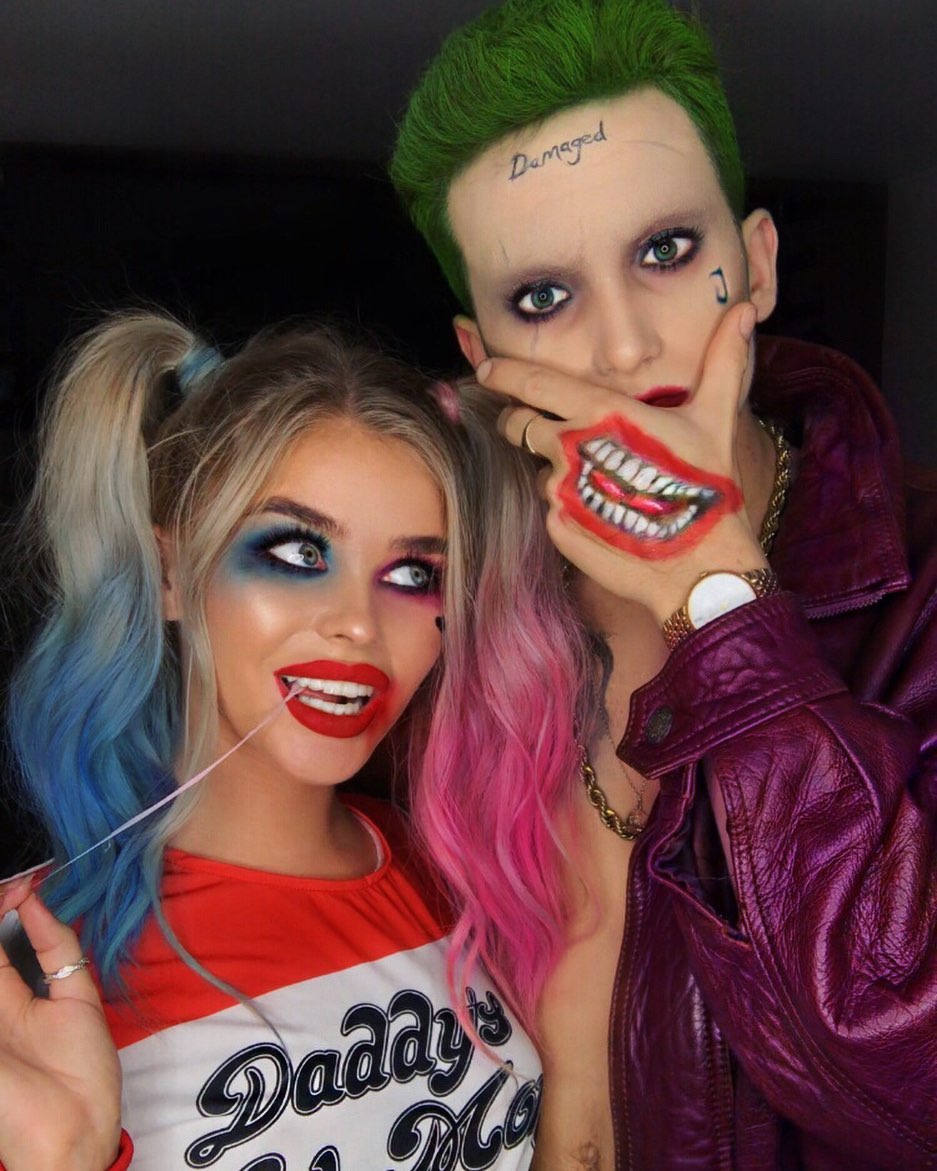 Botched Patient and Plastic Surgeon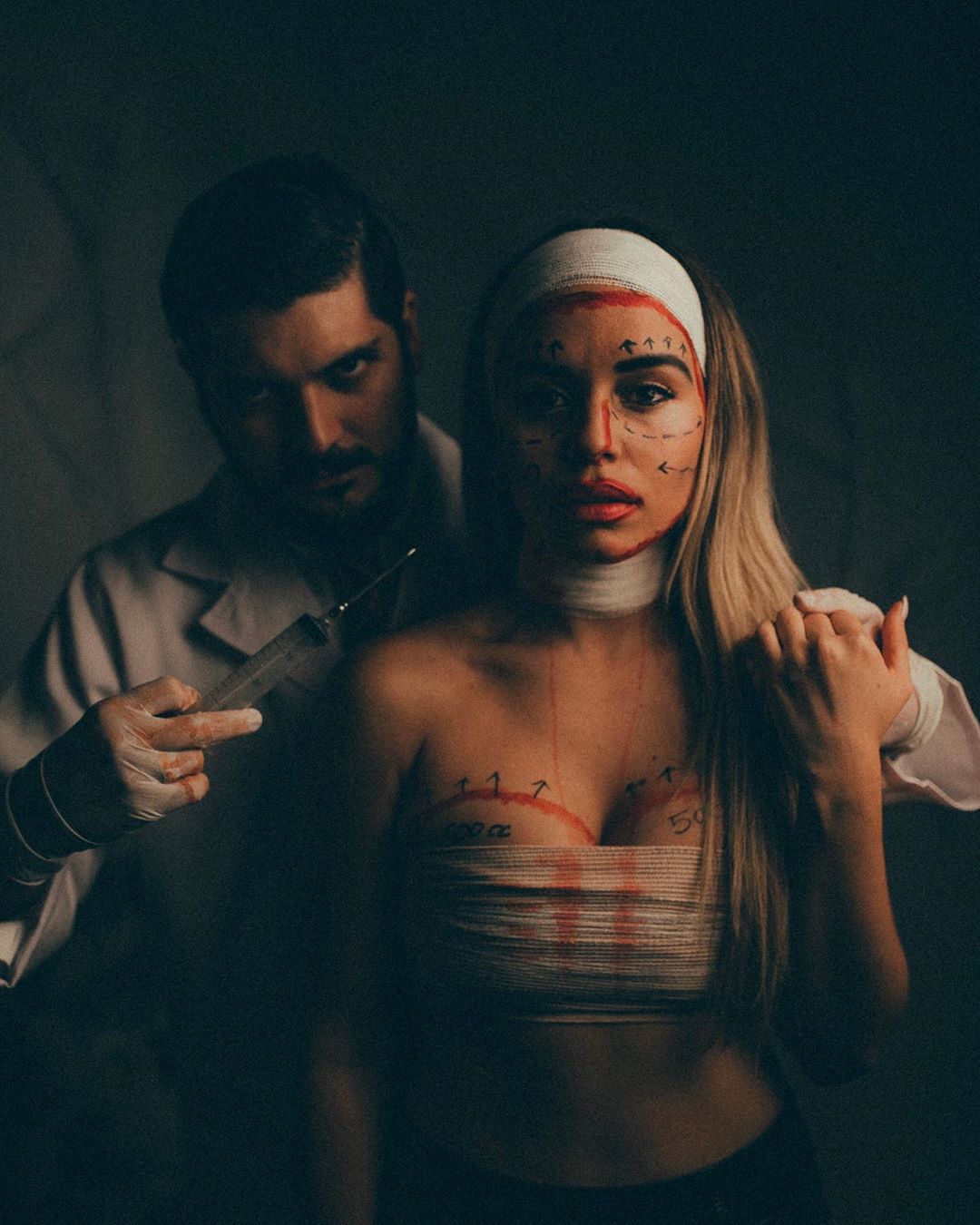 Wendy and Jack in The Shining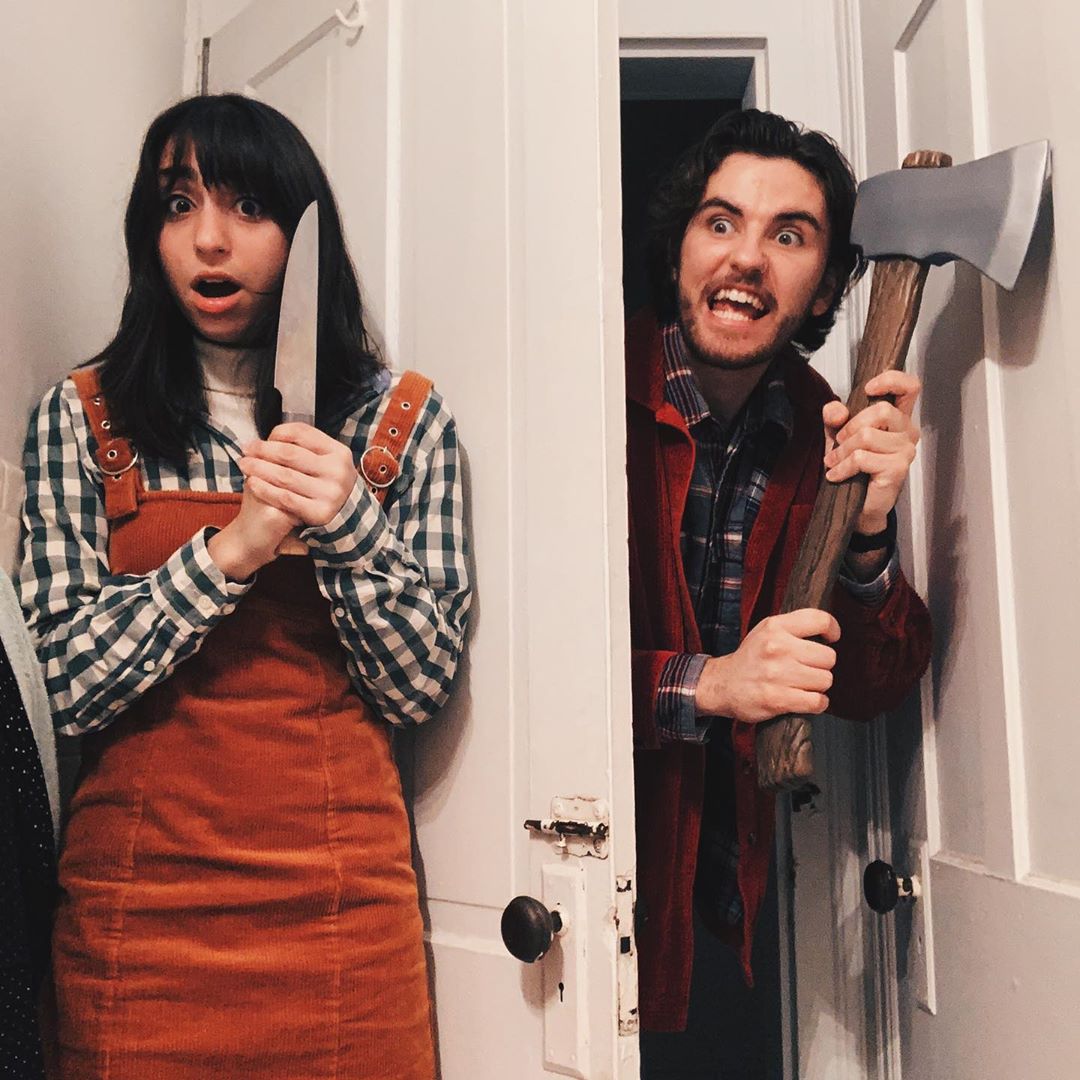 Wendy and Squints From the Sandlot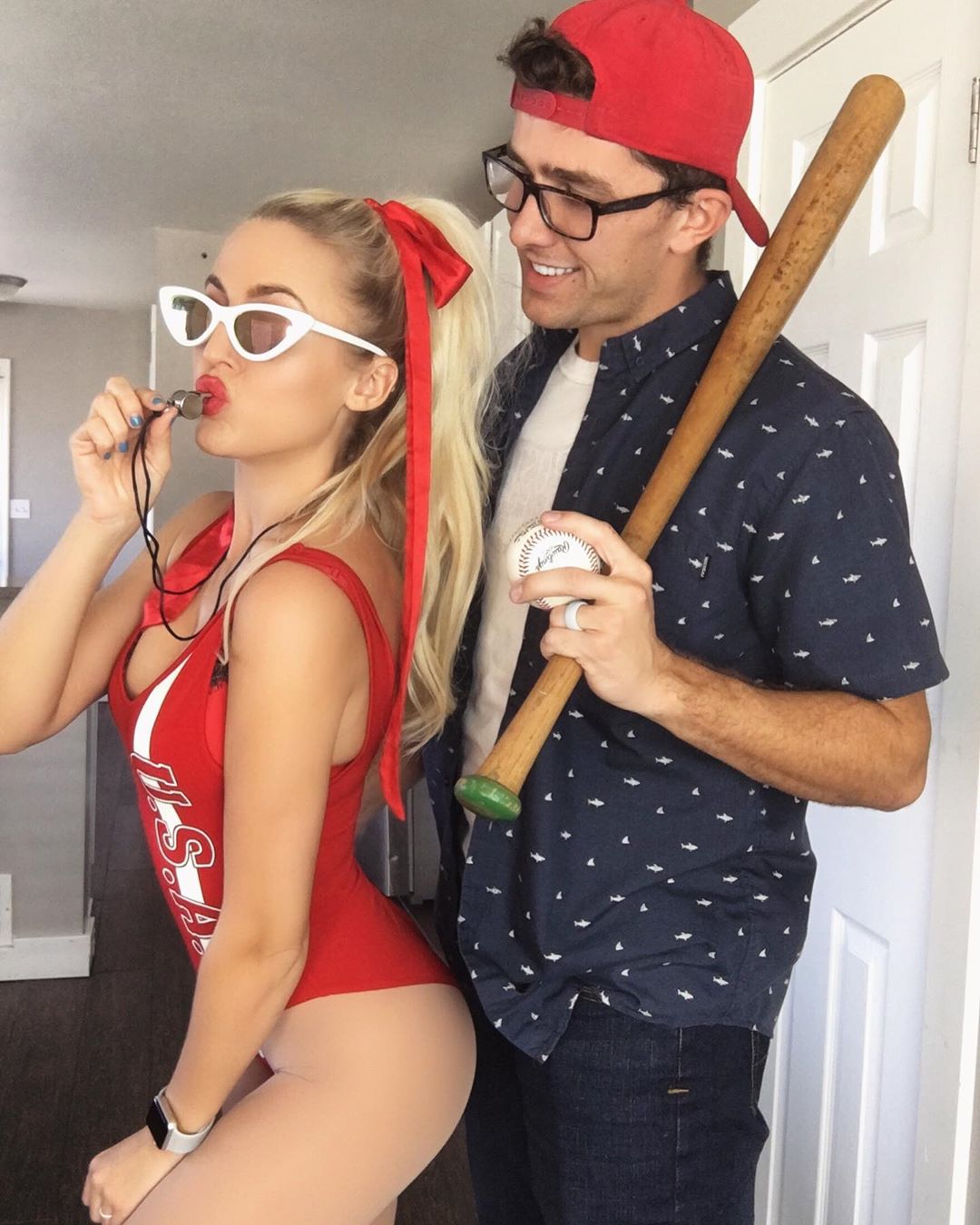 Cruella de Vil and 101 Dalmations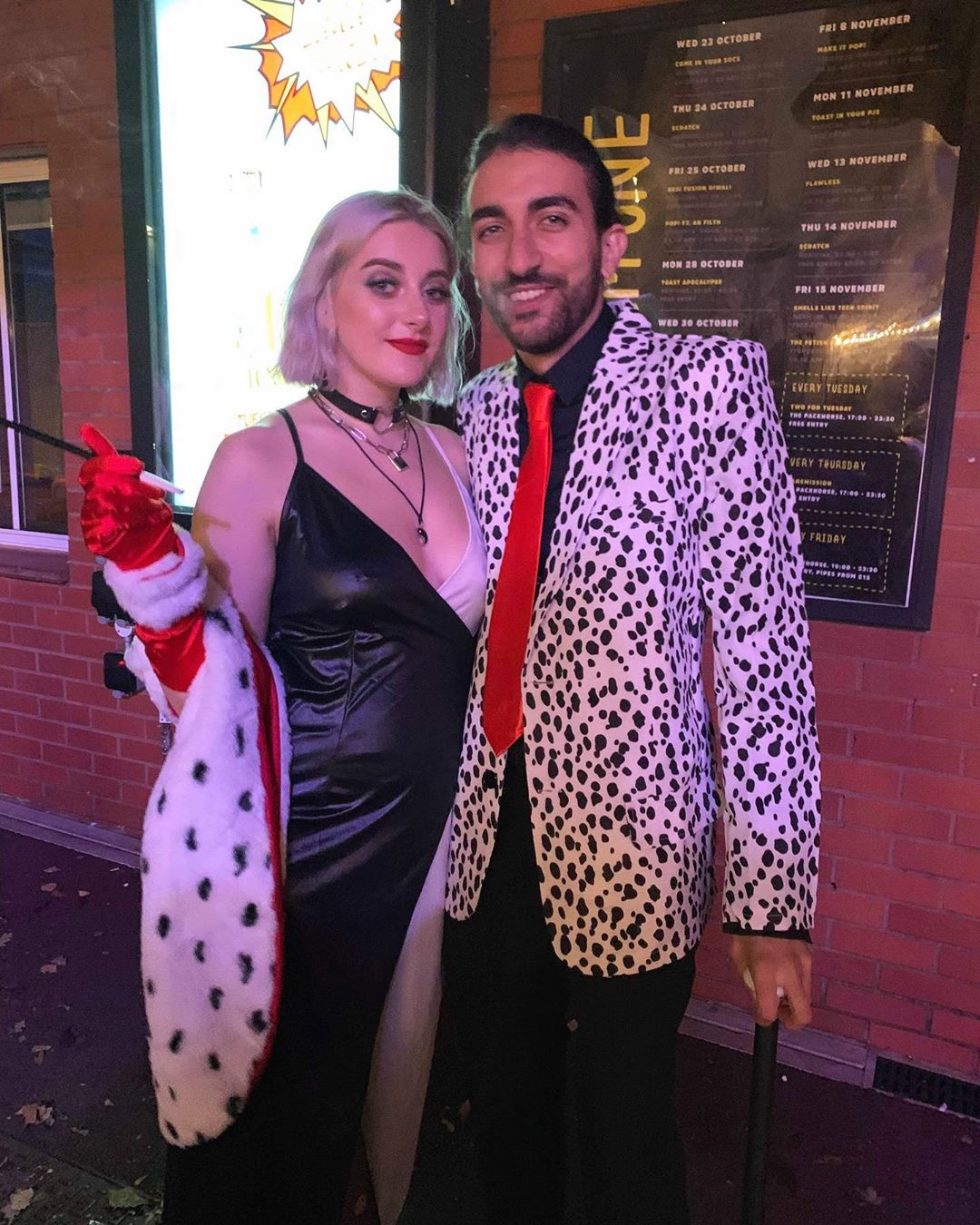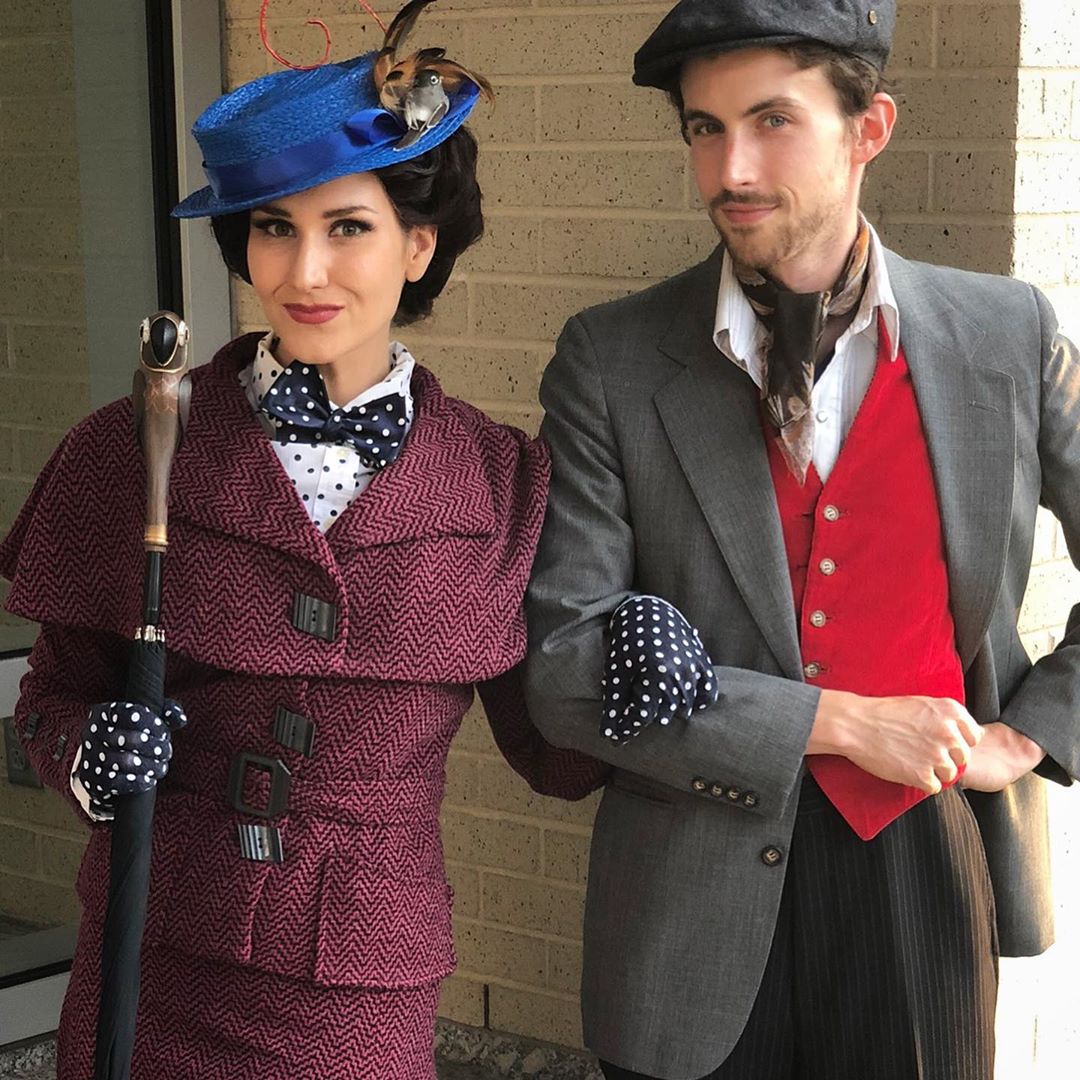 Day Of The Dead Matching Couple Costume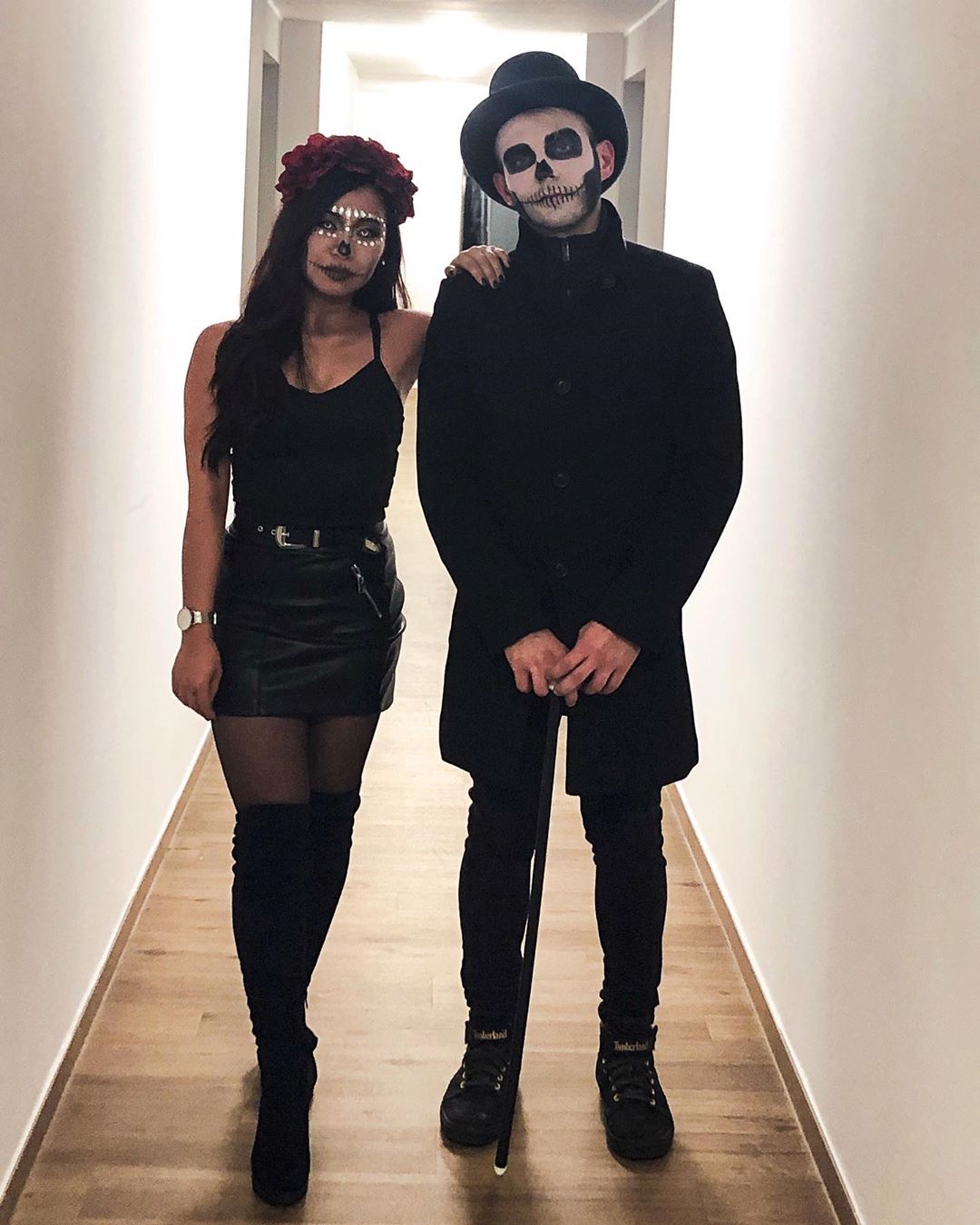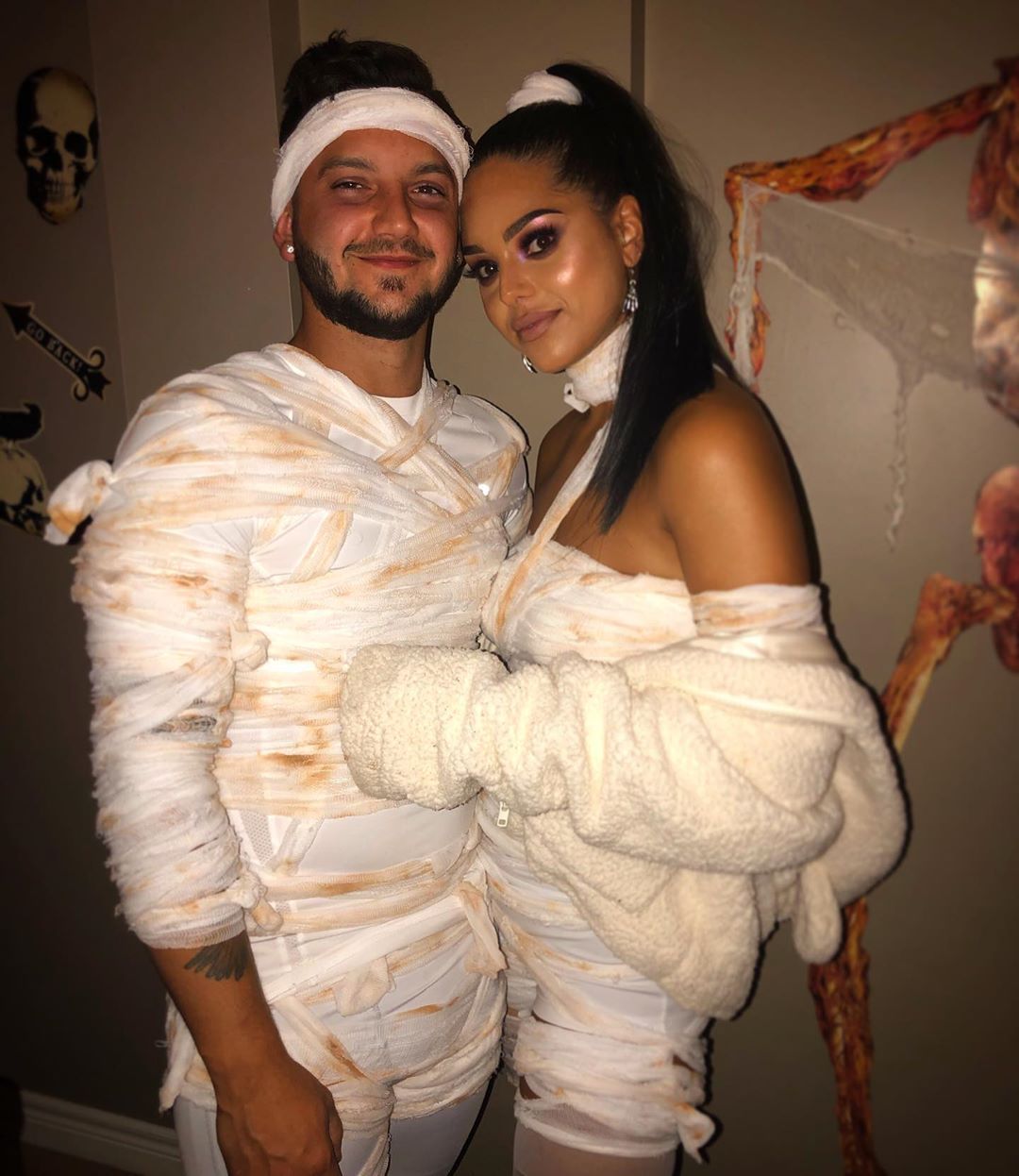 Want to both go as mummy's this year?

Perhaps one can be a mummy and one a duddy? 😂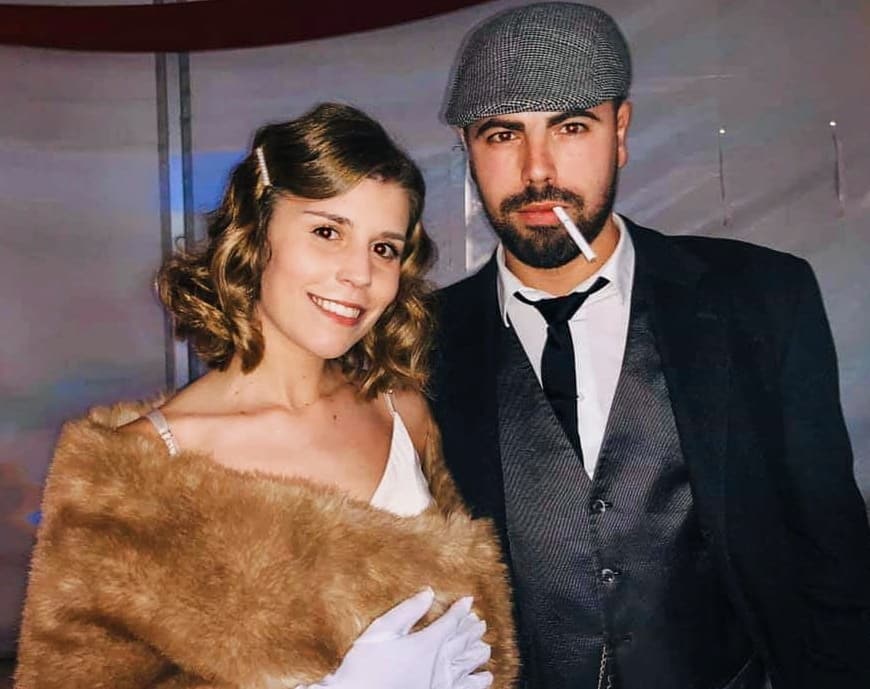 I'm a big time fan of the Shelby's and Peaky Blinders!
Absolutely brilliant show and this couple killed the outfit!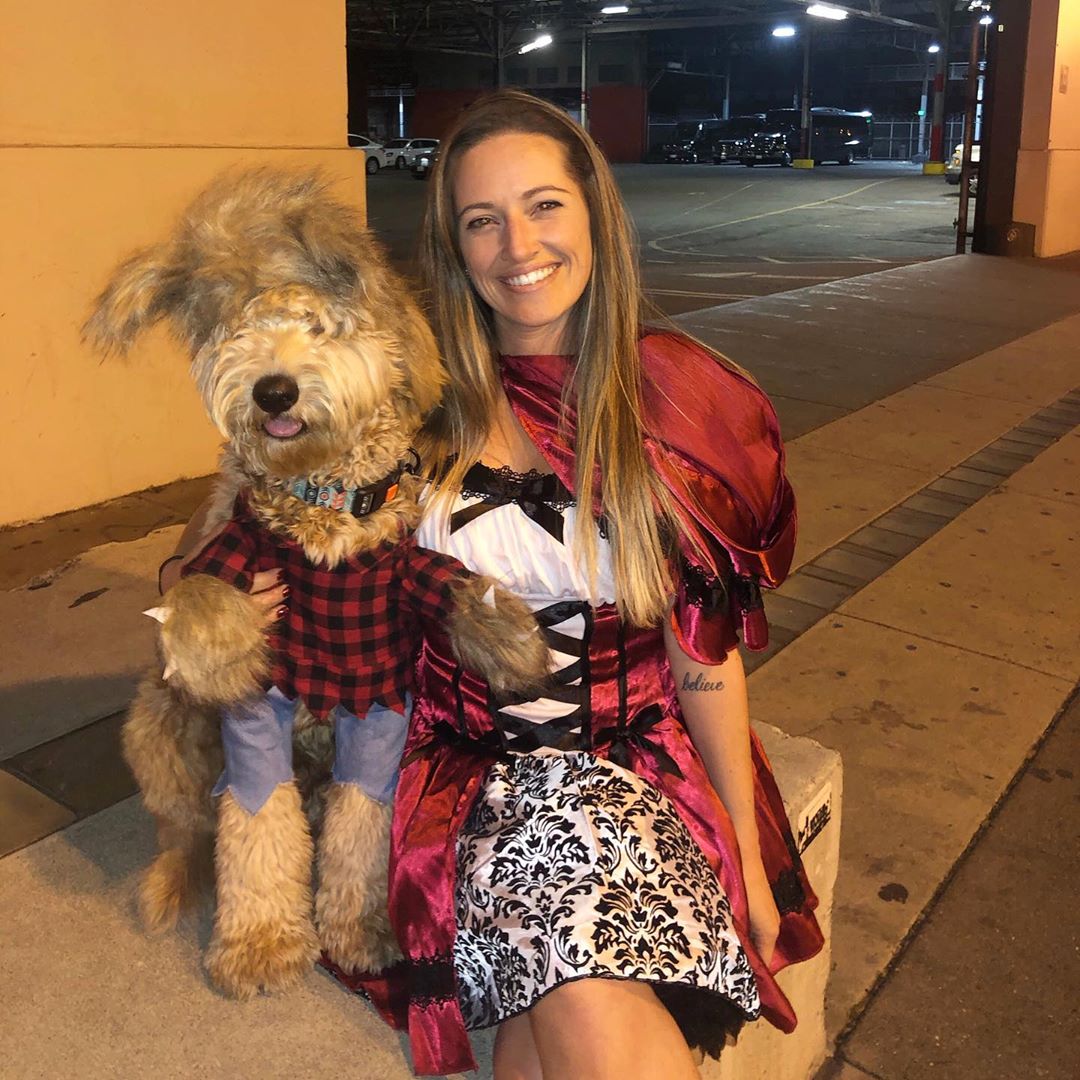 If you're single, but still want to do matching costumes, there's NO RULE that says you can't match with your pup. 😂 
Sandy and Danny From Grease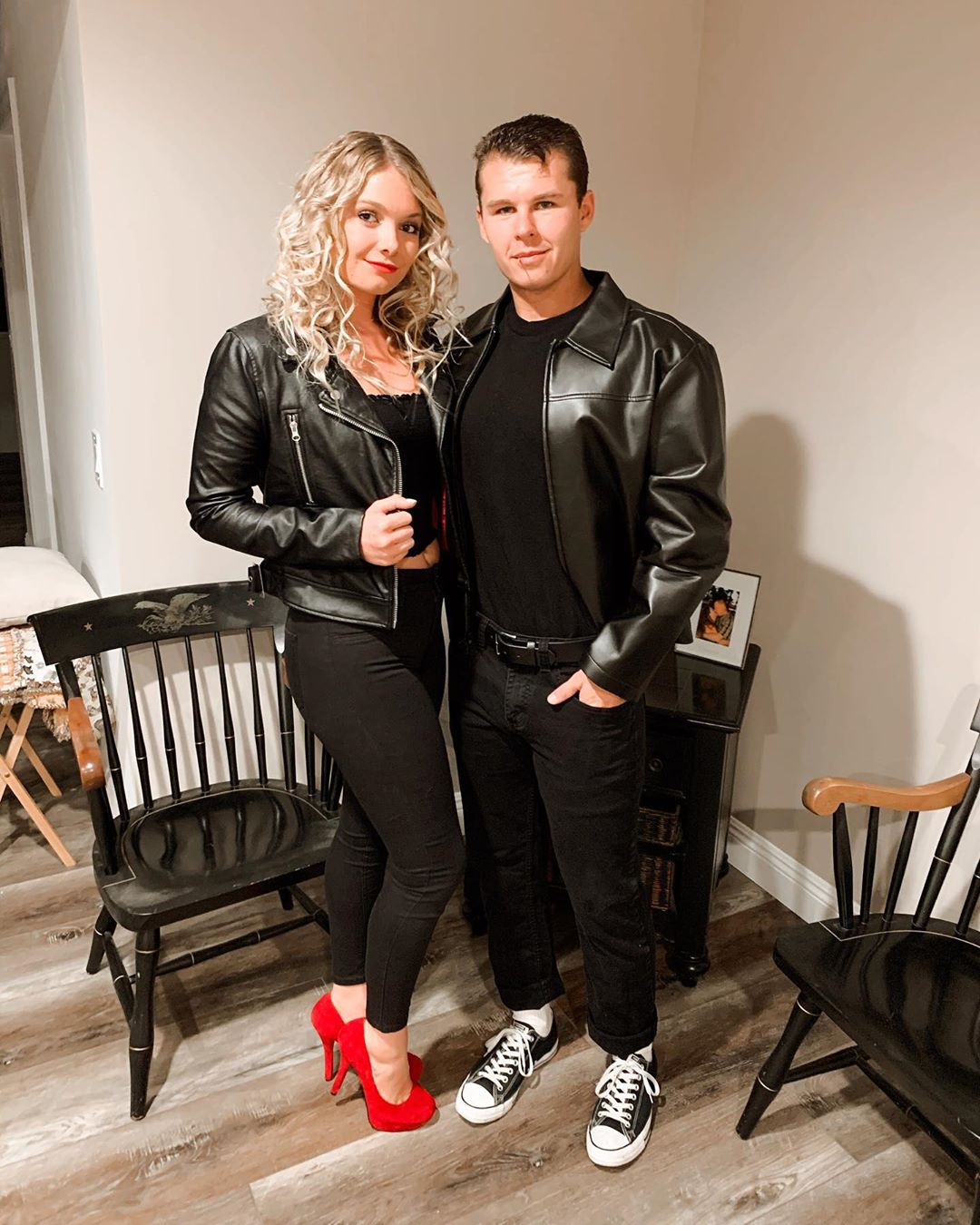 Harry Potter and the Golden Snitch
Such a unique idea! 

I've seen just matching Hogwarts outfits, but never Harry potter and the Snitch.

I love it! Just need the robe, the gold mini dress, and these wings! Voila! 
Alice In Wonderland and The Mad Hatter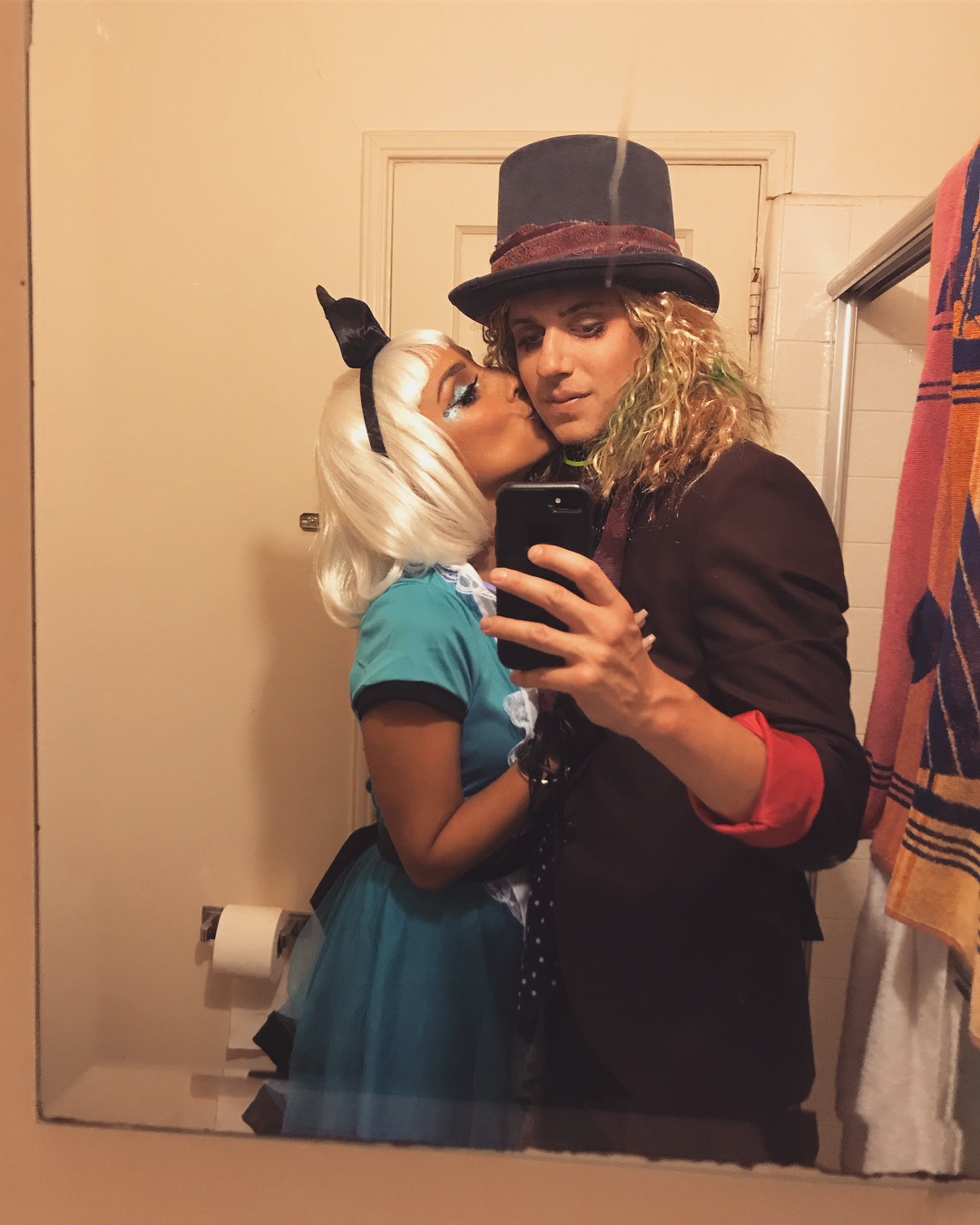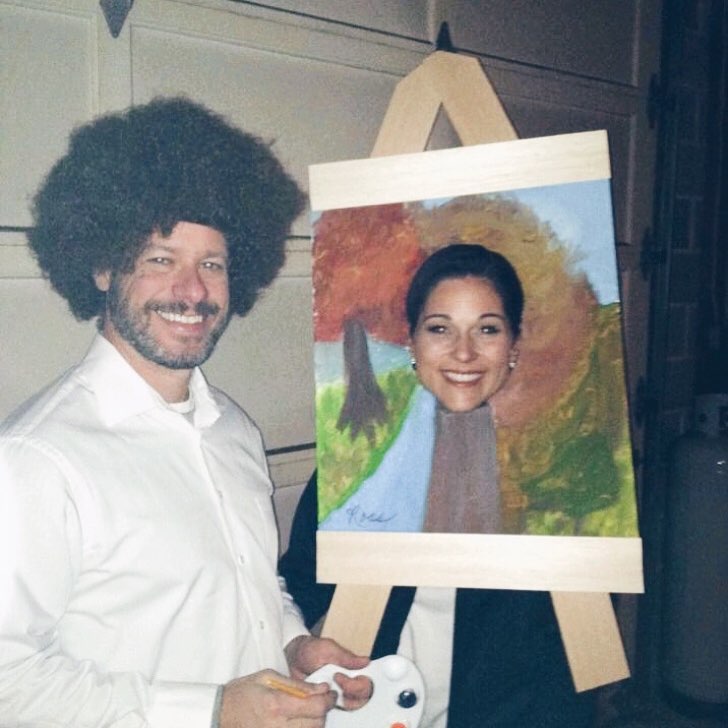 Ending on a hilarious note, this couple costume idea has to be one of my all time favorites! 

I laughed for a solid 10 minutes when I saw it and I'm sure your friends will love it as well
Don't forget to pin, like, and share me!