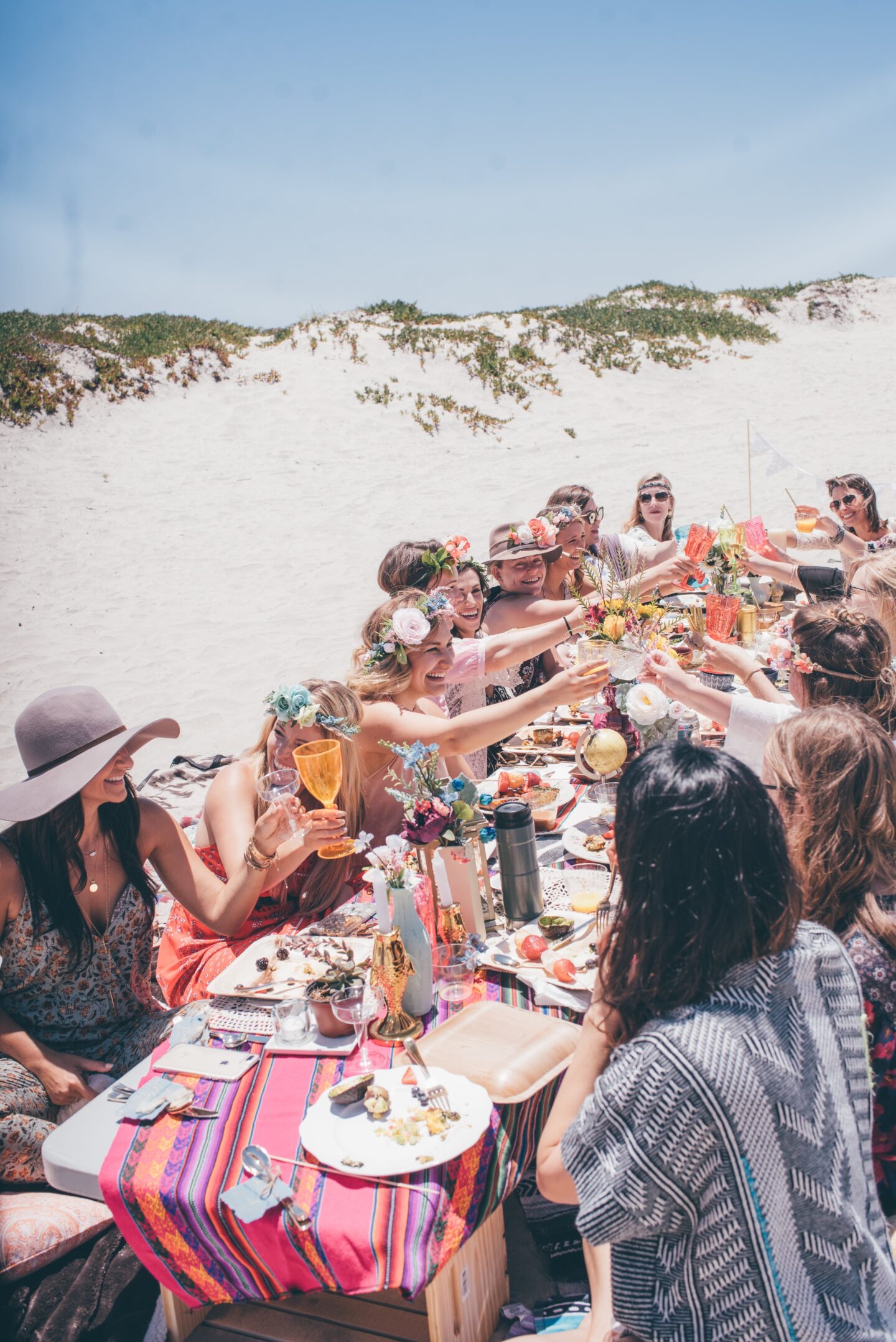 Looking for the best 22nd birthday party ideas?! I know I was searching everywhere for fun things to do on my 22nd birthday!
You are officially well on your way into your twenties, and that calls for a celebration! A 22nd birthday might not be as big of a milestone as a 21st, but it is still a chance to celebrate and have fun with the people you love!
Personally, I had a much better time during my 22nd Birthday than my 21st, crazy right?!
But it makes sense! When I turned 21, some of my friends were legal and some weren't, so I going to a bar was fun, but I wanted all my girlfriends to come (not just the few who were older than me.)
But during my 22nd birthday, 99% of my friends were already 21 or older! It was a legit bash and great time!
Trust me when I say, your 22nd birthday can be just as (if not more) wild and fun than your 21st!
Plus, by the age of 22, you would also have learned what you love to do on a night out, and you can use this to play your birthday.
So if you're still asking yourself 'what to do on my 22nd birthday' here are incredibly fun things to do for your twenty-second birthday!
What To Do For Your 22nd Birthday
Have A Sophisticated Wine Tasting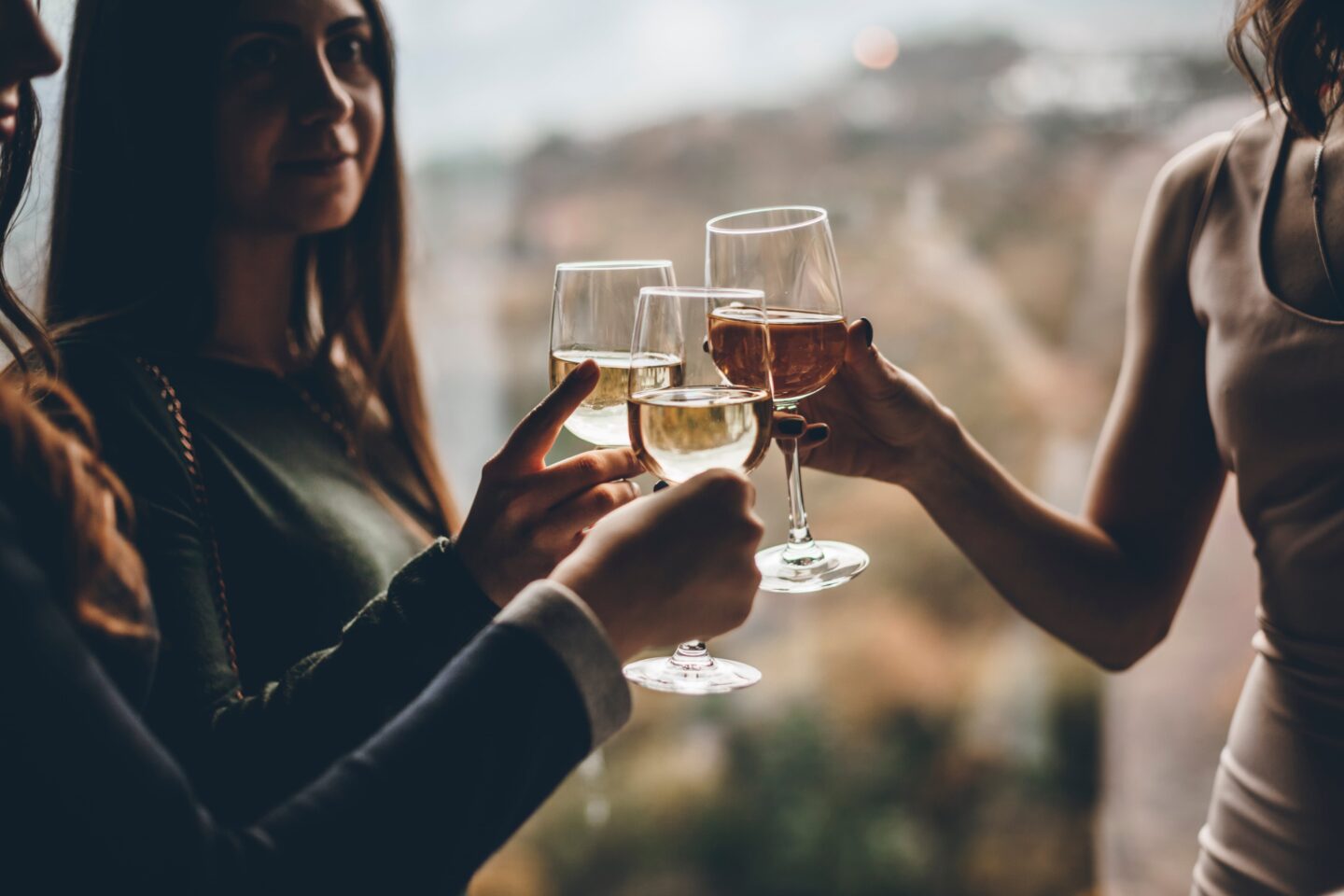 You might not want your 22nd birthday to be as big a party as your 21st, and you would like something a little more sophisticated.
A great option for this would be to have a wine and chocolate tasting party. You could either look for local vineyards or restaurants near you that offer this service, and book for you and your friends, or you could do some research for wines and chocolates to purchase to host at home.
You might even be able to find an online service that can put together the wine and chocolate for you and deliver it to your home.
Rent A Hotel Room
Renting out a hotel room sounds like a big ordeal, but if you split the cost between yourself and your friends, it really does not cost too much.
You can all pack your bags and get away for a night together in a fancy hotel and bring some bottles of wine and champagne with you to celebrate!
Decorate the room with some balloons and streamers and spend the night having fun with your closest friends. Look for a restaurant or pub close by that you could do dinner at together.
The best thing about a hotel is that you don't have to worry about cleaning up the next day!
Have Brunch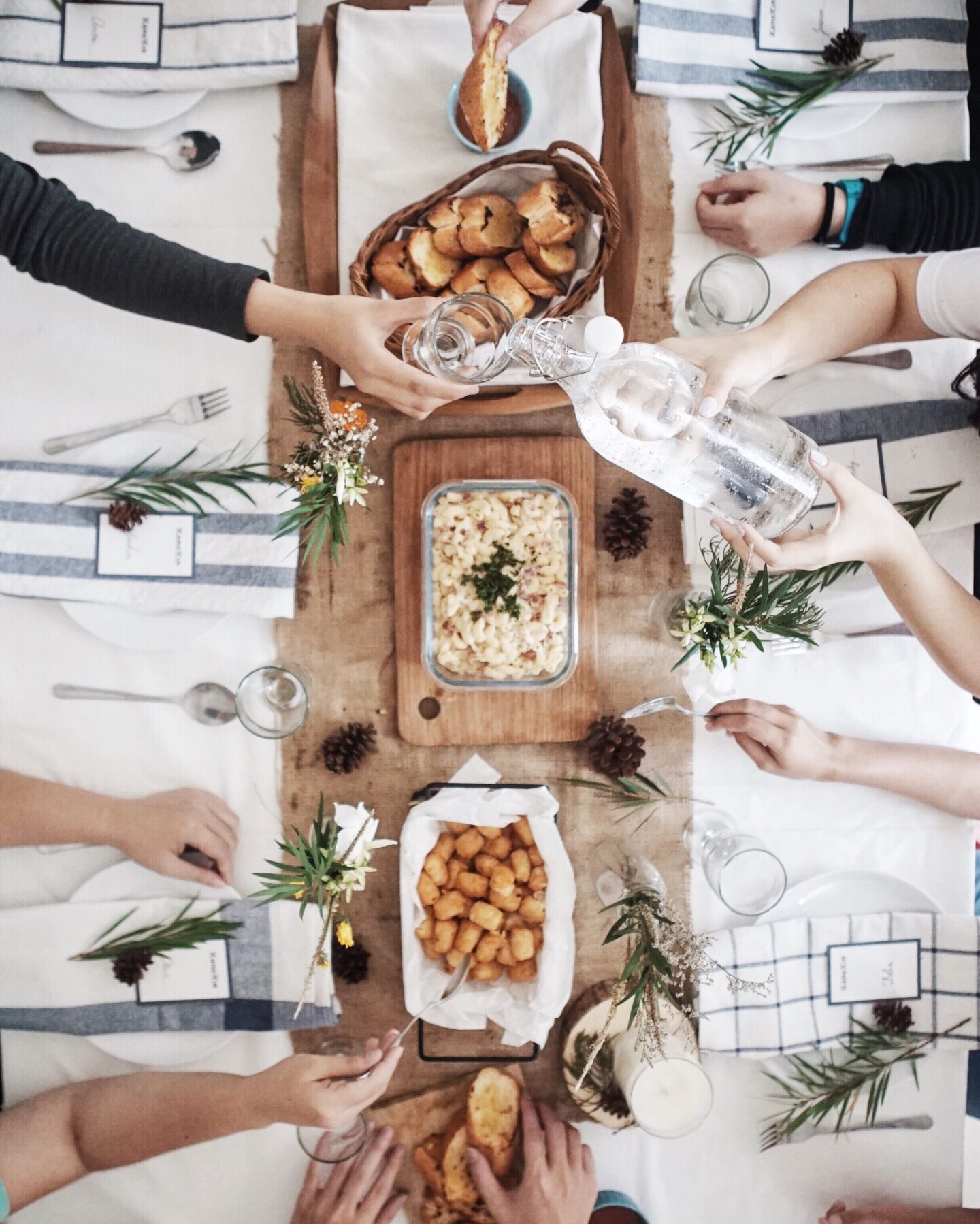 Who doesn't love brunch? It is everyone's favorite meal of the day, and you can choose to brunch at a restaurant or at your own home.
If you decide to brunch at home, you can decorate the living room or garden and set up a mimosa bar. Have some fancy glasses set out with fresh fruit juice, sliced up fruit, and champagne, for party guests to help themselves to.
Your brunch might last the whole day and turn into a fun night out celebrating.
Honestly, when it comes to the best 22nd birthday ideas, a simple brunch out with friends is high on my list!
Hire A Party Bus
You don't want to have to worry about how you will get around when partying on your 22nd birthday.
The best way to get around safely and still have the most memorable night out is to hire a party bus!
All the guests and yourself can contribute to hiring a party bus, and you can map out the route for the evening for you and your friends to make your way through.
You might find that you enjoy the party bus more than the actual bars and pubs, and spend most of your evening dancing away in the moving party van!
Have A Spa Day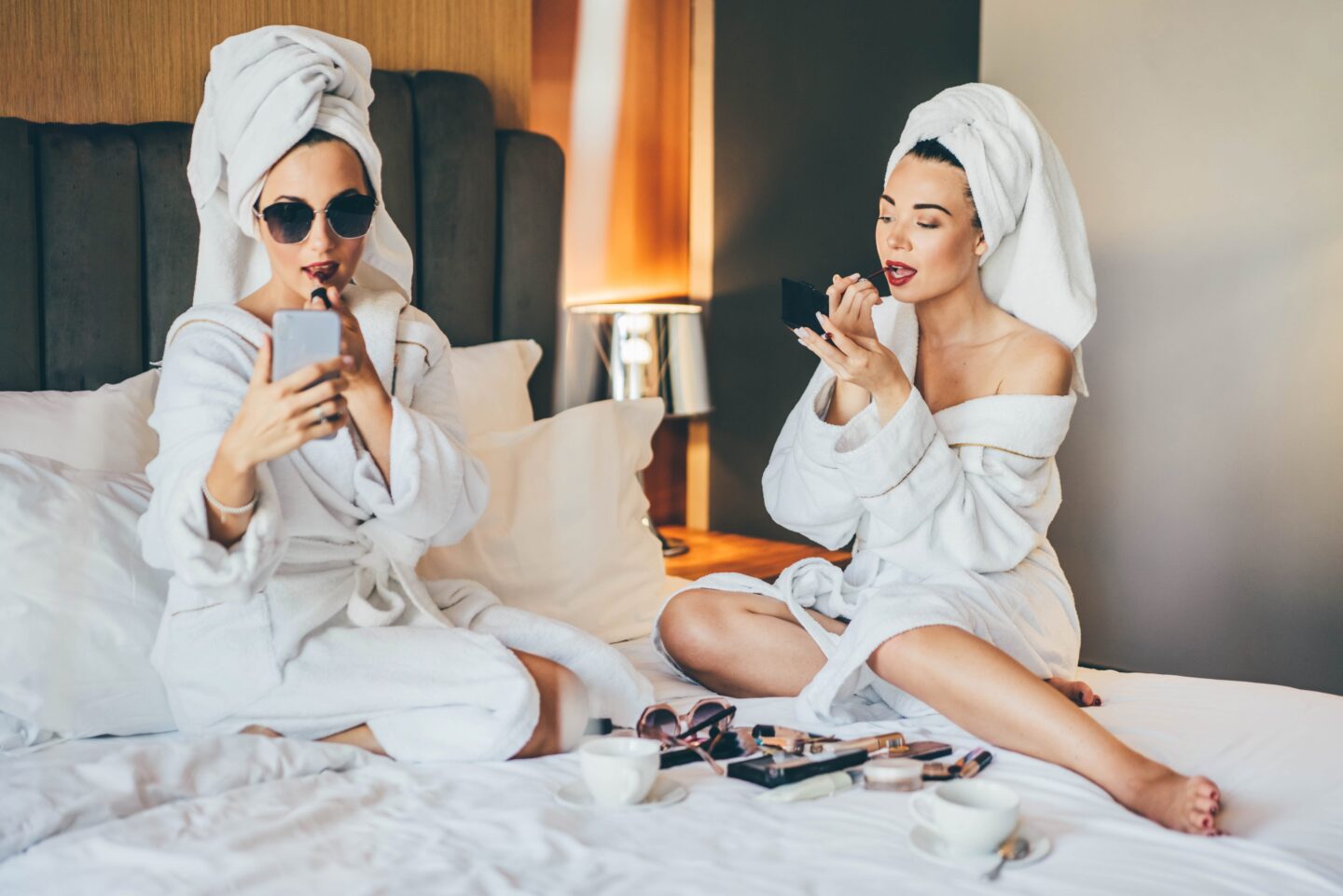 If you want to get away from late-night outs and spend your 22nd birthday relaxing and being pampered, a spa day is perfect!
Invite a few close friends to spend a day at a spa with you, to have some company while you enjoy the pampering.
If a spa day is out of your budget, you could always have a spa day at home.
You and your friends can buy different pampering products, and get comfortable in your home and spend the day pampering each other.
Visit A Brewery
Breweries can be such fun with a group of friends. You could visit the brewery in the afternoon, do some beer tasting, and finish it off with a hearty meal and your favorite brew of the day.
Many breweries have bars and restaurants for guests to enjoy, and this could be the perfect venue for your 22ndbirthday.
You could also ask the brewery if they hire out the venue for birthdays, and book the venue to have a private party for you and your guests.
Go To A Trampoline Park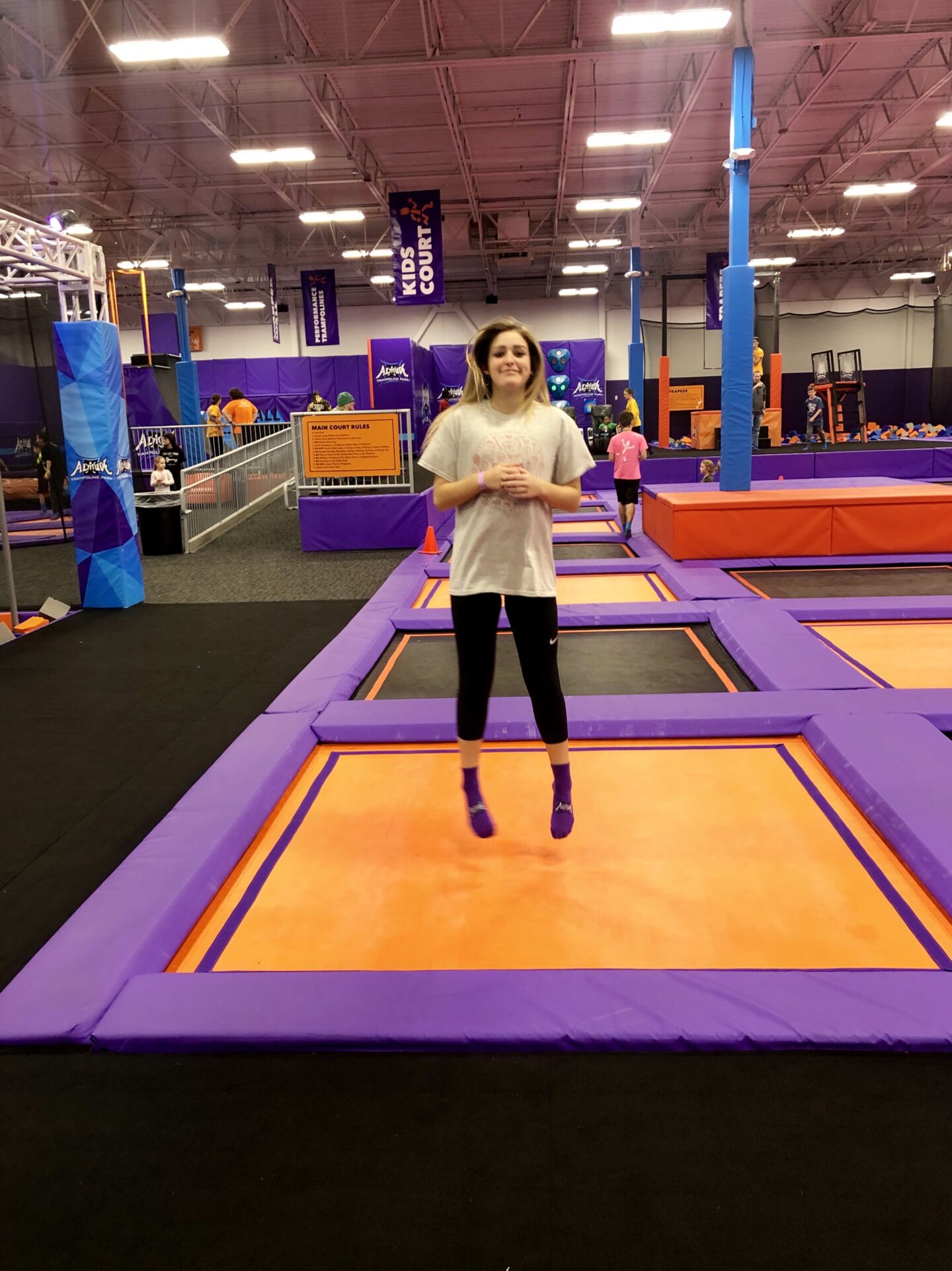 So a trampoline park might not be the first thing that pops into your head when you think of a 22nd birthday, but you will find it hard thinking of an adult who doesn't want to bounce around in a room full of trampolines for a few hours!
Most trampoline parks allow you to hire out the venue, or part of the venue, for parties, and you could play dodgeball or basketball while jumping around.
It is such a great way to have honest, decent fun and you and your friends could all go out for lunch or dinner after spending the day bouncing off some energy.
Go Hiking
Look for parks around you that offer hiking trails. You and a few friends could pack a picnic and head out for a hike.
Not only will you get to spend the day hiking through some beautiful scenery, but it can be a whole day celebration too.
You could even pack camping equipment and go on a two-day hike, spending the night camping. You could roast some marshmallows over the fire to make it extra special!
Have A Beach Party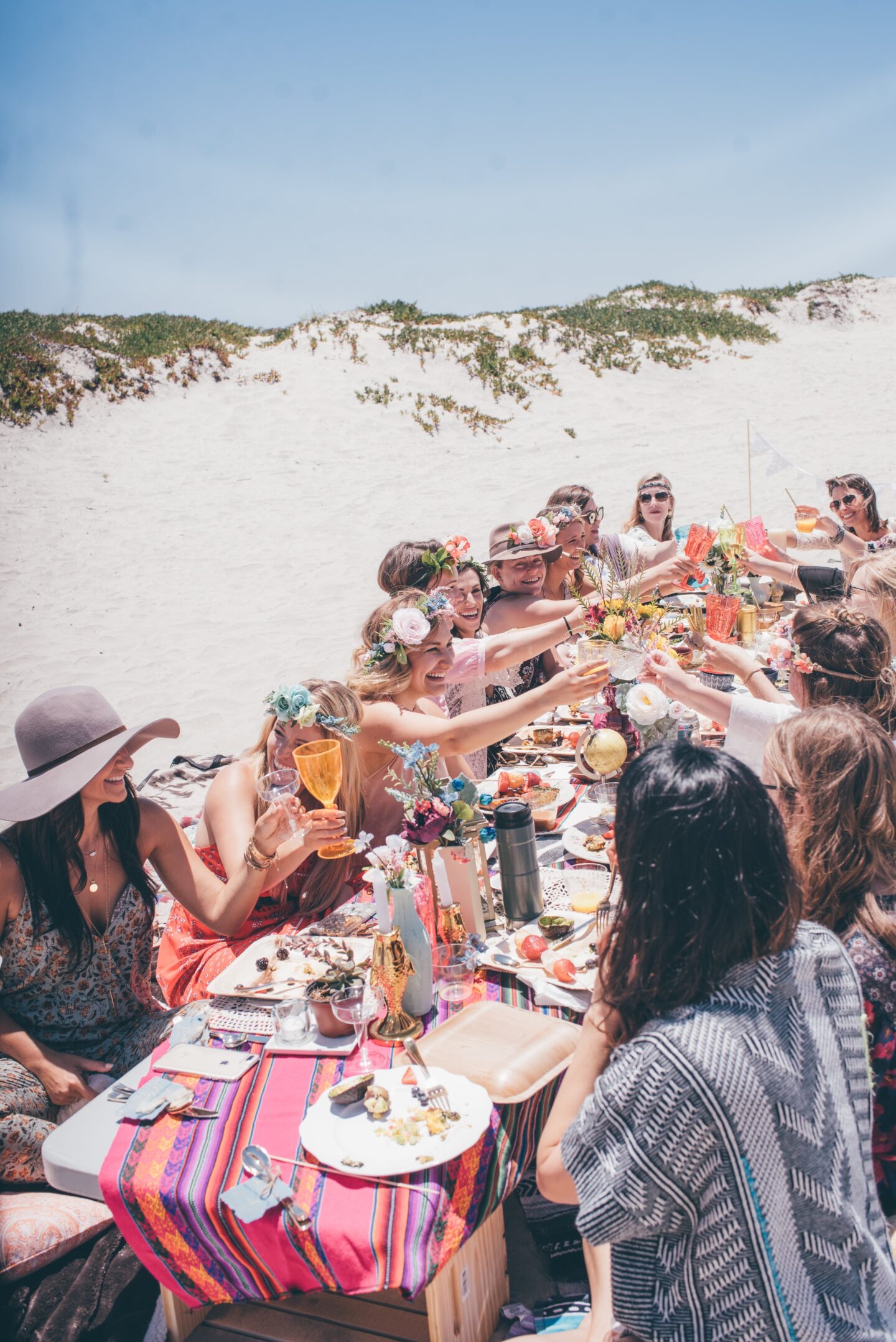 If your birthday is in the summer, you should consider having a beach party.
Take a speaker down to the beach, lay down some blankets and towels, set up umbrellas, and bring out snacks and drinks for you and your friends to enjoy!
You could start a game of beach volleyball or simply sit back and enjoy the beautiful sunshine and beach ambiance.
Have A Crafts Night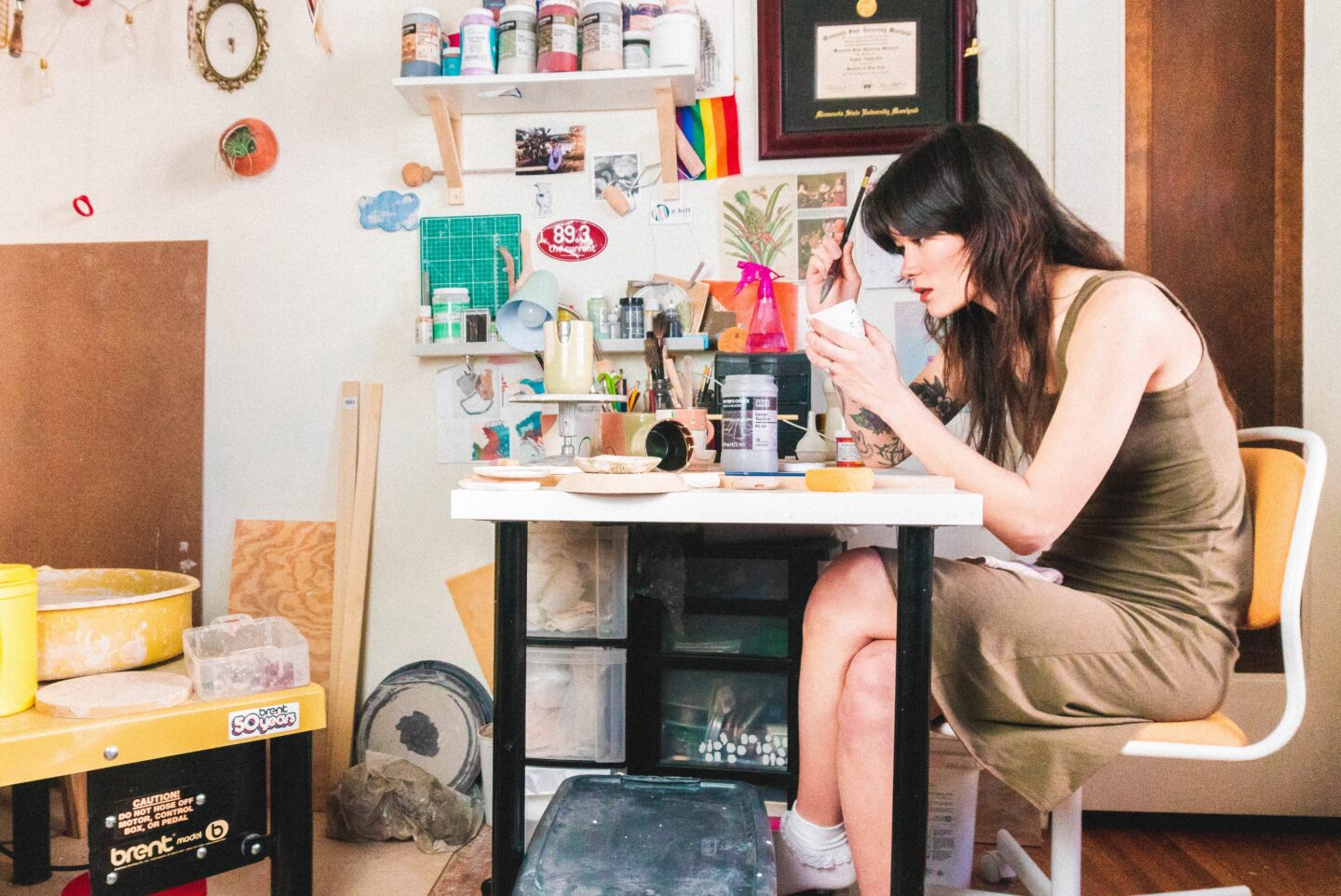 Crafts are so much fun!
Add a little bit of wine, games and bam! You have an amazing night of laughs with friends.
One of the best things about this birthday party idea is it's pretty budget-friendly!
You can ask everyone to chip in, or assign people different things: like someone brings the wine, someone brings the paint, etc.
Have a Bakeoff
I can't be the only one obsessed with The Great British Baking Show!
It's sooo good, I have it in the background almost every day.
If you love GBBS as much as I do, why not have a bakeoff with friends?!
Instead of buying a fancy cake for yourself, invite your friends over and see who can bake and decorate the best dessert imaginable!
You can even have a little price for the winner, how exciting!
Throw a Theme Party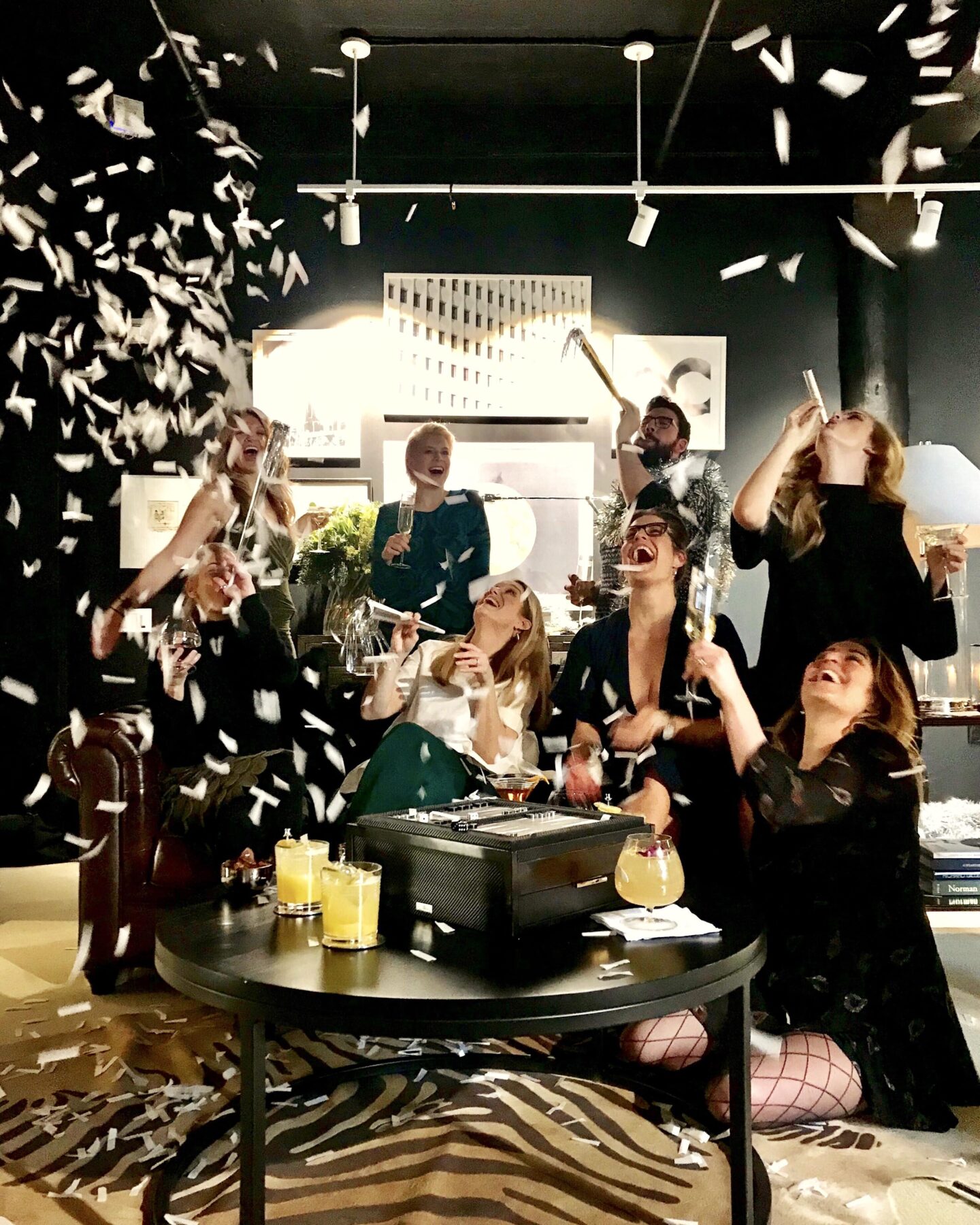 All my girlfriends and I love a good themed party! And a themed birthday party is just *chefs kiss*
Decide on a theme you absolutely love! Remember, it's your day.
Love the 80's? Or The Great Gatsby? Or maybe the movie The Land Before Time (hahaha 🤣 , okay that one maybe hard!)
It's your day so pick ANY theme you want and have fun!
Take The Day Off Work
Why not consider taking the day off work and spending the day doing exactly what you want to do.
This could be sitting in front of the TV binging a series, or spending the day at the mall shopping up a storm.
It's your birthday and you should get to spend it doing whatever it is that you want to do!
Enjoyed this article? Make sure you check these out next:
21st Birthday Gifts Your Friends Will Actually Want
15 Incredibly Fun Date Ideas For People Under 21