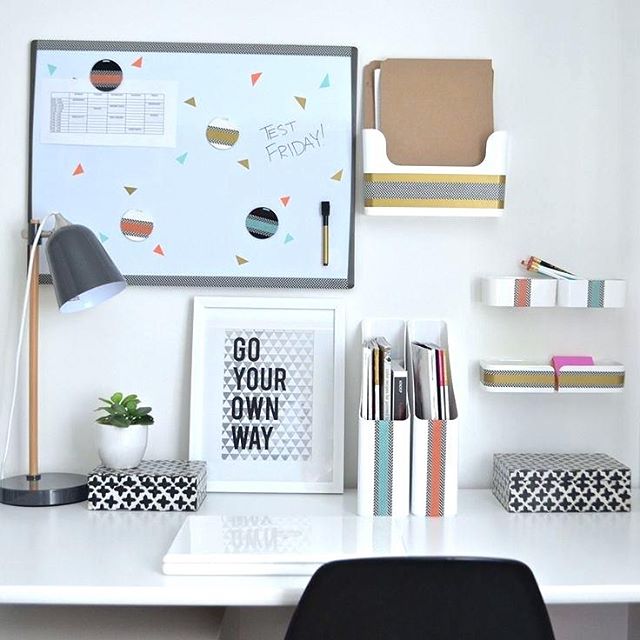 Featured Image: @darrylandjj
This post is all about dorm desk organization ideas that are perfect for your dorm
You're going to spend a lot of time at your dorm desk, so you might as well make it functional and productive.

With a hint of cute!

You don't want to use your desk as a storage unit.

It has to conducive to studying and practical.

These are the College Desk Organization Ideas so you can have one less thing to worry about while at school

College Dorm Desk Setup

White Bins To Declutter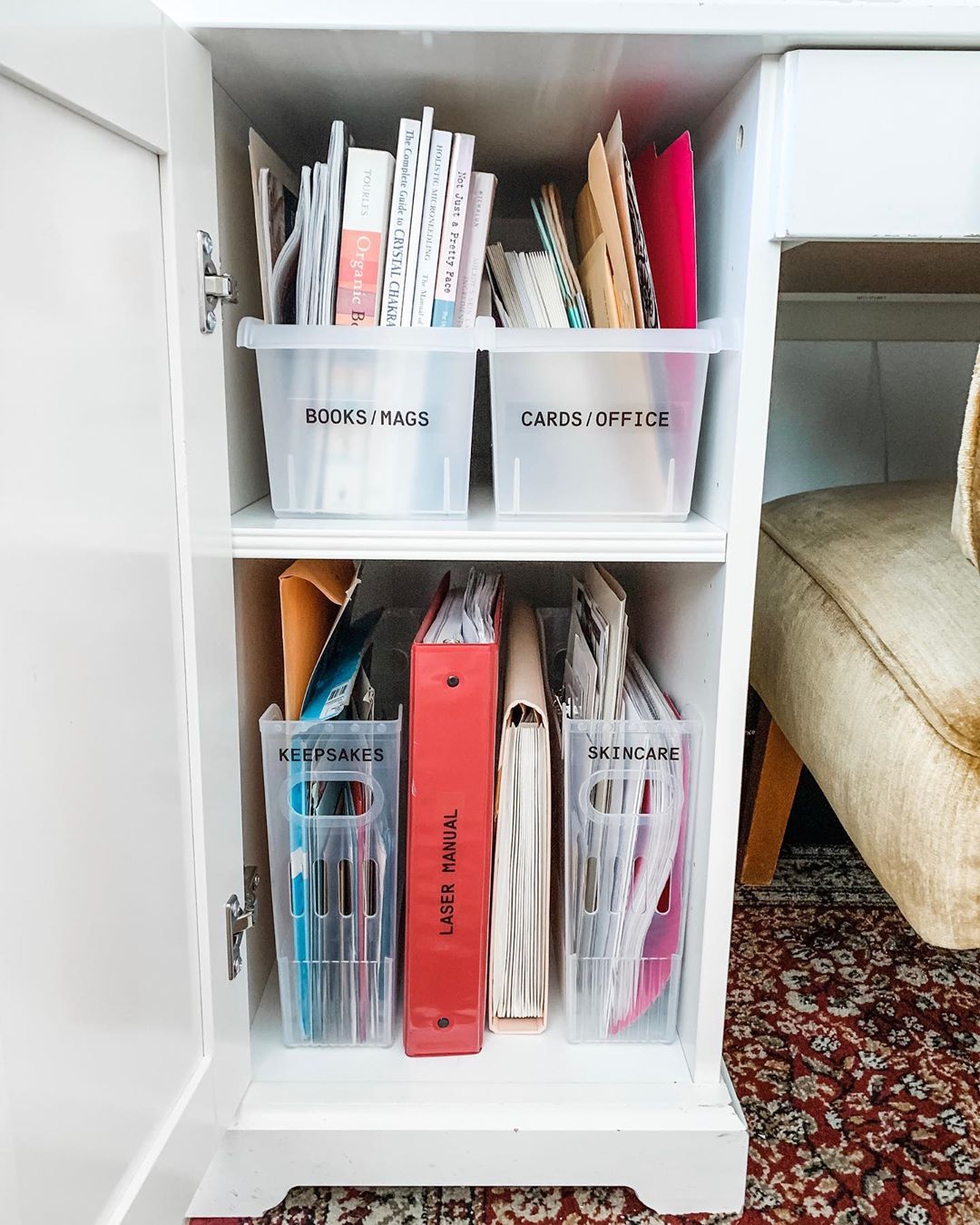 If your desk has drawers, then these clear bins are perfect for you.

You can clearly (no pun intended) see what you have inside the bins and it frees up space on your desk for more important things.

If you don't have a desk with storage, then try a couple of these storage cubes to place under your desk.

Remember, a cluttered desk is a cluttered mind!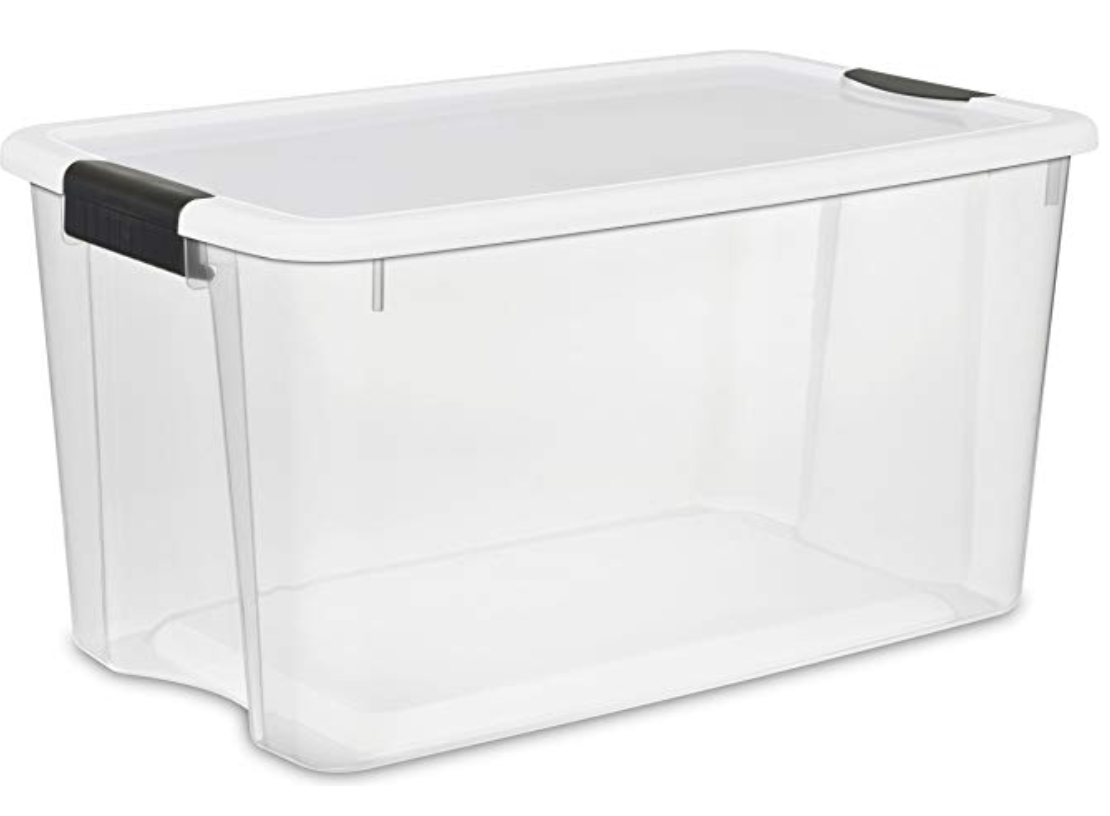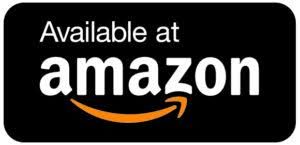 Try a Laptop Stand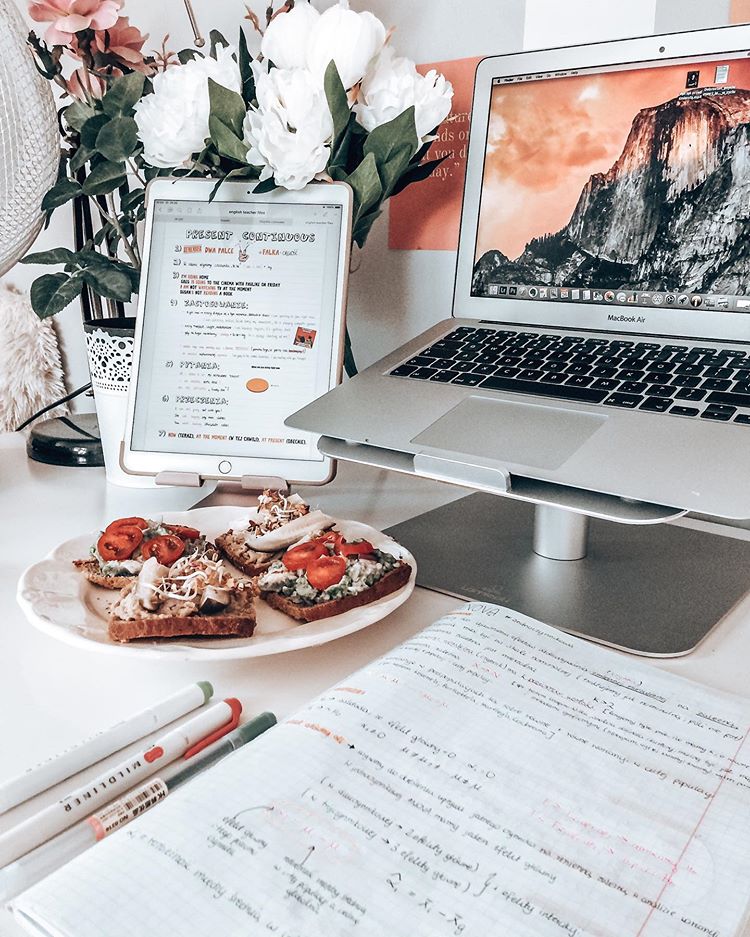 A laptop stand is a godsend.

Trust me when I tell you, you're going to hunched over your laptop on numerous occasions!

Rid yourself of neck and back pain with this nifty hack.

Also, because your laptop is elevated, you have more desk space for notetaking!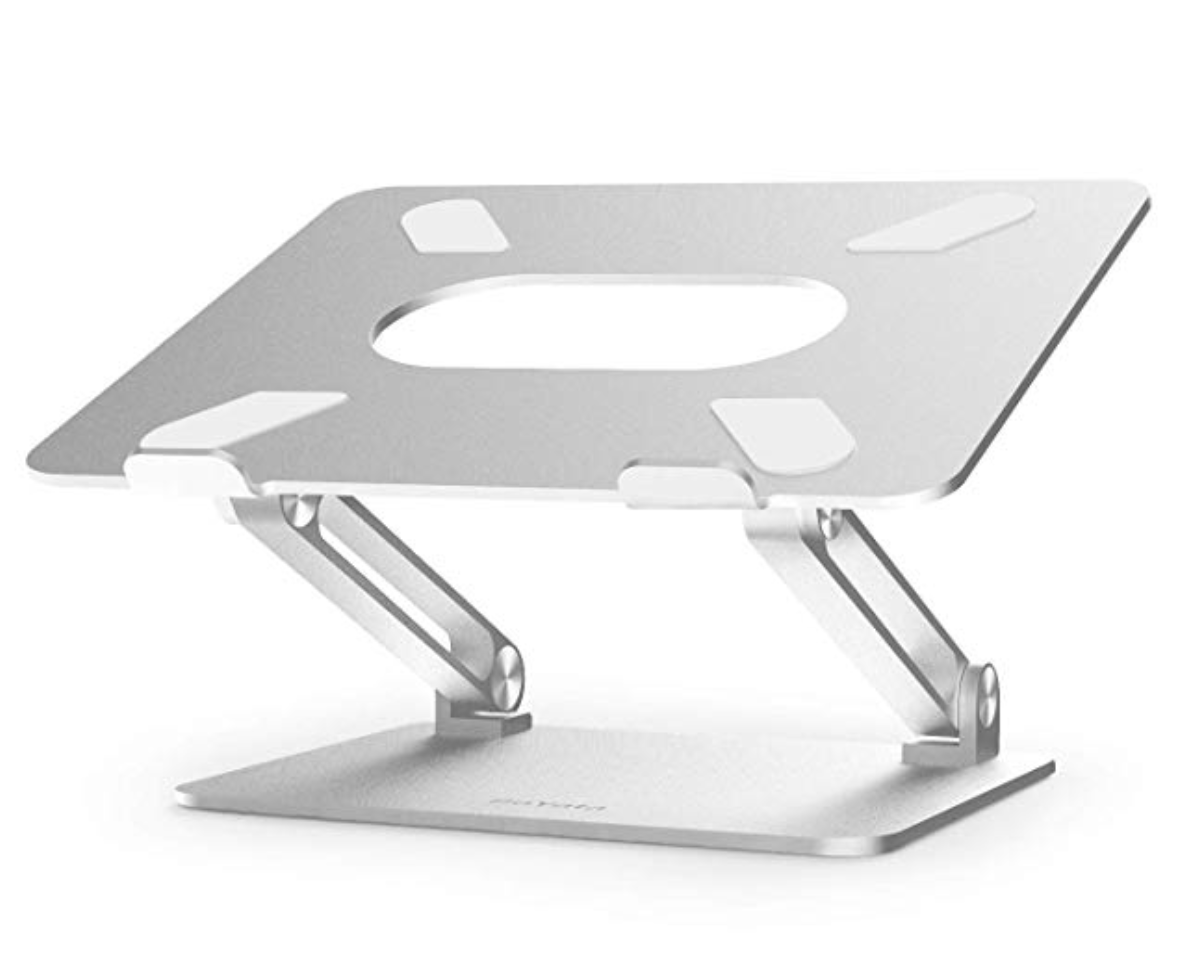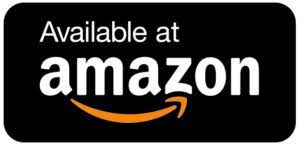 Use Mugs As Pencil Holders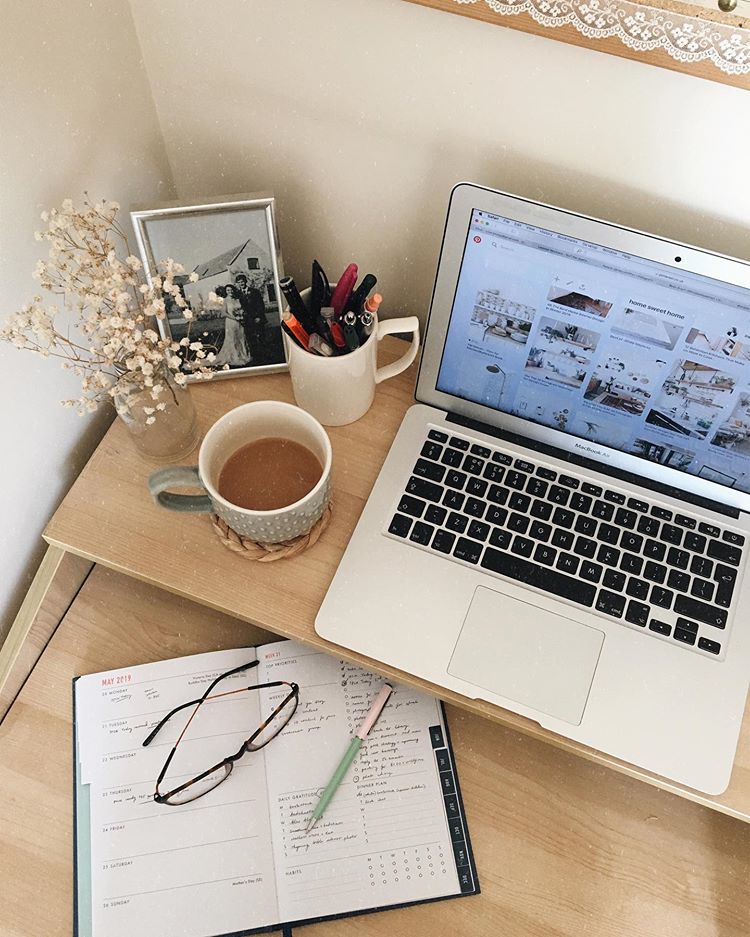 Mugs are a unique way to have all your writing utensils in one place.

You can opt for the standard pencil holders but mugs are much more customizable and decorative (IMO).

There are a lot of options when it comes to mugs, but I'd probably decide on this one: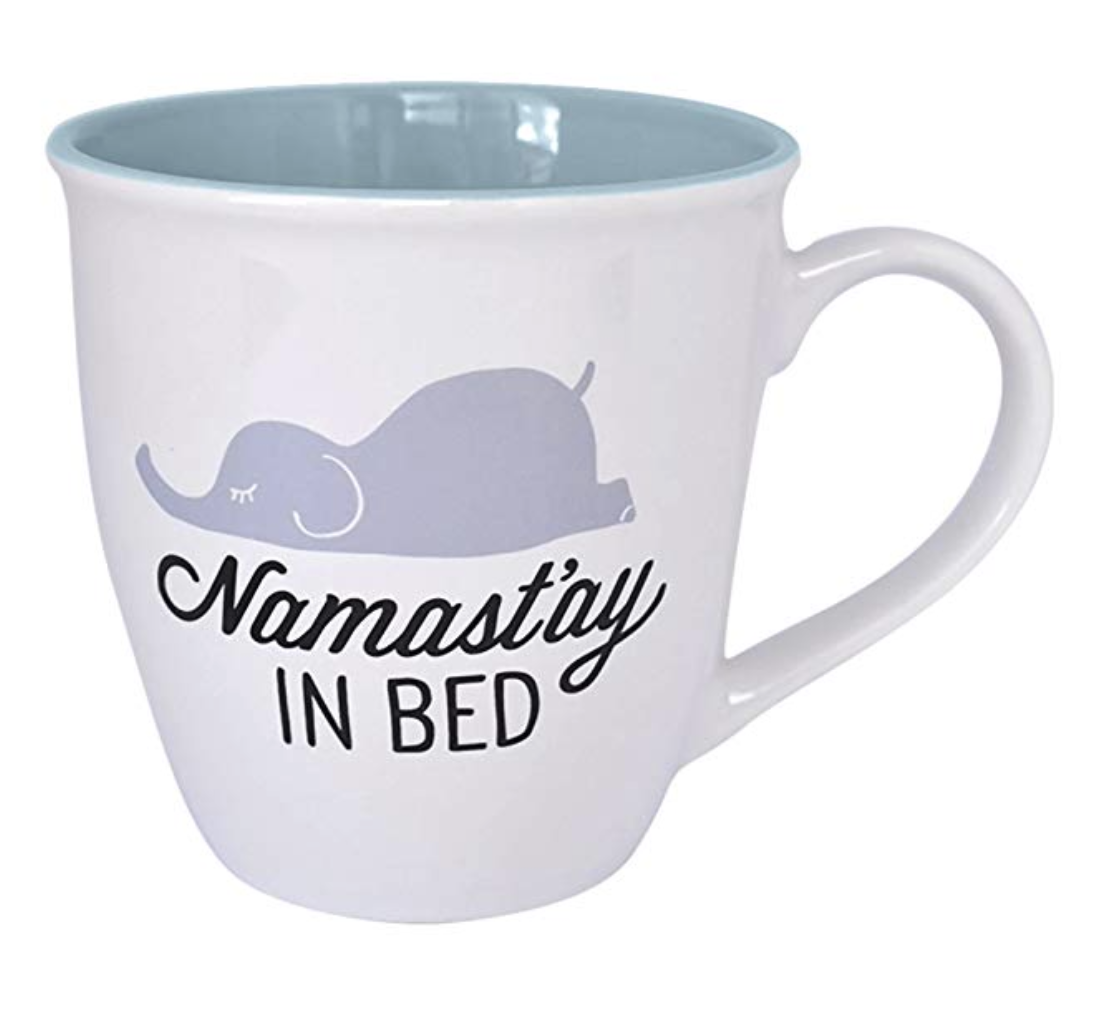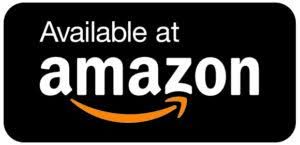 Get A Desk Drawer Organizer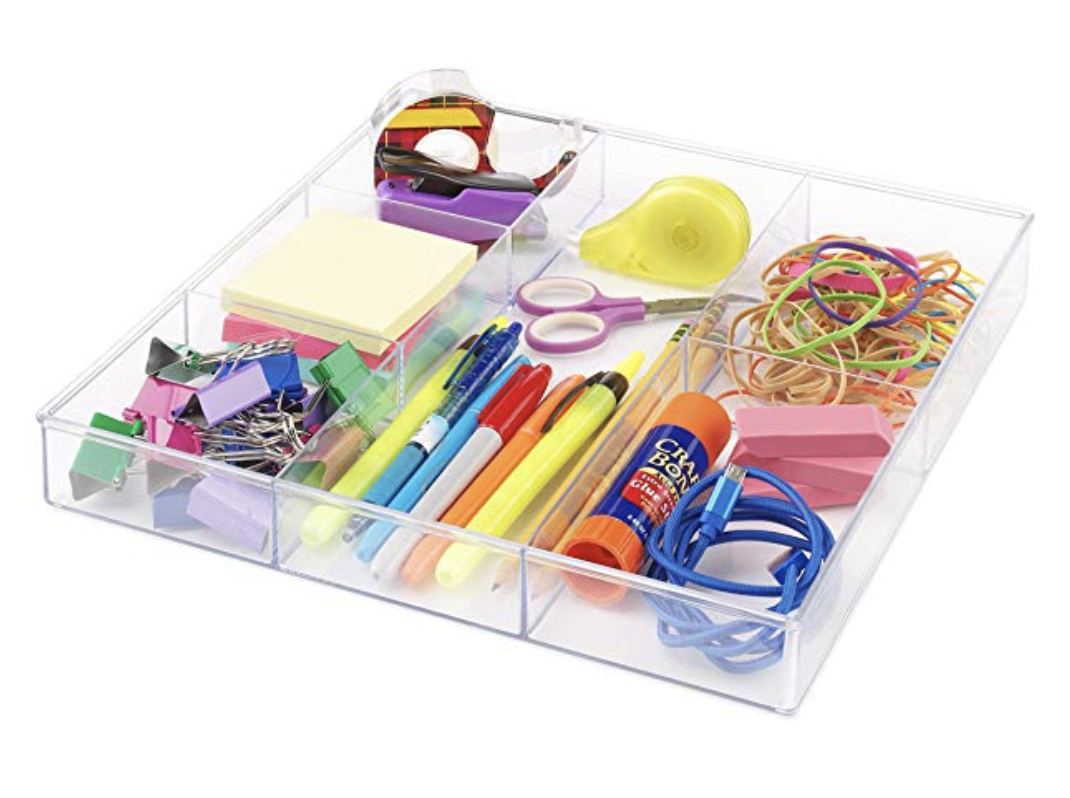 If your drawers tend to look like Pandora's box, you need a desk organizer!

Especially if you're not a particularly organized person, having an organizer kind of forces you to have a specific spot for your things, making clutter less likely.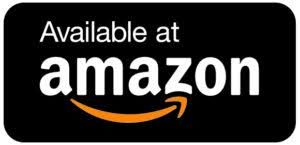 Wire Organizer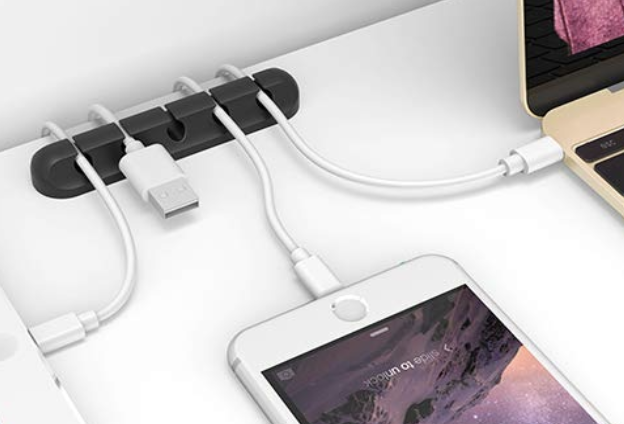 This is such a nifty little hack!

Wire organizers are a great way to keep a tidy desk while also making sure your wires don't get completely tangled.

Before I got this, my wires always seemed to go missing when I needed them. Now they all have a designated slot making my life easier!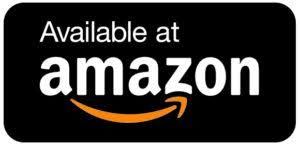 Use Your Wall
Keep your desk as clutter-free as possible with wall organizers and dry erase boards to help sort out your life.

You can use the area to hold important papers, create to-do lists, or even pictures for a source of happiness.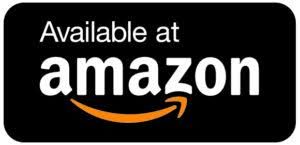 What are your favorite dorm room desk organization ideas?

Send us pictures of your college dorm desk setup to [email protected]